Jailbreak iOS 14
Awesome Cydia Tweaks iOS 11.3.1 – 11.4 Jailbreak
Best Tweaks of August, 2018
Best Cydia Tweaks of August 2018 for iOS 11.3.1 – 11.4 Jailbreak – Today, after almost two months of seemingly constant jailbreak releases, we're back to share a new list of top tweaks! As many of you know, the Electra jailbreak functions on iOS 11.2 up to iOS 11.3.1 and 11.4 beta. However, without tweaks, a jailbreak would be nothing more than a glorified badge of honor. In today's article, you'll find some of the latest tweaks that actually benefit your iOS device in awesome, unique, and fun ways.
Before installing any of the great tweaks listed below, ensure your device is jailbroken. If you're unsure, chances are good it's not. As of now, it's only possible to jailbreak iOS 11.2 through iOS 11.3.1 (and the first three betas of iOS 11.4 – NOT the public version). To jailbreak any of the aforementioned firmwares, utilize one of the following guides.
Add top tweak sources first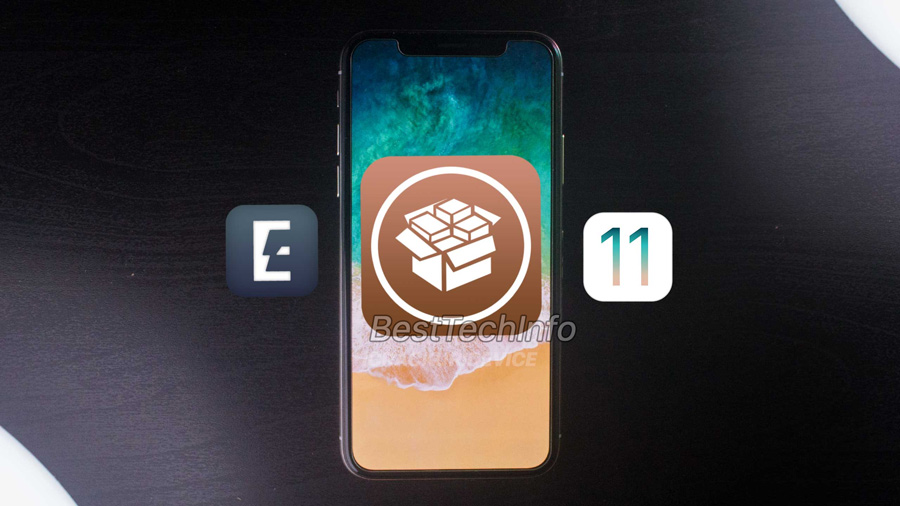 Also, as a final prelude, you'll need to add some sources inside Cydia. Simply open Cydia, then tap "Sources" -> "Edit" -> "Add". Type the following URLs:
https://zeekforit.github.io/

 (AllowTouchesOnPageDots)

http://cydia.ichitaso.com/

 (PrimaFolder)

http://julioverne.github.io/

 (Exsto)

https://bqrichards.github.io/repo

 (NaturalDeleteDismiss)

Repo.Auxiliumdev.com

 (PowerModule)

cydiageek.yourepo.com

 (Perseus)
Best tweaks for iOS 11.3.1 and 11.4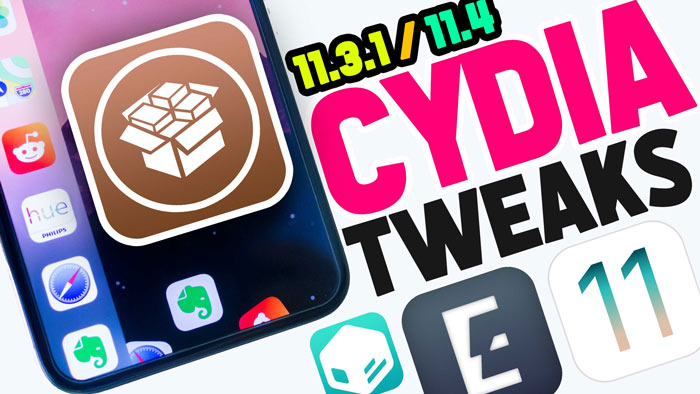 AllowTouchesOnPageDots – Place app icons below "Hidden" page dots. 

 

PrimaFolder – Replaces folder icon with first app icon.
Exsto – Apex 2-style folders.
NaturalDeleteDismiss – Tap on home screen to leave editing mode.

 

PowerModule – Power platter in Control Center. 

 

Perseus – Picture in Picture on iPhone X.
Additional tweaks discussed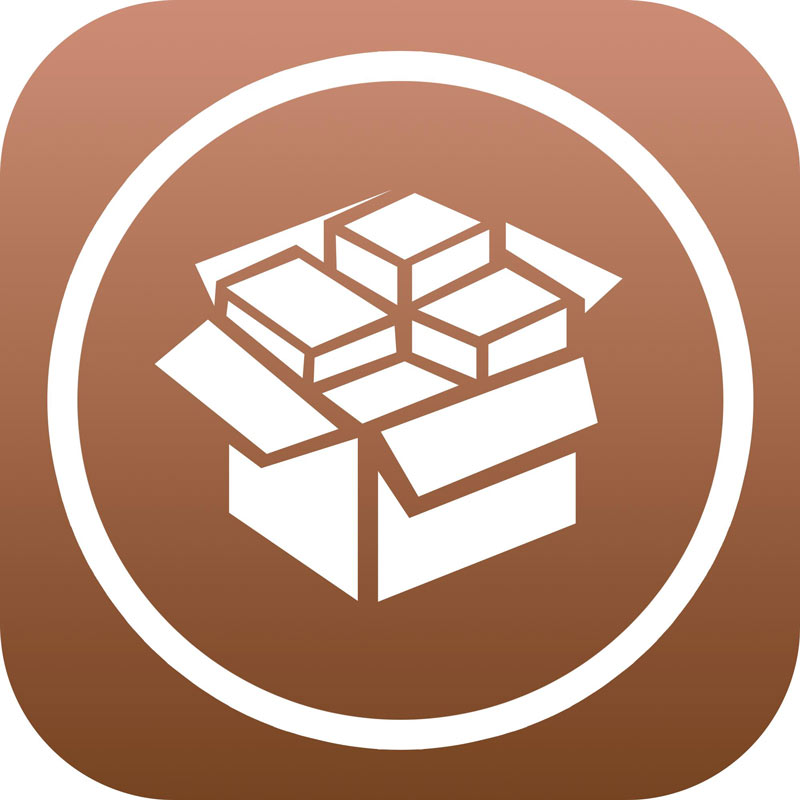 Duo – Second page on Control Center.

 

BetterCCXI – Change sizes of Control Center platters and add a Weather platter. 

 

Clean Home Screen – Remove page dots, icon labels and more! 

 

Floating Dock – iPad style dock for iPhone.
Classic Folders – iOS 6 style folders on iOS 11.
In conclusion, if you're interested in even more 11.3.1 and 11.4 Cydia tweaks, here are all compatible Electra jailbreak tweaks (click or tap here). Enjoy and follow us on social media for more updates.