Apple recently released iOS 13.2 to the general public. In doing so, the company patched a very critical kernel vulnerability that existed in past iOS 13 versions. Said kernel vulnerability has the potential to lead to an iOS 13 jailbreak for all devices, including A12 and A13. This means the iPhone XS / XR and iPhone 11 series could be supported! While we're currently awaiting the release of checkra1n, the first iOS 13 jailbreak, this would be something different. Checkra1n will have limited device support, only jailbreaking the iPhone X and lower. This wouldn't, it could jailbreak any device on iOS 13.1.3. Also, unlike checkra1n, it would be semi untethered. You could reboot your device at will and re-patch the kernel to re-enable your iOS 13 jailbreak without a computer!
Jailbreak iOS 13.1.3 Confirmation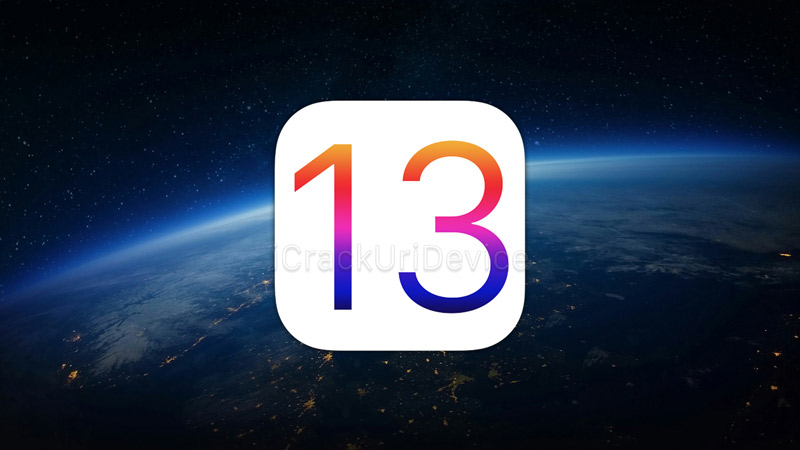 Hacker Pwn20wnd, who's responsible for the unc0ver jailbreak, has confirmed this by saying the following:
---
"If you are interested in a possible jailbreak with an A12 or A13 device or a semi-untether with others:
Stay if you are on iOS 12.4.1-13.1.3
Downgrade to 13.1.3 ASAP if you are on iOS 13.2
Semi-untether with other devices would basically be a seamless switch between the upcoming checkra1n jailbreak and unc0ver — You could jailbreak with checkra1n and use unc0ver to enable the jailbreak without a computer when your battery runs out or your phone needs to restart.
---
iOS 13 Downgrades are Time-Sensitive!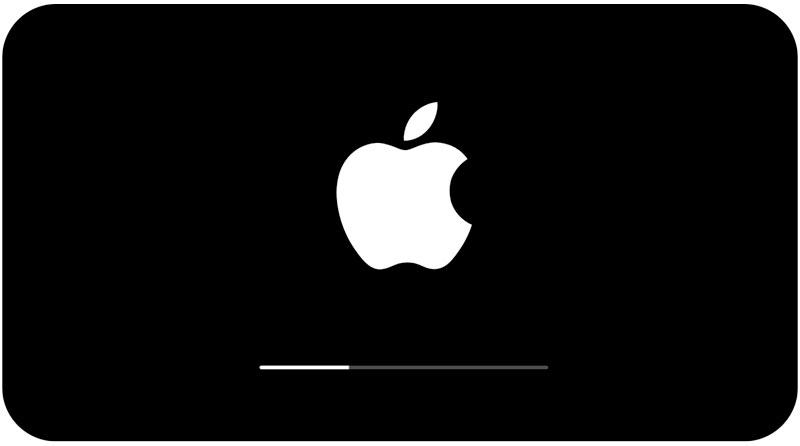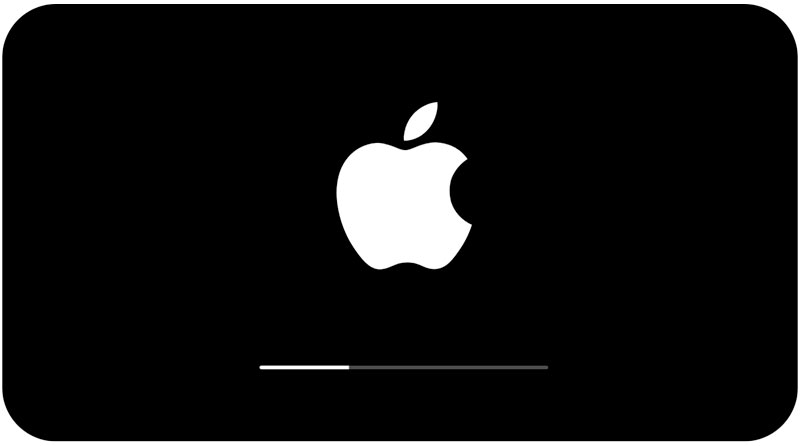 To downgrade though, you must be quick. This tutorial is incredibly time-sensitive. Once Apple stops signing iOS 13.1.3, it will no longer be possible to downgrade!
Current signing status:
YES!
If you see a green "yes", Apple is still signing iOS 13.1.3. If you see a red "no", Apple is no longer signing iOS 13.1.3.
Which iOS 13 Devices can Downgrade iOS 13.2?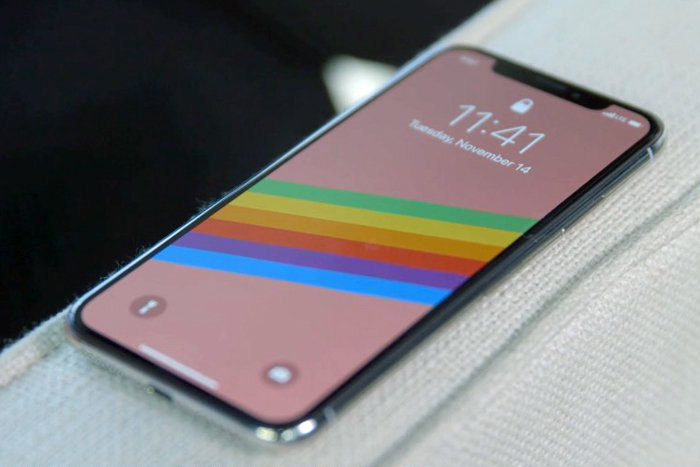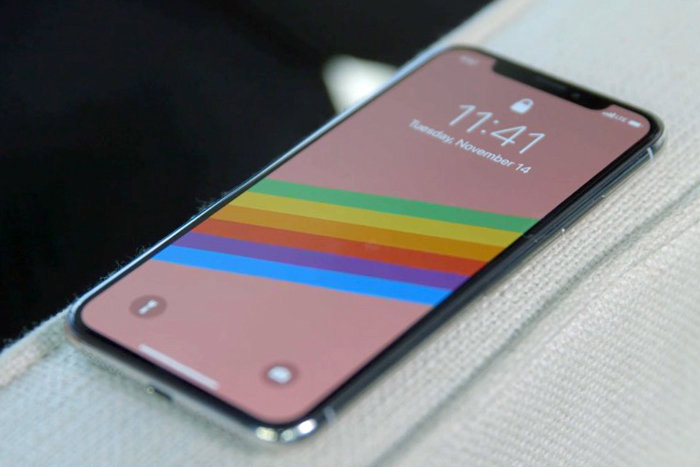 All iOS 13-powered devices are able to revert back to iOS 13.1.3 from iOS 13.2. This includes all iPhones, even the iPhone 11 series, all iPads, and the iPod touch.
Downgrade Prerequisites
It's imperative to mention that downgrades are only possible if Apple is still signing the target firmware (being 13.1.3). Because of a number of security checks Finder (Mac) and iTunes (Windows) perform when restoring a device, Apple has to give the "go ahead" on their end before the downgrade initiates. In other words, this guide will expire and will no longer function once Apple stops signing the aforementioned version of iOS 13; it's only a matter of time.
How to Downgrade to iOS 13.1.3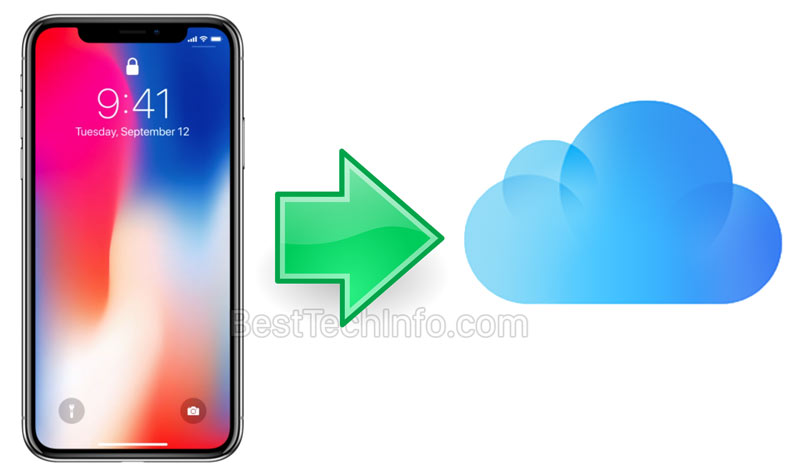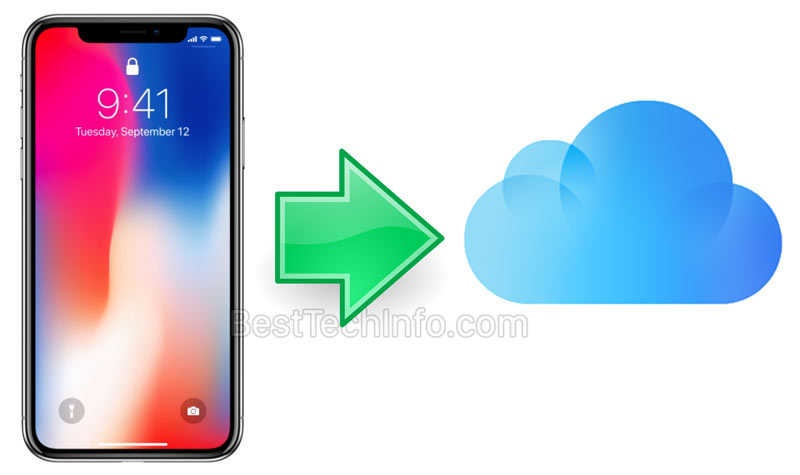 Step 1: Download the iOS 13.1.3 IPSW from the download section listed below. If you're on Windows, ensure iTunes is up-to-date. If you're on macOS, ensure you have the latest system updates install in the System Preferences app.
Note: After clicking the download for the IPSW, you must select the proper IPSW for your device. Use the lookup tool on the left to help if you encounter problems.
Step 2: Connect your device to your computer via a USB cable. Open iTunes (Windows) or Finder (Mac) and navigate to the device section. Ensure your computer is trusted on your device. If it's not, you'll need to establish a trusted connection. Tap "Trust" on-device when the pop-up appears and click "Continue" on your computer. Step 3: Backup! This is the most important step. If you skip this step, you will lose all data once you downgrade to iOS 13.1.3. Let the backup complete and ensure that it has fully finished before you proceed. Step 4: Disable Find My inside of iCloud settings on your device. This is to ensure we can restore/downgrade. It can be re-enabled once the process is complete. Step 5: On your computer's keyboard, hold either Shift on Windows or Option (alt) on Mac and left click "Restore". You'll then receive a pop-up window asking you to select a firmware. Navigate to and subsequently open your iOS 13.1.3 IPSW. Step 6: Let the process complete. iTunes/Finder will perform a number of verifications and checks with Apple's servers. Once it's finished, restore from the backup you created in the third step. Simply click "Restore Backup…" inside iTunes or Finder. Step 7: Congratulations, you've now successfully downgraded iOS 13.2 from iOS 13.1.3! Simply follow the on-device prompts to setup your device post downgrade. Step 8: One final step must be taken to ensure that your device doesn't automatically upgrade. You must install the tvOS beta profile. For some miraculous reason, this blocks updates on iOS devices. Simply visit this article on your device once you've downgraded to iOS 13.1.3. Tap the tvOS download button listed below. Wait for the redirect an tap the blue "Download" button under the "tvOS Beta Profile" option on the destination page.
Download iOS 13.1.3 IPSW and tvOS Beta


Download iOS 13.1.3 IPSW by clicking here.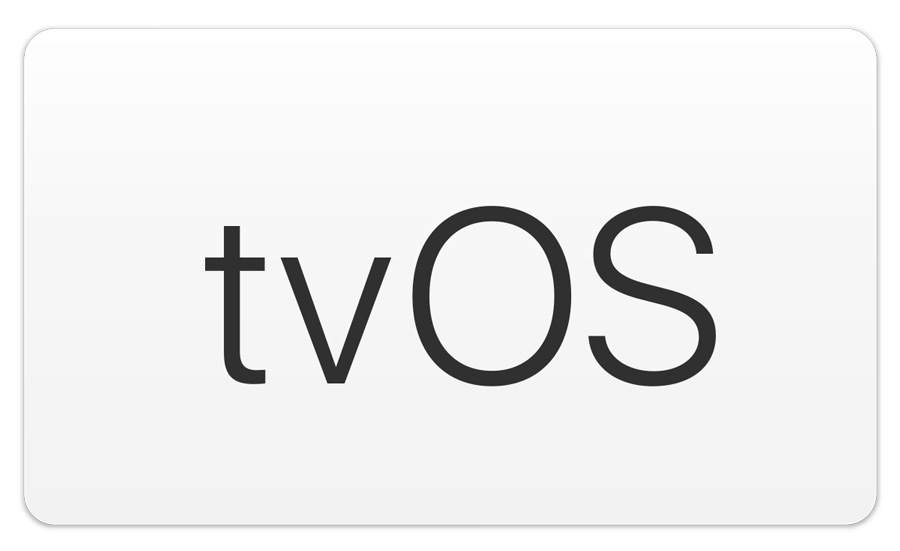 Download the tvOS profile once you've downgraded to block OTA updates.


Download iTunes for Windows by clicking here.