Downgrade
Jailbreak iOS 14
Downgrade iOS 13.3 to iOS 13.2.3 for Jailbreak
A12 - A13 Semi Untethered Jailbreak for iOS 13.2.3 Coming!
Following Apple's release of iOS 13.3, it was discovered that the firmware patches two kernel vulnerabilities. These vulnerabilities are everything! They will be exploited, which in turn will lead to new jailbreaks that support the latest devices. In short, you don't want to be on iOS 13.3 if you care about jailbreaking iOS 13. The solution: downgrade iOS 13.3 to iOS 13.2.3! Just note however that it's incredibly time sensitive. Once Apple stops signing iOS 13.3, it will no longer be possible to downgrade!
Jailbreak iOS 13.2.3, but NOT iOS 13.3
For a more detailed explanation about the benefits of iOS 13.2.3 vs iOS 13.3, watch my dedicated video (embedded above). Basically though, know this: iOS 13.2.3 and lower will be the firmwares jailbreak developers target for new tools on new devices first.
iOS 13 Downgrades are Time-Sensitive!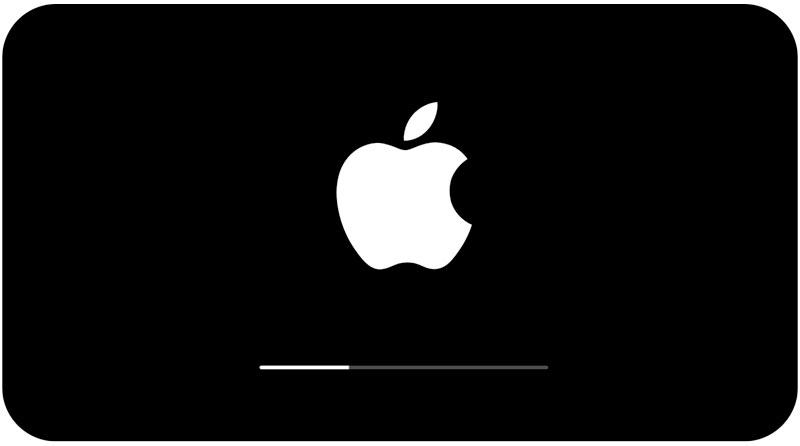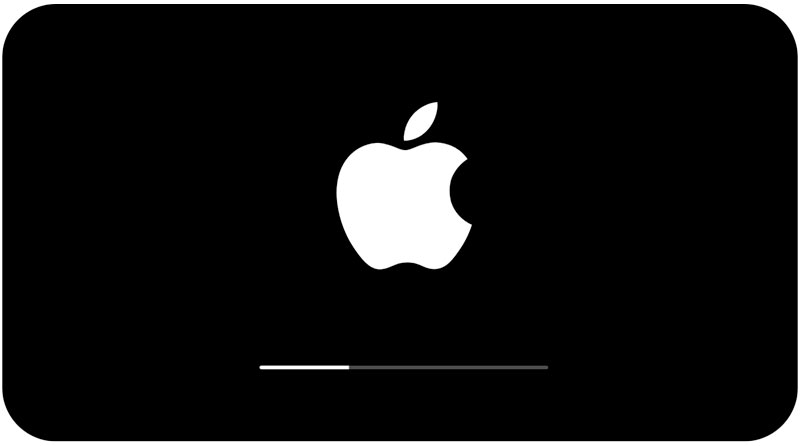 In order to downgrade, as mentioned above, you must be quick. This tutorial is incredibly time-sensitive. Once Apple stops signing iOS 13.2.3, it will no longer be possible to downgrade! [adinserter block="4″]
Current signing status:
NO!
If you see a green "yes", Apple is still signing iOS 13.2.3. If you see a red "no", Apple is no longer signing iOS 13.2.3.
Which iOS 13 Devices can Downgrade iOS 13.2.3?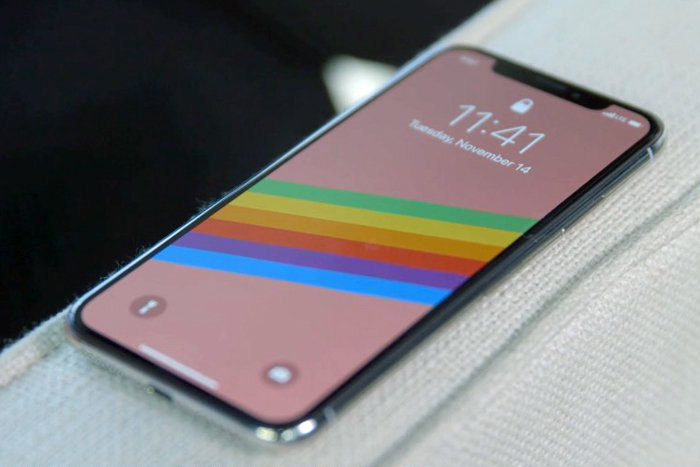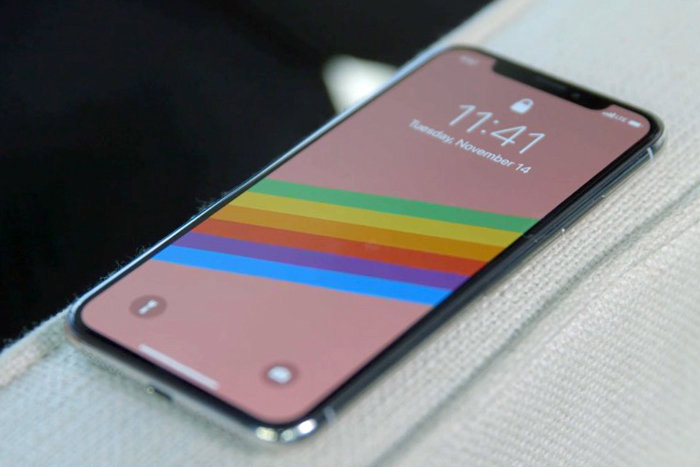 All iOS 13-powered devices are able to revert back to iOS 13.2.3 from iOS 13.3. This includes all iPhones, even the iPhone 11 series, all iPads, and the iPod touch.
Downgrade Prerequisites
It's imperative to mention that downgrades are only possible if Apple is still signing the target firmware (being 13.2.3). Because of a number of security checks Finder (Mac) and iTunes (Windows) perform when restoring a device, Apple has to give the "go ahead" on their end before the downgrade initiates. In other words, this guide will expire and will no longer function once Apple stops signing the aforementioned version of iOS 13; it's only a matter of time.
How to Downgrade to iOS 13.1.3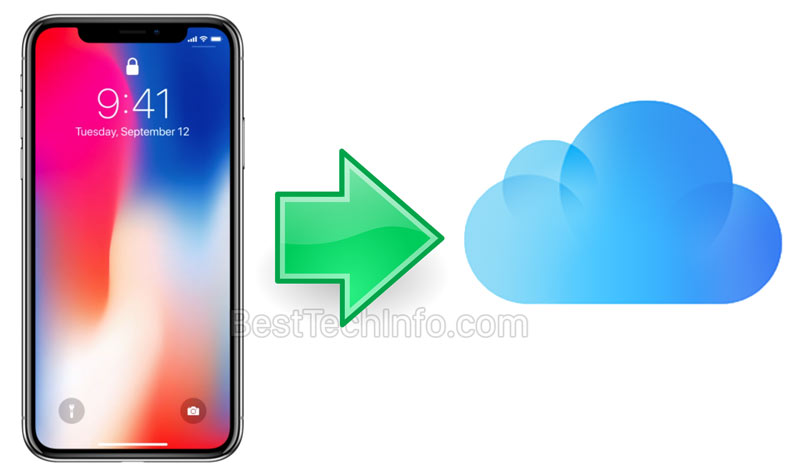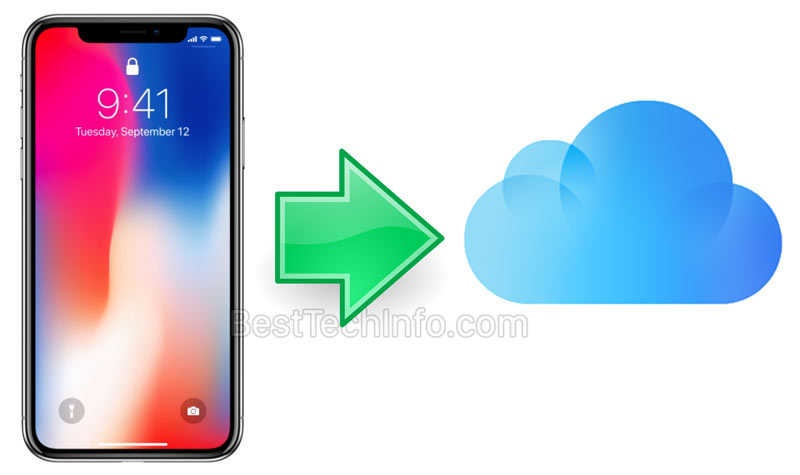 Important Note: not all data will remain on your device when going back to 13.2.3. This is a deterrent measure implemented by Apple to prevent people from downgrading. Anything that's not saved in iCloud is subject to being lost. We suggest enabling Messages in iCloud, iCloud Photo library, and other iCloud services before the downgrade process. It's also recommended to create a backup prior to downgrading, just to be safe.
Step 1: Download the iOS 13.2.3 IPSW from the download section listed below. If you're on Windows, ensure iTunes is up-to-date. If you're on macOS, ensure you have the latest system updates install in the System Preferences app.
Note: After clicking the download for the IPSW, you must select the proper IPSW for your device. Use the lookup tool on the left to help if you encounter problems.
Step 2: Connect your device to your computer via a USB cable. Open iTunes (Windows) or Finder (Mac) and navigate to the device section. Ensure your computer is trusted on your device. If it's not, you'll need to establish a trusted connection. Tap "Trust" on-device when the pop-up appears and click the prompt on your computer.
Step 3: Backup! This is the most important step. If you skip this step, you may lose your data if anything goes wrong with the downgrade process. Let the backup complete and ensure that it has fully finished before you proceed.
Step 4: Click "Check for Update" while holding the Shift key on Windows or the Option (alt) key on Mac. Select the iOS 13.2.3 IPSW you downloaded earlier and click open.
Step 5. Sit back and let the process complete. iTunes will perform a number of verifications and checks with Apple's servers. Once finished, you'll need to follow the on-device prompts to setup your device.
Subscribe for Jailbreak Updates
Congratulations, the iOS 13.3 downgrade to iOS 13.2.3 process is complete! You're now ready to jailbreak once a utility is released. Thank you for reading and stay tuned for more jailbreak updates. Follow us on social to stay in the loop (Twitter / Facebook).
Download iOS 13.2.3 IPSW and tvOS Beta
[adinserter block="5″]


[adinserter block="6″]
Download iOS 13.2.3 IPSW by clicking here.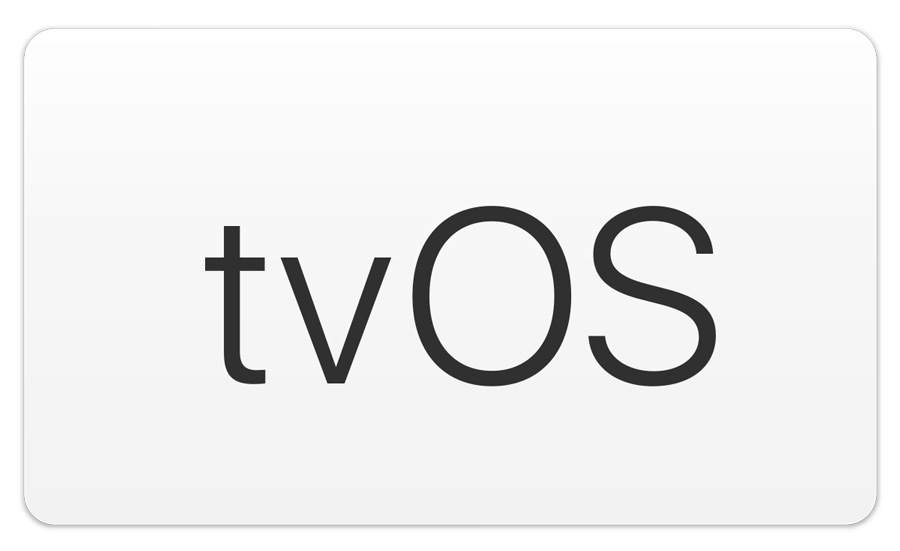 [adinserter block="7″]
Download the tvOS profile once you've downgraded to block OTA updates.


Download iTunes for Windows by clicking here.