Cydia Tweaks
Jailbreak iOS 14
First 19 Cydia Tweaks to Install iOS 12 – 12.1.2 Jailbreak
Essential and Must-Have Jailbreak Tweaks for Unc0ver A7 - A11
Today, following the recent unc0ver iOS 12 Jailbreak update for A7 – A8, we're taking a look at more Cydia Tweaks! Here you'll find the best essential 12.1.2 tweaks to install first on your freshly jailbroken iPhone, iPad or iPod touch.
Prior to installing any of the tweaks highlighted here, you need to jailbreak iOS 12 – iOS 12.1.2. In order to do so, follow either our unc0ver jailbreak tutorial with a computer (click or tap) or jailbreak iOS 12 without a computer (click or tap).
Top 19 Must-Have Cydia Tweaks for iOS 12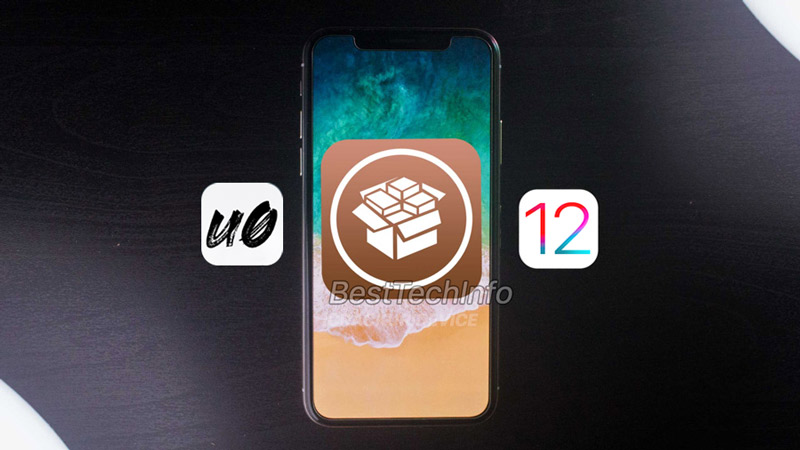 SwipeForMore –  Quickly install multiple packages (Free BigBoss)
Flame –  Quickly batch add sources (Free BigBoss)
AnimationsBeFast – Super quick animations (Free Repo: https://eXqusic.com/ )
Boxy 3 – Custom icon layout (Paid PackiX)
SnowBoard – Themes, Lotus (Free Chariz)
Clean Home Screen -Simplistic home screen (Free Repo: https://repo.dynastic.co )
Noctis12 – Darkmode (Paid PackiX)
Better CCXI – Cool control center (Paid PackiX)
Power Module – Quickly Respiring (Free PackiX)
Melior – Awesome volume hud (Free SparkDev)
Pencil Charging Indicator – A dope charging indicator (Free Beta Repo:  https://shiftcmdk.github.io/repo/ )
Notchification – Cool notifications (Paid BigBoss)
FloatingDock – iPad style dock to iPhone (Free Repo https://imkpatil.github.io/repo )
ColorBanners2 – colorizes your notifications based on app color (Paid BigBoss)
Eclipse Dark Mode (iOS 12) – More Dark Mode Options (Paid PackiX)
Zeppelin – Change Carrier Logo (Free BigBoss)
HomeGesture – iPhone X Gestures on Older Devices (Free Repo:  https://midnightchip.github.io/repo/ )
ShortLook – More Awesome Notifications (Paid Dynastic)
NoBetaAlert – Removes iOS 12 Beta Prompt from Appearing (Free Repo: https://parrotgeek.com/repo/ )
100 Extra iOS 12 Jailbreak Cydia Tweaks
In addition to the top 19 iOS 12 – 12.1.2 Cydia tweaks listed in today's article, we have even more to share with you! If you want 100 more Tweaks, click or tap here.
EVEN More iOS 12 Cydia Tweaks
Finally, for 15 New Tweaks, click or tap here.Thank you for reading our latest list of the best Cydia tweaks for the iOS 12 jailbreak.
We hope you'll follow us on social media for updates on new iOS 12.1.2 jailbreak tweaks, Unc0ver releases, future jailbreaks, and much more (Twitter / Facebook).