iOS
How to Install iOS 13 Beta 1 on Windows
Download & Install iOS 13 Without Developer Profile
Today, ensuing iOS 13's announcement, we're going to show you how to install it for free on Windows! Last time we outlined the process, it was only possible to install iOS 13 beta 1 on a Mac. Now however, thanks to an all-new tool we're detailing today, Windows users can feel the iOS 13 joy!
First and foremost, you'll need to get the downloads. Actually, strike that, you just need one simple tool! Download it below on your Windows computer by hitting the BIG download button. If you're on a Mac, click here to view that tutorial (because this one won't work for you).
Download iOS 13 Beta 3U Tool

Click to download the 3U iOS 13 tool. We'll use this to both obtain the proper iOS 13 IPSW and "flash" it to our iOS device.
How to Install iOS 13 Beta 1 on Windows!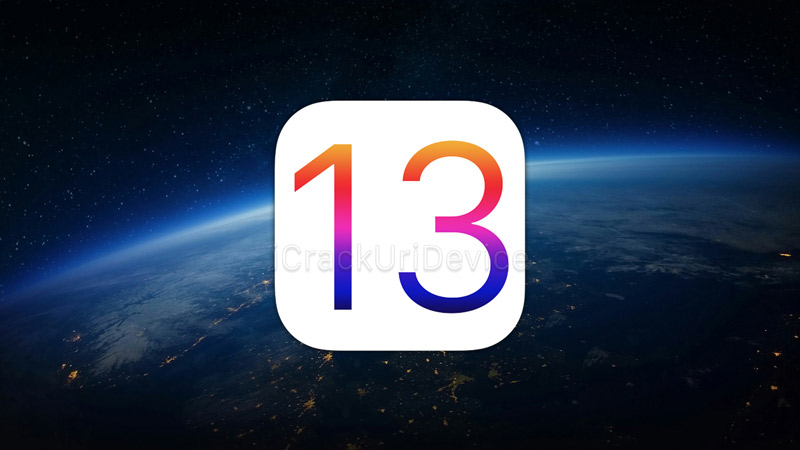 Step 1: Connect your iOS device to your Windows PC and ensure iTunes recognizes it. So open iTunes to make sure it's listed there.
Note: if this is the first time connecting, you'll be required to authenticate the connection (follow the pop-ups).
Step 2: Make a backup of your device inside iTunes. If you don't know how, follow this (click here). Good, now close out of iTunes.
Step 3: Launch the 3U program that you obtained via the above download. Once it recognizes your device, click "Easy Flash" at the top.
Step 4: Select the iOS 13 beta and click "Download" to the right of it. You can also import the corresponding IPSW, but for the sake of simplicity, just click "Download".
Step 5: After it has verified (it may say verifying 3000% – ignore that), click the button in the lower right that says "Flash". Click "Flash" again to the pop up.
Step 6: Once the process completes, you'll see a screen that says "Congratulations. Retain Data Flash Complete". That's it! You're now on iOS 13 beta 1 with a Windows-based PC!
Thank you for reading, enjoy! We hope you'll follow us on social media for updates on iOS 13 (Twitter/ Facebook).