Jailbreak iOS 12
iOS 12 – 12.1.2 Jailbreak for A12 Released Yet? Status Checker
Unc0ver Jailbreak iOS 12.1.2 for A12 Downloads HERE (BOOKMARK)
NO! an iOS 12 – 12.1.2 jailbreak for A12 and A12X devices has yet to be released. This will include the iPhone XS Max, XS, XR and 2018 iPad Pro models. Currently we have a jailbreak for iOS 12.1.2 in the form of unc0ver, but the aforementioned devices have yet to be included. Hacker Pwn20wnd, who is responsible for the Unc0ver jailbreak, is working tirelessly on adding support for new devices.
For now now, Pwn20wnd has changed his Twitter name to "Pwn20wnd is forging PACs on A12". While this is great news, support may still be a ways off. Once ready though, Pwn20wnd will update the public beta of unc0ver to jailbreak iOS 12 on the iPhone XS and company.
Unc0ver iOS 12.1.2 Jailbreak A12 Updates
Hacker Pwn20wnd first tweeted the following several days ago:
The A12-A12X support for the unc0ver jailbreak is still being worked on in the background. – Please be patient.

— Pwn20wnd is forging PACs on A12 (@Pwn20wnd) March 7, 2019
Pwn20wnd is working diligently on an iOS 12 jailbreak for A12 – A12X. He will release a new version of unc0ver as soon as it's ready. He's also already made progress in the development of said A12 jailbreak tool (as of 03-19-19):
Successfully got unsigned code execution with trust cache injection working on A12-A12X!

— Pwn20wnd is enabling SSH on A12 (@Pwn20wnd) March 18, 2019
Got SSH running on A12

-bash-3.2# uname -a
Darwin iPhone-XS 18.0.0 Darwin Kernel Version 18.0.0: Tue Aug 14 22:07:18 PDT 2018; root:xnu-4903.202.2~1/RELEASE_ARM64_T8020 iPhone11,2
-bash-3.2#

— Pwn20wnd is enabling SSH on A12 (@Pwn20wnd) March 18, 2019
These are both critical achievements in the development of an A12 jailbreak for iOS 12. Expect to see a jailbreak for A12 – A12X very soon.
Subscribe to be Notified
Download links for the upcoming A12 Unc0ver jailbreak iOS 12 tool will be listed here the second a utility is released, as this page is dynamic and auto-updating. Subscribe to iCrackUriDevice to be notified once the jailbreak for iOS 12 is released.
A7 – A8 Jailbreak iOS 12 Checker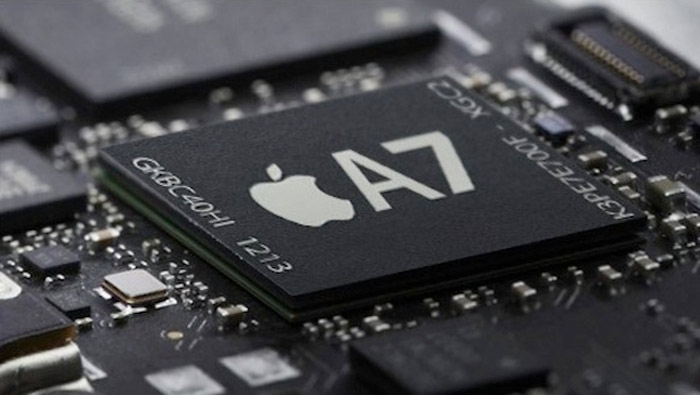 Click or tap here for the status of the corresponding jailbreak for A7 and A8 devices.
Jailbreak Status Refreshed on: