Jailbreak iOS 14
iOS 12 – 12.1.2 Jailbreak for A12 Released Yet? Status Checker
Unc0ver Jailbreak iOS 12.1.2 for A12 Downloads HERE (BOOKMARK)
YES! an iOS 12 – 12.1.2 jailbreak for A12 and A12X devices was finally released and is available for download. This includes the iPhone XS Max, XS, XR and 2018 iPad Pro models.
A12 Chimera Jailbreak for iOS 12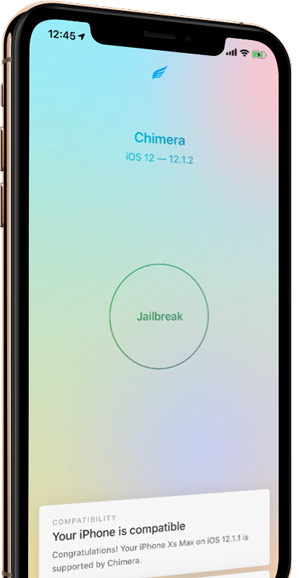 Hacker Coolstar and the Electra team pushed out a new utility, dubbed Chimera to Jailbreak iOS 12 for A12. The all-new A12 Jailbreak can be downloaded here (click).
How to Jailbreak A12 on iOS 12 – 12.1.2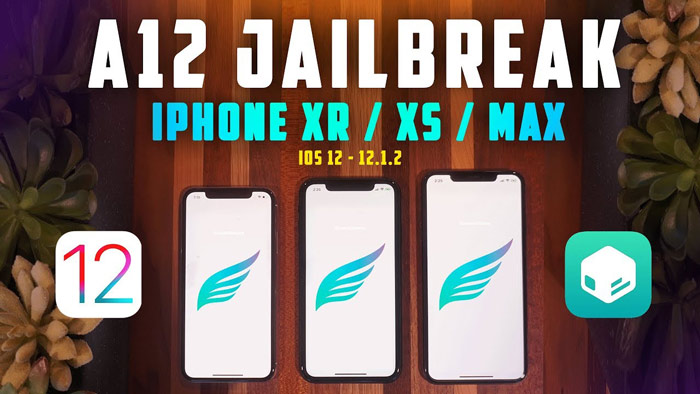 Our complete Chimera A12 Jailbreak tutorial is now available and comes in two different flavors. Since most people don't have access to a PC or Mac, we've written two separate guides. Follow the A12 iOS 12 jailbreak tutorial that applies to you.
What's Next after Jailbreaking?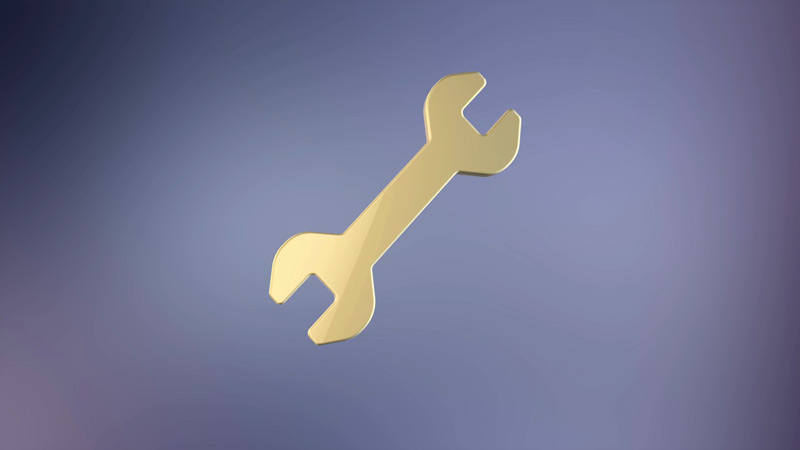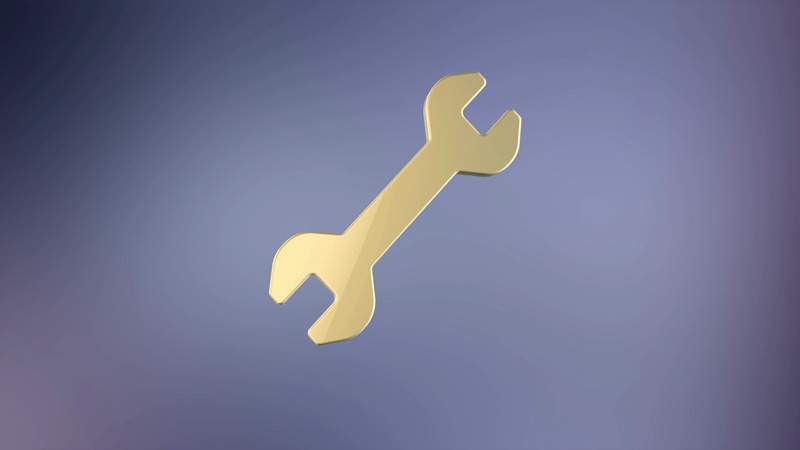 Once your device is jailbroken on iOS 12, you'll want to install some tweaks. Jailbreak tweaks are essential when it comes to customizing and personalizing your iOS 12 experience. Think of iOS 12 jailbreak tweaks like aftermarket modifications to a car. They empower you to make your device unique to you.
For some of the best iOS 12 jailbreak tweaks available, visit our top tweaks category (click or tap).
Jailbreak iOS 12.2 – 12.3 Status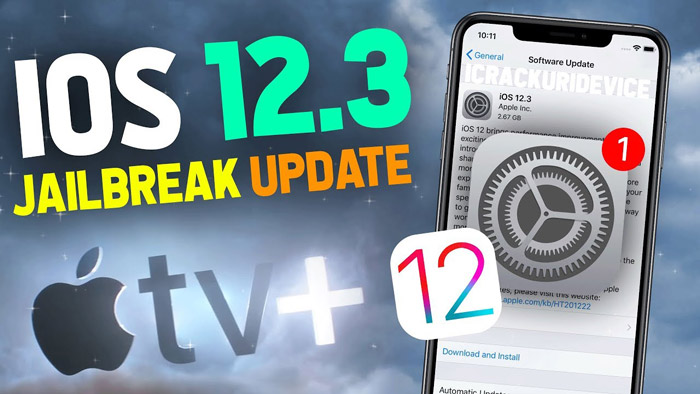 While it's fantastic that we have an iOS 12 jailbreak for all devices now, it only supports older firmwares. So what about the latest iOS 12 releases, being iOS 12.2 and now iOS 12.3? Unfortunately neither are able to be jailbroken (yet). While there has been a demo of an iOS 12.2 A12 jailbreak, there's not a public tool capable of jailbreaking the current iOS 12 versions.
Having said that, we have an all-new jailbreak status checker page for iOS 12.2 – 12.3. Simply click or tap here for the latest jailbreak status.
Stay tuned for more information on whether we'll receive a version of Unc0ver to jailbreak A12, as a Chimera alternative.
Subscribe to be Notified
A7 – A8 Jailbreak iOS 12 Checker
[adinserter block="7″]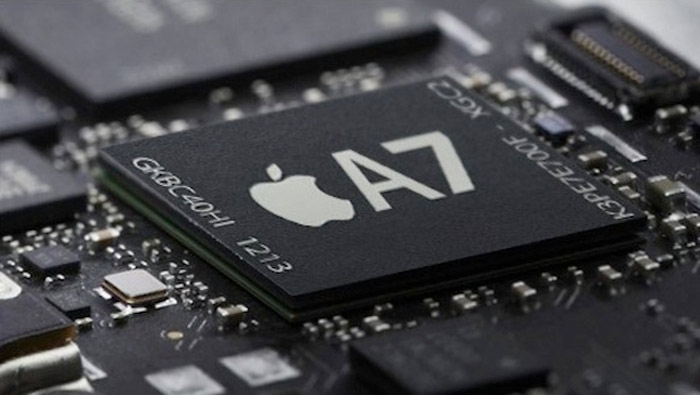 Click or tap here for the status of the corresponding jailbreak for A7 and A8 devices.
Jailbreak Status Refreshed on: