Cydia Tweaks
Jailbreak iOS 14
Top 15+ BEST iOS 13.5 Jailbreak Tweaks for Unc0ver!
The BEST Cydia Tweaks for unc0ver jailbreak to transform your iOS 13 device.
Fresh of the heels of the brand new iOS 13.5 jailbreak, we have an all-new list of top jailbreak tweaks to share! These new cydia tweaks not only work with the latest unc0ver 13.5 jailbreak, but also with all devices.There's only one requirement: you must be jailbroken! These are the first Cydia tweaks to install on your iOS 13.5 jailbreak right now! Check out all 15 tweaks, plus some bonus tweaks, after the break.
Before you can download any of the tweaks listed here, you need to jailbreak. To do so, follow either of our detailed tutorials:
Jailbreak iOS 13 – 13.5 on ALL Devices!
[adinserter block="4″]
Top 15+ Jailbreak Tweaks for iOS 13.5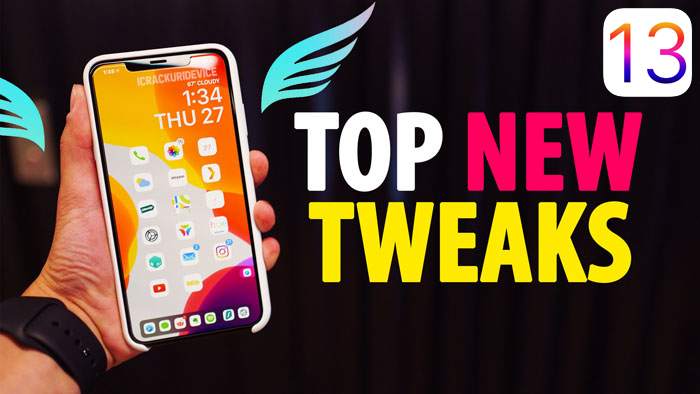 [adinserter block="5″]
Quart – Prysm like Notifications / Now Playing Widget on LS (PackiX $2.49)
Dope Convos – Endless customization for SMS Application! (Twickd $1.50)
Groups – A new way to experience Messages. (Dynastic $1.49)
Multipla – Power to your Dock (Chariz $1.99)
Scorpion – Redesigned call interface (Dynastic $2.99)
Circuliser – Circular music visualiser (Chariz $1.49)
Safari Features – make iphone safari tab like ipad (Bigboss Free)
NoNotch – Hides the notch on iPhone X and above (Nicho Free)
Peep – Show / Hide Status Bar (Connor Free)
Last Look – A last look at your Notification Center when you lock your phone! (Packix $1.99)
BlurGround – A nice background blur on your home & lock screen (OS Free)
BetterWidgets – Complete widget view customization (Twickd Free)
CyPush 2 – Update notifications from cydia (Julio)
#Installed – Show number of installed packages from each source in cydia (Level Free)
Road Runner – Keeps now playing app running through restrings (Henrik $2.25)
[adinserter block="6″]
BONUS Tweaks:
VESA – quick controls on LS
RGBKeys – Cool Colors on Keyboard
YouTube Reborn and YouTube Music Reborn
April – Make your lock screen unique. Make it yours.
WeatherGround – Bring the Weather right to your fingertips
Blanca – Redesign your Notification Center
iCaughtU 12+ the most complete tweak to enhance the security of your device,
InstaLauncher 2 – Launch any app instantly!
ControlWidget – Add a widget to your control center
BetterQueuing – easily que up songs
Wcontrol – Cc widget
StickyNote – sticky notes on lock screen
Omega – A Highly Customizable Power Down Interface
Shark – An updated Messenger tweak
NowPlayingiCon – now playing album artwork on app
Kaleidoscope – Limitless color customization on iOS 13
DualClock – Two clocks on LS
SwipeExtenderX – swipe up on keyboard to access # pad
sleep saver – custom screen savers for iPhone
ainsworth – AirPods style connection animation for other bluetooth devices
ducky – reduce transparency on iOS
mbar – homer customization
iOS 13.5 Jailbreak Tweaks: Cydia Sources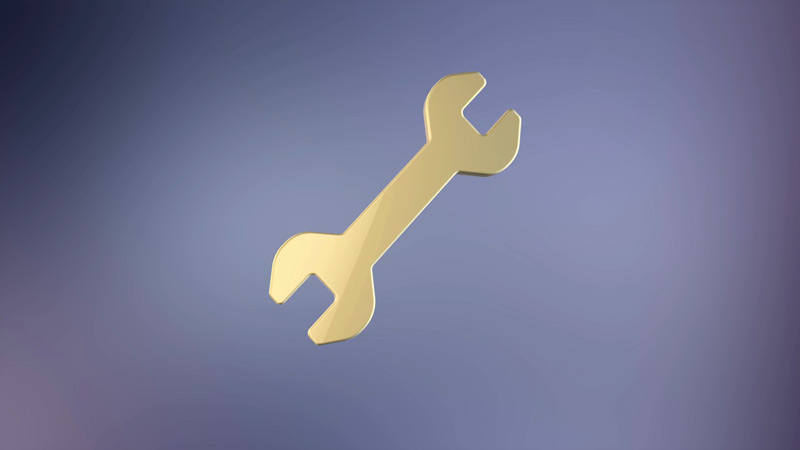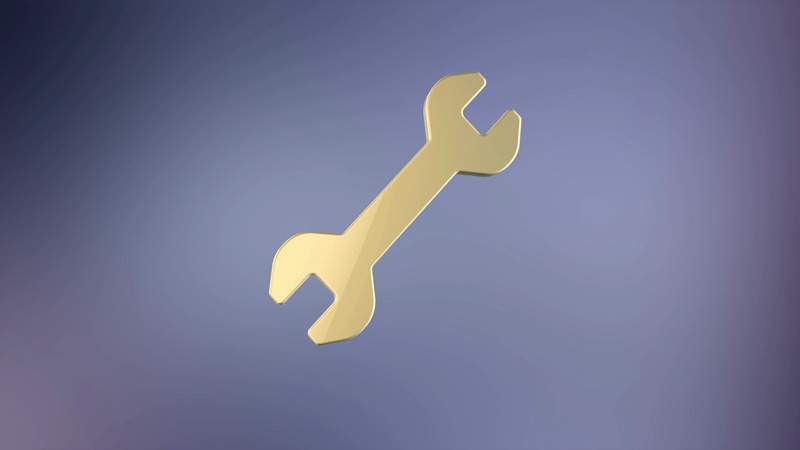 Important: To install today's top jailbreak Tweaks, you must add some sources. To add sources in bulk, install a tweak from Cydia called " Flame ". Next, simply copy all the URLs listed below, tap "Sources" > "Edit" > "Add" and select batch mode to automatically add all sources simultaneously.
[adinserter block="7″]
Dynastic: http://repo.dynastic.co/
Chariz: https://repo.chariz.com/
OS: https://obumbravit.github.io/0SRepo/
Twickd: https://repo.twickd.com/
Connor: http://repo.conorthedev.me/
Nicho: https://nicho1asdev.github.io/repo/
Henrik: https://henrikssonbrothers.com/cydia/repo/
Julio: http://julioverne.github.io/
Level: https://level3tjg.xyz/repo/
Even MORE iOS 13 Jailbreak Tweaks
To install an additional 35+ top jailbreak Tweaks for the 13.5 jailbreak, click or tap here. Thank you for reading, enjoy! We hope you'll follow us on social media for updates on new iOS 13.3 jailbreak tweaks, unc0ver releases, future jailbreaks, and much more (Twitter/ Facebook).