Jailbreak iOS 14
Top iOS 11.3.1 Jailbreak Tweaks Pre iOS 12
Best iOS 11.3.1 - 11.4 Cydia Tweaks before iOS 12 Jailbreak
As another jailbreak for iOS 12 or iOS 11.4.1 looms on the horizon, let's take a look back. In today's article, we'll share some of the best new iOS 11.3.1 and 11.4 Cydia Tweaks. The tweaks we're about to share will work on the latest Electra Jailbreak for up to iOS 11.4 beta 3. Prepare to liven up your iOS device with epic tweaks!
Before reading further, you'll need to be jailbroken. If you have yet to jailbreak, the following articles will assist you in the simple task. If you're on iOS 11.4 (public) through iOS 12 however, you cannot currently jailbreak. Navigate to our Jailbreak Category for more details.
Jailbreak iOS 11.3.1 Tweaks and Sources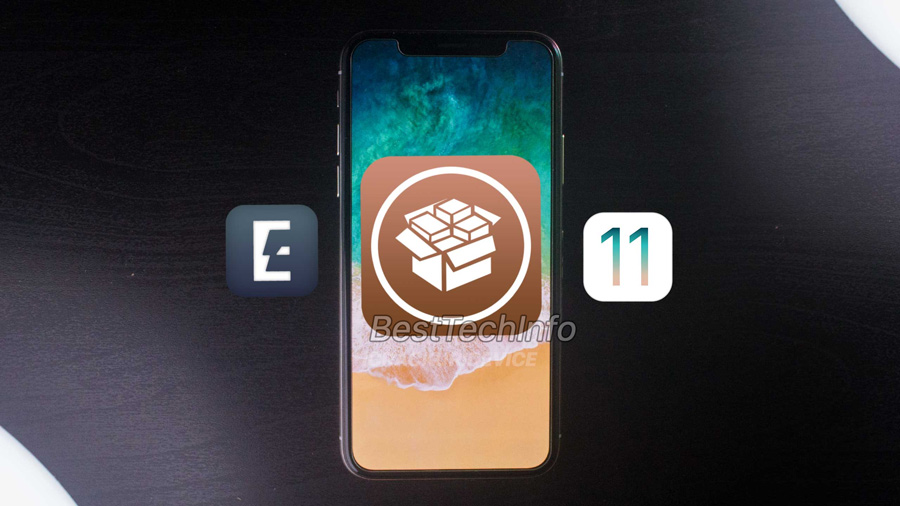 As one final requirement, you'll need to add the following sources inside Cydia if the tweak has a URL by its name. Simply launch Cydia, tap "Sources", "Edit", "Add". If the tweak doesn't have a URL to the right of it, then it's available on a default source.
Best Cydia Tweaks: iOS 11.3.1 – 11.4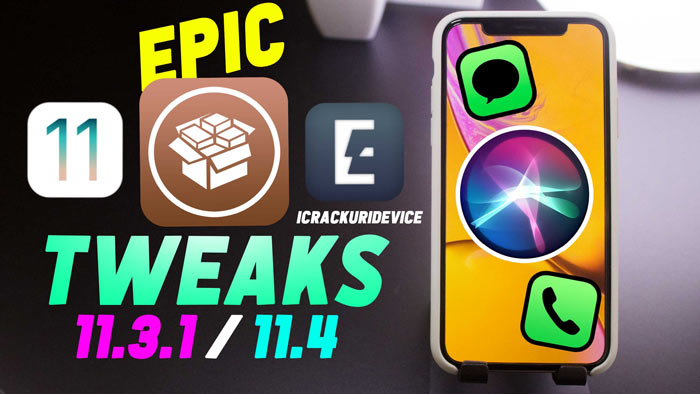 1. SnowBoard:  https://cydia.hbang.ws/
2. Emoji Port Installer:  https://smacpats.github.io/repo/
3. DefaultPage: https://github.com/DGh0st/DefaultPage (hosted on kiiimo)
4. Home Screen Swipe Lock: https://shiftcmdk.github.io/repo/
5. Auto Dismiss Siri:  https://repo.packix.com/
6. Custom Call Background
7. Nebula:  https://repo.packix.com/
8. Smart Volume Mixer:  https://repo.midkin.net/
9. UltraSound:  https://repo.dynastic.co/
10. Straw
If you're interested in MORE iOS 11.3.1 – 11.4 Cydia tweaks, here are all compatible Electra jailbreak tweaks (click or tap here). Enjoy and follow us on social media for more updates.