Jailbreak iOS 14
Jailbreak iOS 11.3.1 Status Update from Electra & Rootless Jailbreak Released
iOS 11.3.1 Jailbreak Status & More - New Rootless Jailbreak 11.3.1?
Jailbreak iOS 11.3.1 Electra Download & Release Update – Today, as we eagerly await the release of an iOS 11.3.1 jailbreak tool, there are several interesting developments on the jailbreak scene to discuss. First and foremost, the Electra Team has been moving at a rather quickly pace as of late; the group preparing the jailbreak iOS 11.3.1 utility for a release within the next "few days"!
Electra Jailbreak iOS 11.3.1 Releasing Soon

In addition to announcing publicly on Twitter that the jailbreak would be available in such a short timeframe, the Electra website has been updated with a new status bar that looks roughly 90% filled! The aforementioned status bar currently reads "Running extra_recipe on last test device…" – seriously, it's so close now it's only a matter of days (if that).
Rootless iOS Jailbreak Released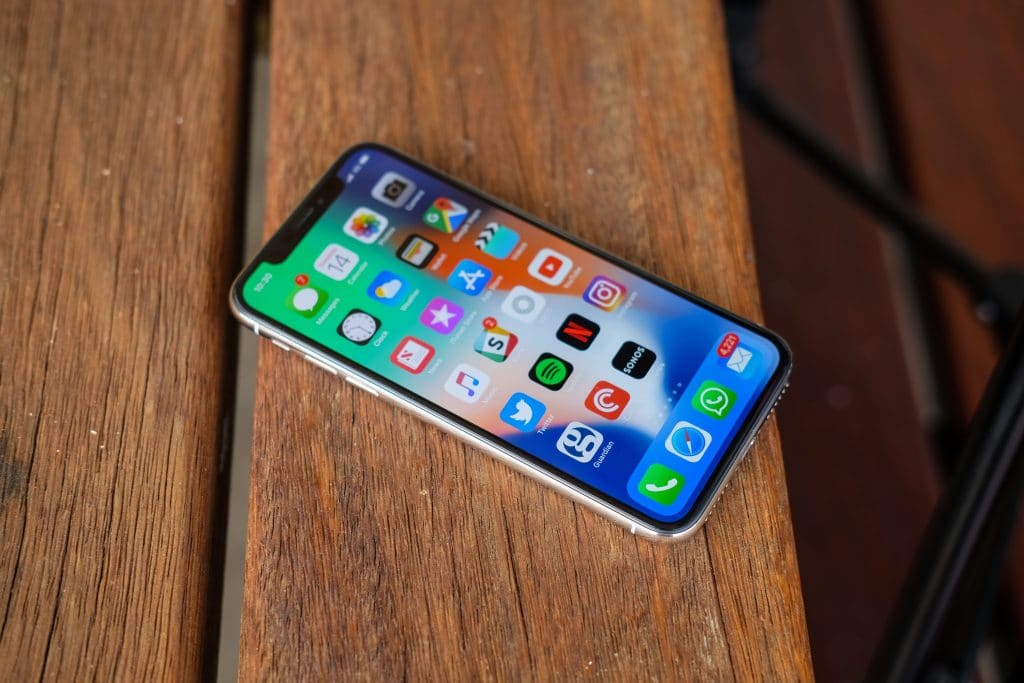 The second piece of news is that developer Jake James has released his rootless jailbreak for iOS 11.3.1! Before getting too excited though, this jailbreak neither allows for root access nor installs Cydia. At this point, you're probably asking "why bother?" – that's a great question! Essentially some tweaks are compatible with this rudimentary "half-baked" jailbreak and a few basic customizations are possible. Basically this jailbreak circumvents the need to tackle the major problem that has kept Electra from being released: the iOS 11.3.x filesystem remount.
However, it's critical that if you're interested in jailbreaking using Electra for iOS 11.3.1 once it's available for download that you avoid Jake James' rootless jailbreak on iOS 11.3.1 and lower!
Regardless of whether you're tempted to jailbreak utilizing the rootless tool, it's only a matter of time now before we're all able to jailbreak iOS 11.3.1 (and lower for that matter) on our iPhones, iPads and iPods. Stay tuned for complete updates and download links on the jailbreak. Here's a page that contains the latest Electra 11.3.1 Release status (click here), it's auto-updating.