iOS
Jailbreak iOS 14
How to Jailbreak iOS 11.4 & 11.3.1 Re-enable Electra EVERY Time!
Jailbreak iOS 11.3.1 and 11.4 beta: re-enable Electra
Jailbreak iOS 11.4.1 beta and iOS 11.3.1 Tutorial to Re-Enable Electra – In today's tutorial, we'll teach you how to properly re-jailbreak iOS 11.4 and iOS 11.3.1. According to a poll I held on my channel, a number of individuals can't re-enable the Electra jailbreak.This is rather troubling for a number of reasons, most importantly people simply can't use their jailbreak after rebooting! After running through dozens of combinations and rebooting hundreds of times, we've found a solution that's 70-90% reliable. Say goodbye to jailbreak iOS 11.3.1 and 11.4 beta problems.
First it's important that you're already jailbroken. If you have yet to install Electra, or even attempt to jailbreak, follow one of our two guides listed below. Also it's important to realize that while the multipath exploit version of Electra has a higher success rate, it doesn't seem to function on 11.4. For a detailed explanation of the differences between the two versions of Electra, watch the above video.
Quickly Enable Jailbreak – UNDER 3 Min
This tutorial has been updated with a brand new video. Both of the guides embedded above will walk you through the same re-enable procedure. The second video is simply much shorter/more condensed.
Jailbreak iOS 11.4 re-enable prerequisites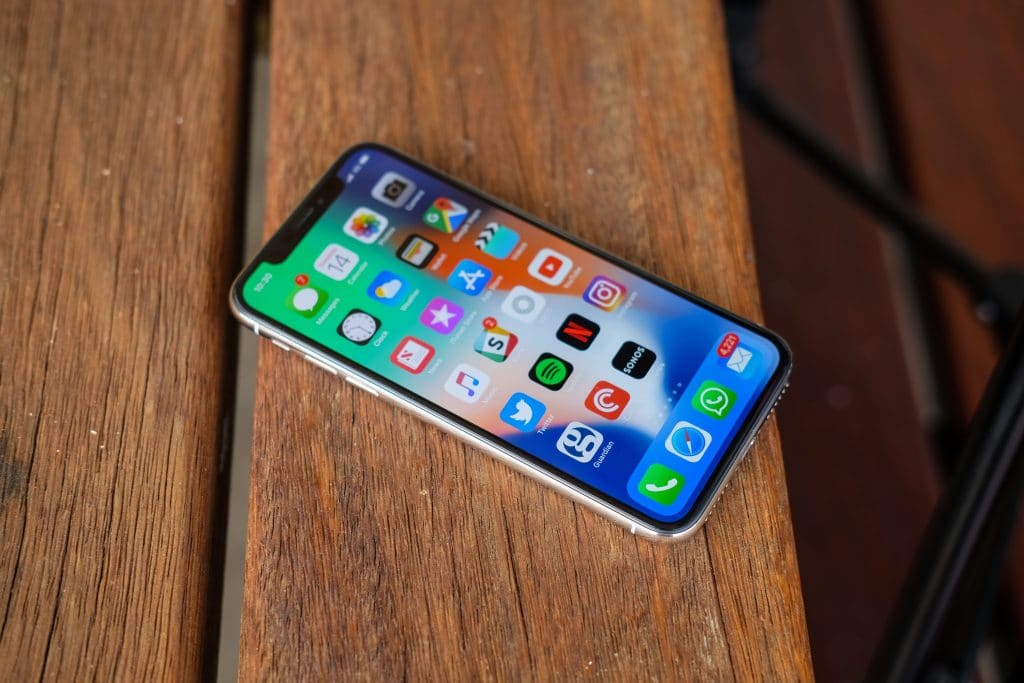 Due to the unpredictability of the VFS version of Electra, which is required to jailbreak iOS 11.4, this is where things get tricky. The following prerequisites should only be taken if you're either running 11.4 or if this guide didn't work for you on 11.3.1.
a) Turn off Siri inside of Settings > Siri & Search.
b) Disable Find my iPhone in Settings > your name > iCloud.
c) Turn off passcode in Settings > Touch ID/Face ID & Passcode.
Re-enable Electra Jailbreak every time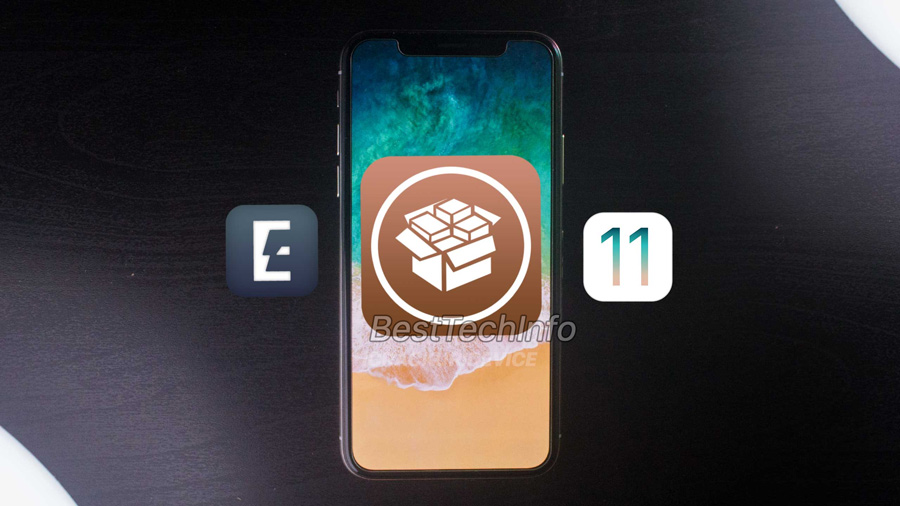 1) Delete any pending OTA updates. Open Settings > General > iDevice Storage. If you see an update for iOS 11.4 or iOS 11.4.1, tap into it and delete it.
2) Toggle on Airplane mode inside of the Settings application and reboot your device. Once powered on, unlock your device and leave it on the home screen for 60+ seconds.
3) Once a minute is up, open the Electra jailbreak app (VFS on 11.4 or multipath on 11.3.1). Promptly invoke multitasking and force close Electra, then re-open the app. Tap "Enable Jailbreak" inside of Electra and let it do its magic.
If your jailbreak fails and you've taken everything into account, simply follow steps 2-3 again. This procedure has a 70-90% success rate, so it will work at least 7 out of 10 times. If it doesn't, there may be something wrong with your device.
iOS 11.3.1 and 11.4 Jailbreak Downloads
Jailbreak iOS 11.4 – 11.3.1 still not working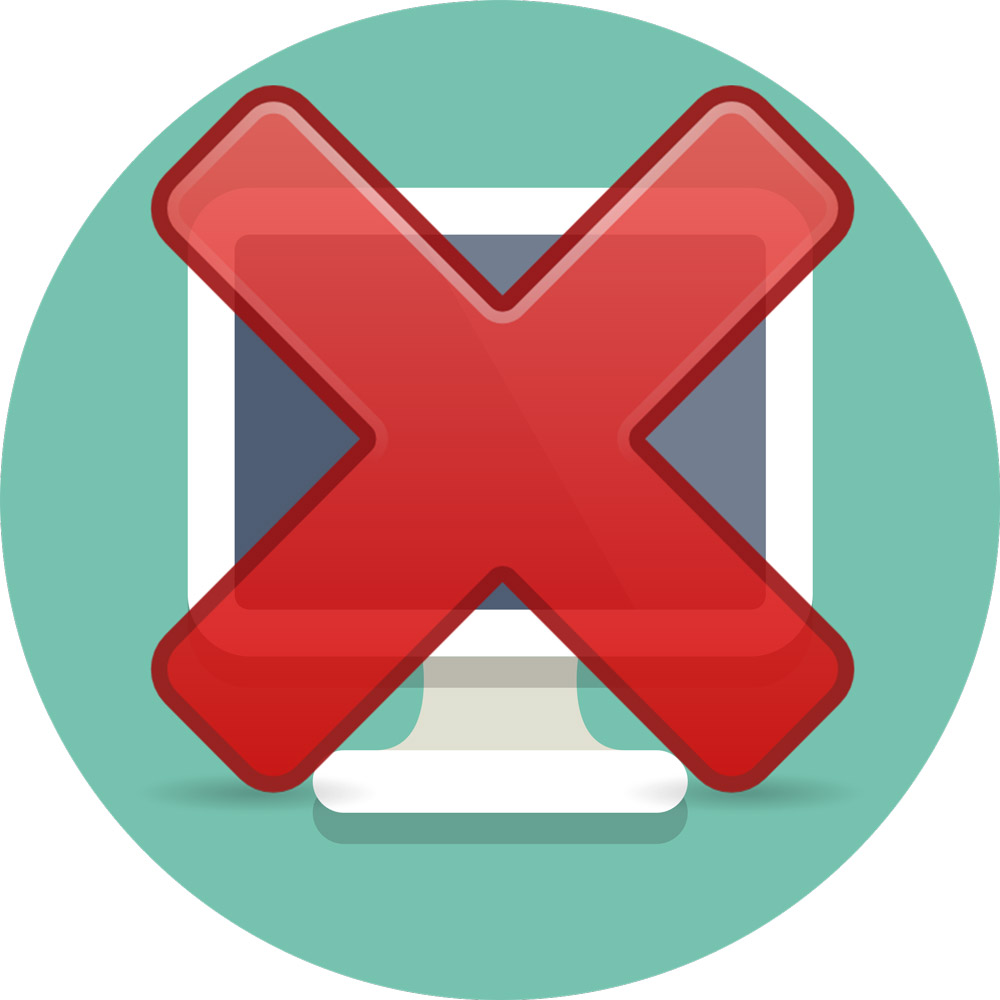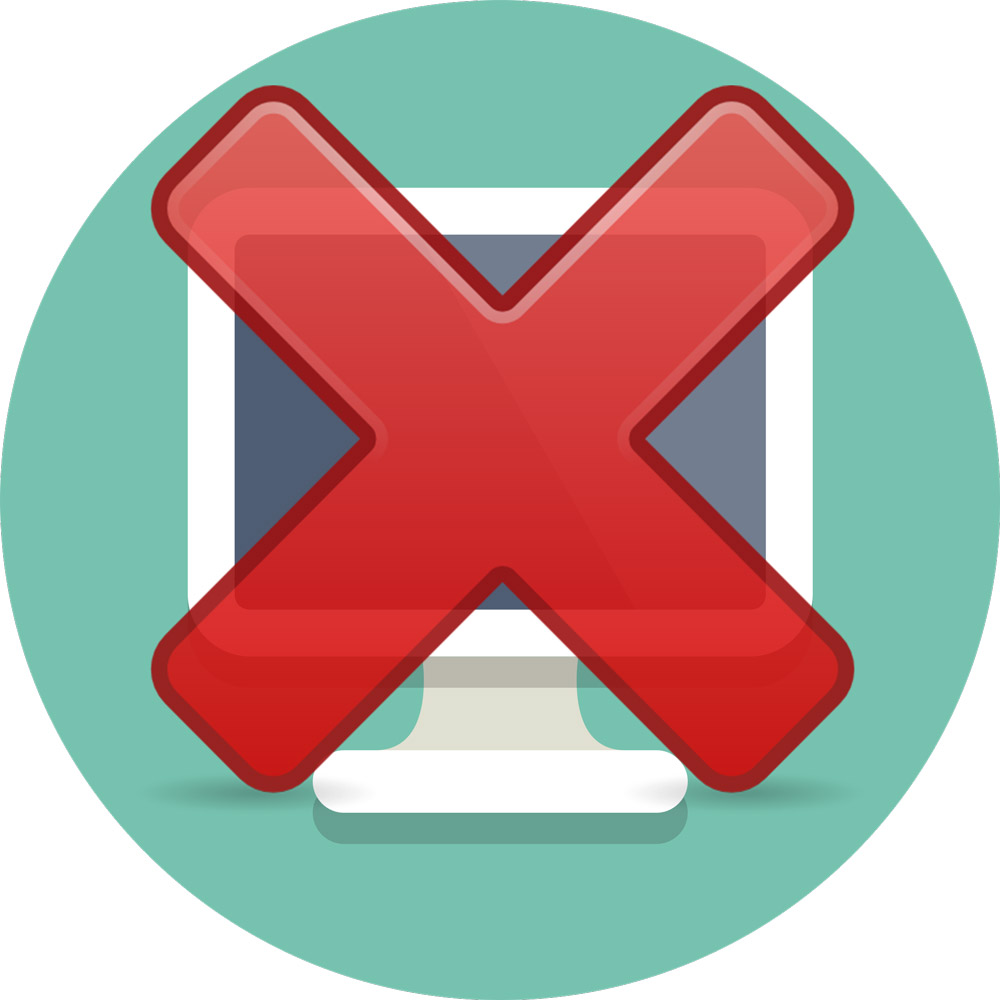 As detailed in the above video, you can try to unjailbreak your iPhone, iPad or iPod touch. If you can get Cydia to work just once, follow this guide to restore to stock iOS (click or tap here).
For those of you who can't get Electra to work, try following all of the steps listed in this tutorial with one difference. At step 3, simply toggle off "Tweaks" and proceed. If you get a prompt saying SSH has been enabled, you can follow our other unjailbreak tutorial using SSH listed here (click or tap).
Once you've managed to unjailbreak iOS 11.3.1 or iOS 11.4 beta, simply re-install the jailbreak using any of our tutorials listed here (click or tap).
Thank you for following our tutorial to re-enable the Electra jailbreak every time! We hope it's helped. Please follow us on social media for more coverage on everything jailbreaking.
updated on 8/1/18 at 1:15pm