iOS
Jailbreak iOS 14
Jailbreak iOS 11.4.1, is it Possible? New Firmware Released
iOS 11.4.1 Released - What's New, Jailbreak Possible? WARNING!
Jailbreak iOS 11.4.1 Possibility Discussed, and Jailbreak Warning – Following all the hype over the weekend around the release of the iOS 11.3.1 jailbreak, Apple has released iOS 11.4.1 to the general public. Today's 11.4.1 marks the fifteenth update to iOS 11 and comes just over a month after the release of iOS 11.4. While its predecessor, 11.4, offered AirPlay 2 and Messages in iCloud, iOS 11.4.1 is a different story.
Apple's iOS 11.4.1 is simply a minor update that fixes bugs discovered since the launch of its predecessor: iOS 11.4.
Jailbreak iOS 11.4.1?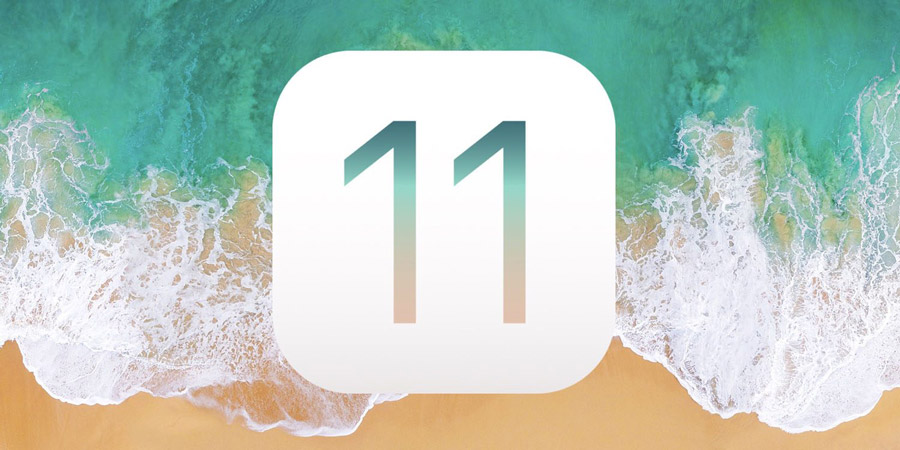 As for jailbreaking, unfortunately it will not be possible to jailbreak iOS 11.4.1. The aforementioned new iOS 11.3.1 jailbreak actually makes use of an old exploit that was patched by Apple in the public release of iOS 11.4. In other words, the jailbreak was already patched before it was released. Similar to iOS 11.4.1, the iOS 11.3.1 Electra jailbreak will almost certainly be the last jailbreak prior to iOS 12's release later this fall.
iOS 11.3.1 Jailbreak Warning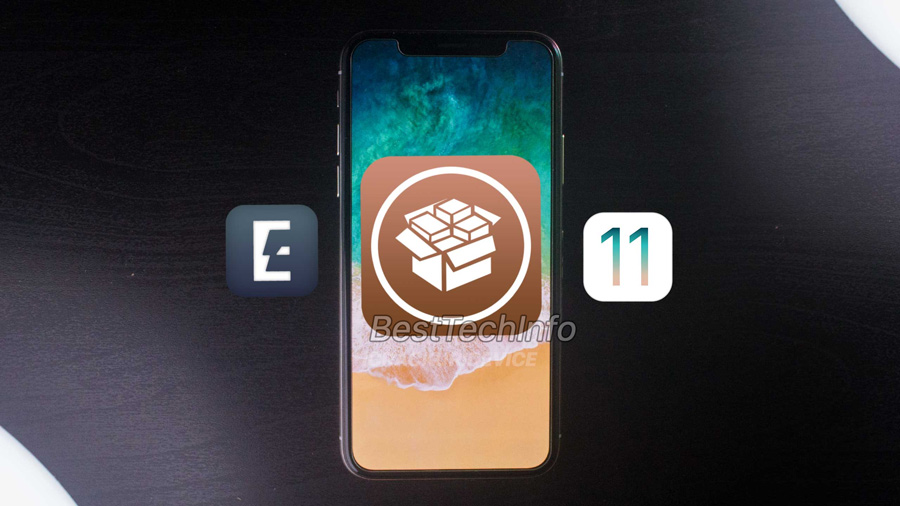 If you're already jailbroken on iOS 11.3.1, avoid updating to iOS 11.4.1 at all costs! In fact, I'd take it once step further and install the tvOS beta profile to bypass iOS updates entirely.
A download link to install the latest tvOS beta profile and blot OTA updates can be found here (click or tap).
[adinserter block="4″]
Thank you for reading and stay tuned for complete updates concerning iOS 11.4.1 and future jailbreaks. Follow us on social media stay connected.
Jailbreak vs iOS 11.4.1 Update
0
Higher = You Prefer Jailbreak over Stock iOS
If you love jailbreaking and hate that Apple keeps patching jailbreaks, like they did in iOS 11.4 / iOS 11.4.1, be sure to rate this article 5/5 stars!