Downgrade
iOS
Jailbreak iOS 14
How to SAVE iPhone XS Max & XR A12 SHSH2 Blobs: iOS 12.1.1 Beta 3
Jailbreak iOS 12 Prep: Save Signed Blobs Supported by iOS 12 Jailbreak
This article was written to provide you with everything you need to save SHSH2 blobs for iOS 12.1.1 beta 3. In addition to an in-depth video (above), all the links you need are listed below. This process is super simple for everything A12 and under (older than the iPhone XS). However for A12 devices, a little extra work is required. Again, everything you need can be found here!
Download Links to Save A12 SHSH2 iOS 12.1.1 Beta 3 Blobs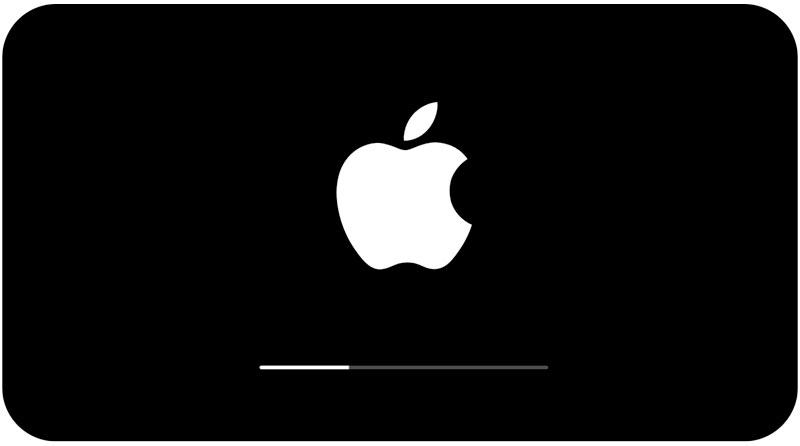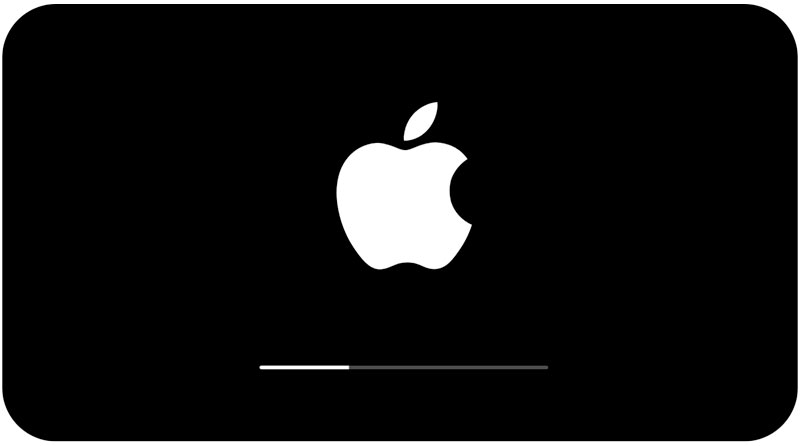 HomeBrew URL: https://brew.sh/ (don't forget the "s" in HTTPS).
Terminal Commands, 4 in Total (Reference Above Video)
ideviceinfo

ideviceenterrecovery UDID

irecovery -q

irecovery -n