Following last week's iOS 12 jailbreak, we have a record-setting list of Top Cydia Tweaks to share. Today's article contains roughly 100 of the best Cydia Tweaks compatible with (and updated for) the iOS 12 – 12.1.2 Unc0ver jailbreak. However before you can install any of the aforementioned tweaks, you must first jailbreak iOS 12 – iOS 12.1.2. To do so, simply follow either our unc0ver jailbreak tutorial with a computer (click or tap) or jailbreak iOS 12 without a computer (click or tap).
Top 100 Cydia Tweaks iOS 12 – iOS 12.1.2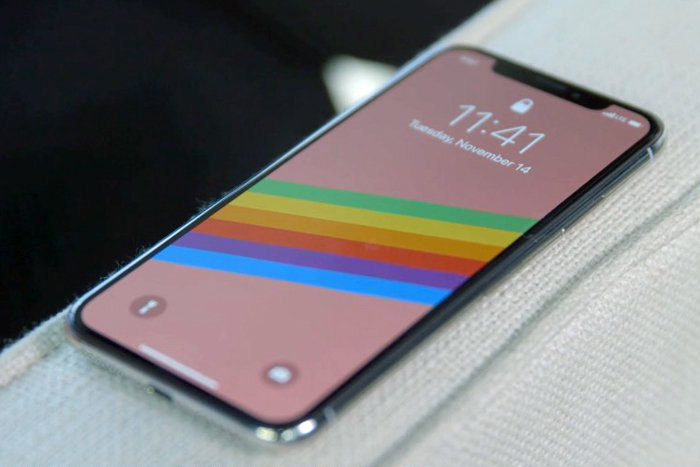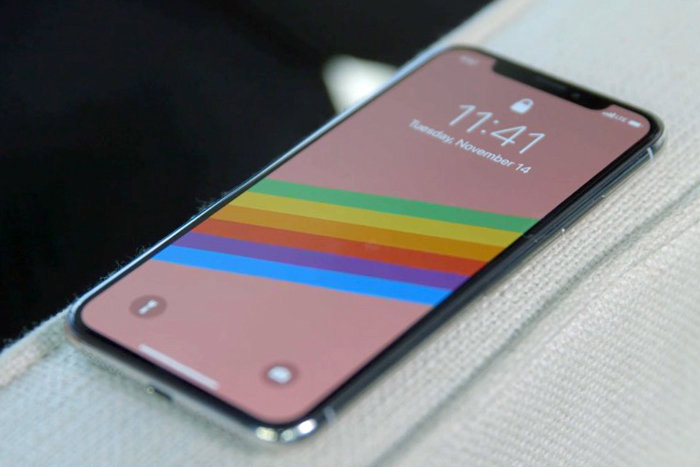 HS.Ryu_006 Fluid Widget – Fluid Widget
Clean Home Screen – Clean home screen elements
ByeSeparatorsCell – no separators in lists
ShowTouch – display finger movements on screen recordings
PrimaFolder – Replaces folder icon with first app icon.
Exsto – Apex 2-style folders.
NaturalDeleteDismiss – Tap on home screen to leave editing mode.
PowerModule – Power platter in Control Center.
Perseus – Picture in Picture on iPhone X.
BetterCCXI – Change sizes of Control Center platters and add a Weather platter.
Clean Home Screen – Remove page dots, icon labels and more!
Duo – Second page on Control Center.
Floating Dock – iPad style dock for iPhone.
NoBannerName – Hide Banner and Widget names – BigBoss
Adagio – App switcher alternative – BigBoss
WidgeExtend – Extends all widgets by default – D4ni
ChromaHomeBarX – Chroma home bar – BigBoss
Palette – Colorize Widgets & Notifitions – PackiX
LowPowerDND – Turns on DND while in LPM
Disconnected – Displays a banner when disconnected from wifi
WishDia – Create a wish list in cydia
Evanesco – iCons fade on home screen
Lock Plus Pro – Custom Lock Screens
Boxy 3 – Custom iCon Layout on homescreen
Small Siri – Minimalistic Siri. (Free
Notchification – Custom notification animations. (Paid)
Better Settings – Complete Settings app overhaul. (Free)
Classic Dock for iPhone X – iPhone 8 dock for iPhone X. (Free)
ModernXI – Modern notification look. (Free)
SpinXI – Custom music widget. (Paid)
Call Bar X – Minimalistic in-call screen. (Paid)
Stylish 11 – Customize system settings. (Free)
Compatimark – Highlights compatible packages in Cydia. (Free)
Nougat – Android-style Control Center. (Free)
SquareCode – Adjust passcode button radius. (Free)
PlaceHolder – Adds an icon for tweaks without one in Settings app. (Free)
SmartVolumeControl2 – Multiple volume Hud options. (Paid)
PhotoLockDown – Lock Photos when sharing with others. (Paid)
Power Tap 2 – Power down options. (Free)
Swipe2Hide – Swipe away the dock and status bar. (Free)
DockInSwitcher – Places default dock in multitasking switcher.
Hue Widget – Control Hue lights from lock screen and home screen.
LiveFish – Bring back live fish wallpapers.
Send Delay – Delay sending text message (to confirm content).
Bubbles – Customize Messages app.
SugarCane – Volume rocker percentage in Control Center.
PowerDownOptions – Slide to Respiring / Reboot / ShutDown.
SilentScreenShot – No indication of screenshot.
Short look – notifications at a glance.
Melior – A New volume HUD Experience.
BetterShutDown – Adds more options when powering down.
Flame – Customize Cydia colors.
Tweak Count 2 – Displays total number of installed packages.
Bloard / Nude Keys – Keyboard customization tweaks.
Translucent Cydia – Blurred install Screen.
SwipeForMore – Quickly queue up packages for install.
HideBarX – Hides iPhone X bar at bottom of screen.
Jumper – Customizable lock screen toggles (quick access for cydia).
Fluid Enabler – iPhone X gestures on older phones
Good Bye Cover Art / Artsy – Album art on LS / CC
Tractor – More Useful Music Widget
Real CC – Turn off WiFi / Bluetooth permanently
Translucent Messages – Blurred Bg in Messages app.
iCleanerPro – Clean iOS File System
Traverse – 3D Touch Settings App for Actions
No Sim – Disable "No Sim" Notification
NoMoreAppBar – Disables App Bar in Messages
MitsuhaXI – Music Visualizer on Spotify, Apple Music, CoverSheet
DoubleTapLock – Tap Between iCons on HS to Lock Device
XenHTML – Add HTML Widgets to homescreen
LeadMeHome – Find App Location on HS via Spotlight Search
Pull to Respring – Pull down in settings to respring
Noctis12 – Dark Theme for System UI Elements
Eclipse iOS 12 – Dark Theme for Apps (General)
BarMoji – Emojis on Bar
Bazzi – Battery Percentage & Notch
EzSwipe – Easily Access CC on iPhone X.
FastUnlockX – Open iPhone X After Successfully Face ID Scan
NoBetaExpire – Disable Annoying "Beta Warning" Prompt
Bioprotect – Lock apps with face / touch id
WeatherLock – Display weather animations on HS / LS
Music Dock X – Music under dock on iPhone X
Music Bar – Music Bar Under dock on iPhone X
BatteryPercentX – Show battery percentage on iPhone x
Dark GMaps: Dark Mode for Google Maps.
IGOLED: Dark Mode for Instagram.
MoonShine: Watch OS charging style.
MoreFrequentlyUsedEmoji: Add More frequently used emoji.
SugarCane – Volume rocker percentage in Control Center.
SilentScreenShot – No indication of screenshot.
Malipo – Change power charging sound (artificial AirPower).
BarinProgress – Shows sending text bar.
CCClearModulesBG – Removes Control Center modules' backgrounds.
Bloard – Dark Keyboard
SnowBoard – iOS 12 Themes
Mytitlewidgetname: Name your widgets on widget page.
DarkSounds: Dark Mode for Music app.
DarkPhotos: Dark Mode for Photos.
Notchification – Notch Notifications
PencilChargingIndicator – Apple Pencil Style Charging indications.
Unc0ver iOS 12 Jailbreak Tweak Sources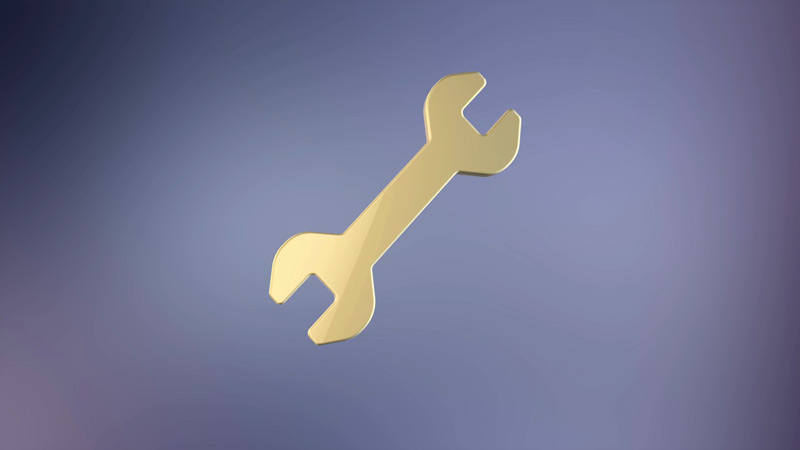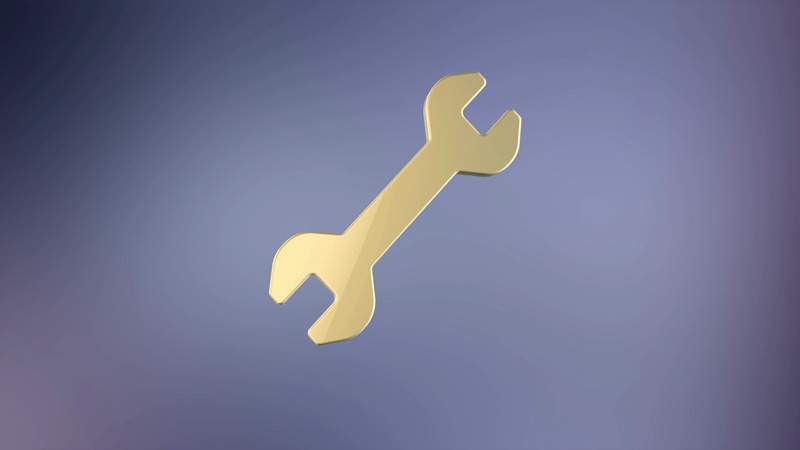 To install the vast majority of the Cydia Tweaks listed above, you'll need to add the following repositories in Cydia. To do so, simply tap "Sources" at the bottom of Cydia, followed by "Edit" and "Add".
Pro Tip: To add sources faster, simply install Flame from Cydia. It will allow you to copy all the tweaks listed below and add them to Cydia in bulk!
https://zeekforit.github.io/
http://cydia.ichitaso.com/
http://julioverne.github.io/
http://junesiphone.com/supersecret/
https://bqrichards.github.io/repo
Repo.Auxiliumdev.com
cydiageek.yourepo.com
http://dev4i.yourepo.com/
http://beta.sparkservers.co.uk/
https://repo.midkin.net
https://repo.packix.com/
http://xenpublic.incendo.ws/
https://creaturesurvive.github.io/
https://peterprd.github.io/nightly/
http://tateu.net/repo/
http://beta.sparkservers.co.uk
https://repo.lonestarx.net
http://getdelta.co/
http://beta.sparkservers.co.uk/
https://ib-soft.net/cydia/
https://cydia.angelxwind.net/
http://limneos.net/repo/
https://apt.alfhaily.me/
http://beta.unlimapps.com/
http://cydia.ichitaso.com/
https://repo.cpdigitaldarkroom.com/
https://beta.cpdigitaldarkroom.com/
https://cydia.hbang.ws/
http://repo.nullpixel.uk/
https://midnightchip.github.io/repo/
More iOS 12 Cydia Tweaks
In addition to the top 100 iOS 12.1.2 Jailbreak tweaks listed in today's article, we have even more to share with you! If you want 30 more Tweaks, click or tap here.
EVEN More iOS 12 Cydia Tweaks
If you want an additional 15 New Tweaks, click or tap here.Thank you for reading our newest list of the best Cydia tweaks for the iOS 12 jailbreak.
We hope you'll follow us on social media for updates on new iOS 12.1.2 jailbreak tweaks, Unc0ver releases, future jailbreaks, and much more (Twitter / Facebook).