Cydia Tweaks
Jailbreak iOS 14
How to Jailbreak iOS 12.2 NO Computer with Unc0ver
Jailbreak iOS 12.1.3, 12.1.4, & 12.2 without a Computer (PC)
The iOS 12.2 Jailbreak is now available for A7-A11 devices! Best of all, users of supported devices can jailbreak iOS 12.2 without a computer. That's right, no longer do you need a Mac or Windows PC AND you can jailbreak newer firmwares. Today's release builds upon the iOS 12.1.2 (and lower) support of the original unc0ver utility. Unc0ver can now jailbreak iOS 12.1.3, iOS 12.1.4, and iOS 12.2! All newer versions of iOS 12 are currently not supported (and likely won't be).
How to Jailbreak iOS 12.2 NO Computer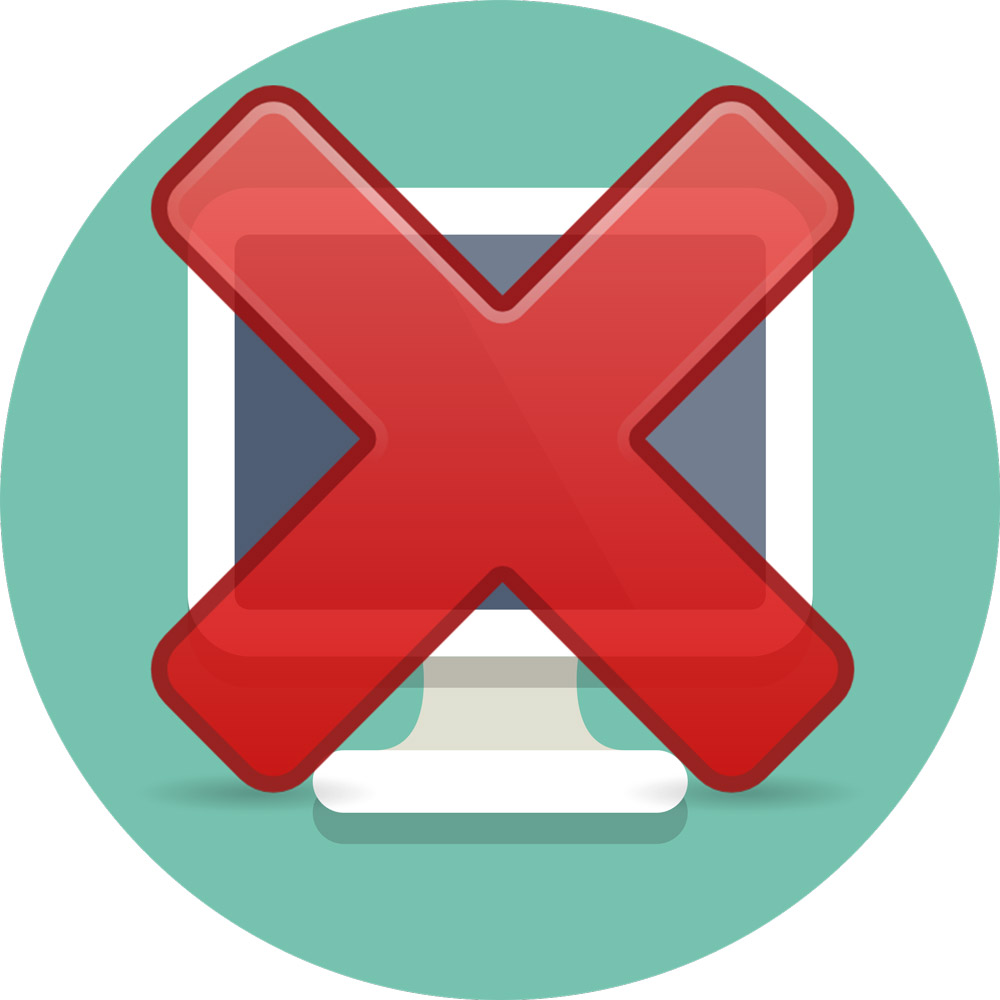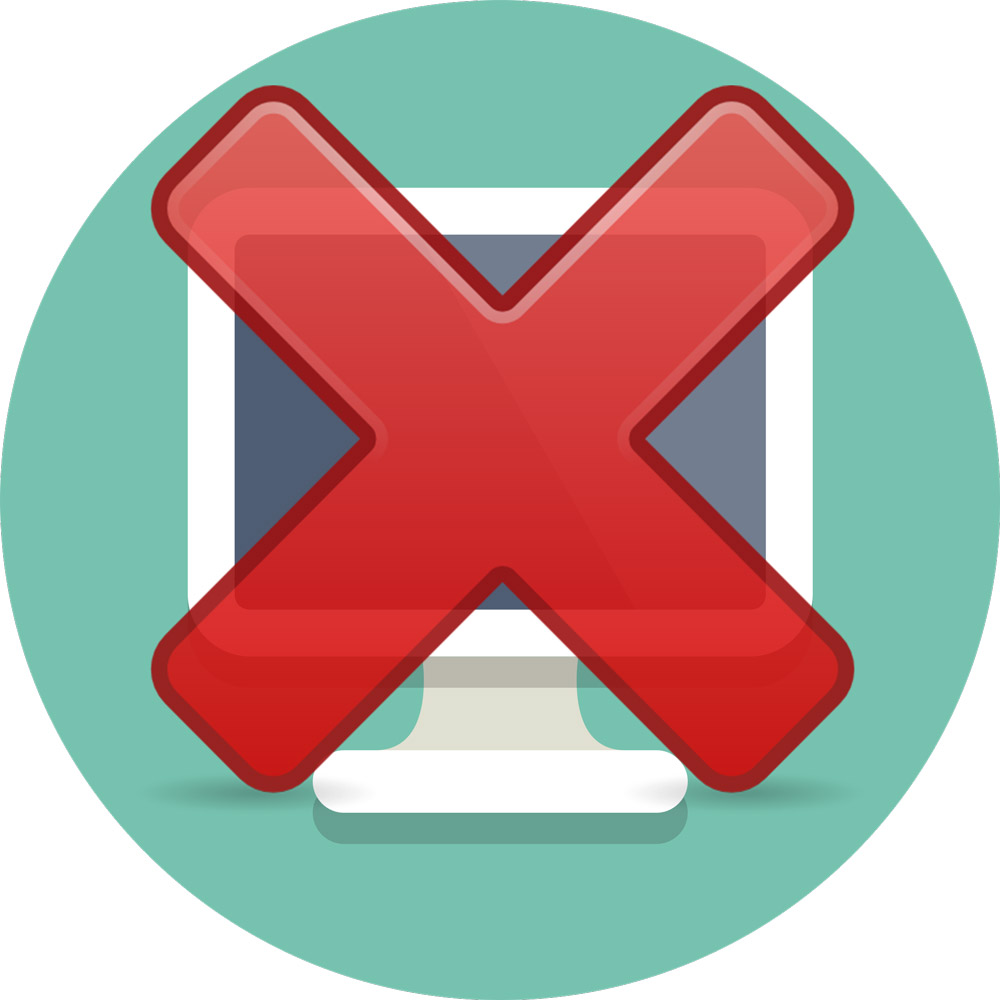 Step 1: Visit the TweakBox app site on your device – tap here. Tap on "Install Now", followed by "Allow" to the prompt. Install the profile when prompted. Open the TweakBox app, tap Apps at the top > Tweakbox apps and search for "Unc0ver". Install the Unc0ver jailbreak app.
Step 2: Once installed, navigate to the Settings app. Tap General > Device Management, followed by tapping on the certificate under the "Enterprise App" title. Tap 'Trust', followed by 'Trust' again.
Step 3: Delete any pending OTA software updates your device may have attempted to auto install. To do this, navigate to Settings > General > iPhone Storage (this is dynamic based on your device). Find the software update, tap it, followed by "Delete Update". Next, install the tvOS beta profile to prevent OTA iOS software updates from loading – this is available on our download page (tap here).
Step 4: Open the Unc0ver iOS 12.2 app on your device and tap the jailbreak button. Your device will look as though it's rebooting, this is actually a respring and it's normal.
Step 5: When your device comes back, open the iOS 12 Uncover jailbreak app again and tap jailbreak once more. At this stage, the jailbreak iOS 12.2 process is complete!
Download Tweakbox for Unc0ver Jailbreak App

Top iOS 12 Cydia tweaks once Jailbroken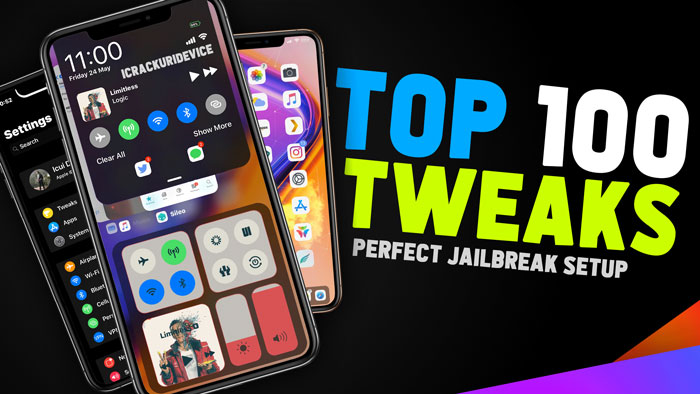 After jailbreaking iOS 12.2, you may be wondering "what now?". Visit our top Cydia tweaks category (tap here), which contains the best tweaks for the unc0ver jailbreak on iOS 12.
Thank you for following our tutorial to jailbreak iOS 12 – 12.2 without a computer. We hope you'll follow us on social media for updates on new iOS 12.2 jailbreak tweaks, Unc0ver releases, future jailbreaks, and much more (Twitter / Facebook).