Following the release of the brand new iOS 12.4 jailbreak (available here), we have a number of tweaks to share with you! That's right, all of the tweaks highlighted in today's article/video have been updated and/or function on iOS 12.4 our of the box! Put simply, if you're jailbroken on iOS 12 – 12.4, you'll be able to install (and thoroughly enjoy) all of the 75+ jailbreak tweaks listed below. Prepare to up your Sileo and Cydia tweak game on iOS 12.4!
Before you can install any of the tweaks outlined here, you need to jailbreak iOS 12 – iOS 12.2.
Jailbreak iOS 12+ First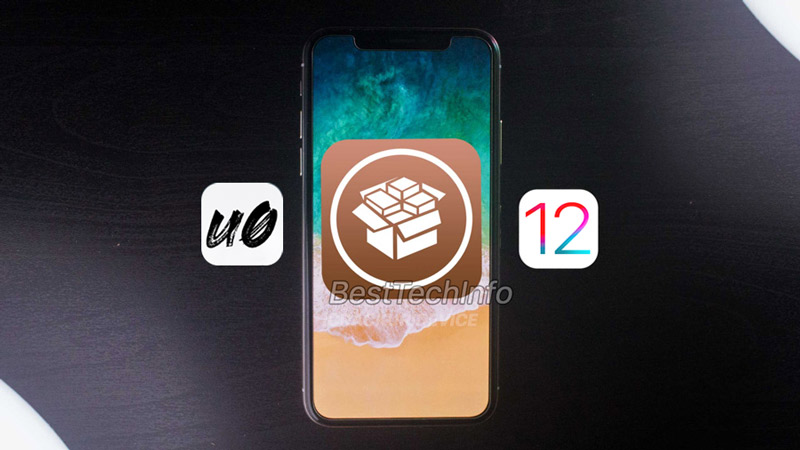 If you're running iOS 12.4, you'll need to follow our tutorial for A7 – A11 devices:
Or if you're running iOS 12.0 – 12.1.2 on A7 – A12, follow any of our detailed tutorials:
Top iOS 12.4 Jailbreak Tweaks: Cydia or Sileo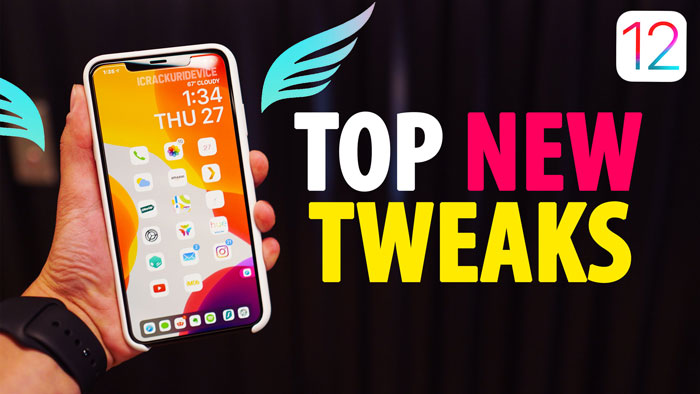 Sileo:
1. FluidTabs
2. Silactions
3. SileNoBanner
4. BatchOMatic
Cydia:
5. SwipeForMore
6. Flame
7. TweakCount2
8. Tweak Compatible
iOS 13 Features:
9. QuickCC
10. 13HUD
11. Dune
[adinserter block="5″]
More Free Tweaks:
12. Hide Bar X
13. PowerModule
14. Gravity
15. Fast Unlock X
16. ShyLabels
17. Better Settings,
18. Shuffle
19. Bubbles
20. Notifica
21. BarMoji
22. SnapBack
Quick Teaser of Paid Ones:
23. SafeShutDown
24. Floating Dock Plus
25. BetterCCXI
26. Lisa
27. JellyFish
28. Next Up 2
29. Boxy 3
The Rest of the Tweaks
30. Dune (Skitty)
31. FloatyDock (Bigboss)
32. PowerModule (Bigboss)
33. SugarCane (PackiX)
34. LeadMeHome (Bigboss)
35. EvanescoXI (Chariz)
36. MitsuhaXI (Nepeta)
37. NewGridSwitcher (Relatives)
38. BetterSettings (Dynastic)
39. PlaceHolder (PackiX)
40. Message Colors (Resistive)
41. Asteroid (Dynastic)
42. SilentScreenShot (PackiX)
43. SnowBoard (Theme Lotus) (Chariz)
44. XENHTML (Fluid Widget & EW.WdgtPack.6) (Evelyn)
45. Clean Home Screen (Dynastic)
46. Primal Folder (Bigboss)
47. Cylinder (Bigboss)
48. NaturalDeleteDismiss (Bqrichards)
49. CuttleFish (Bigboss)
50. Animoji 12.2 (Pulandres)
51. Togglow (iDH)
52. CoolCC (BigBoss)
53. New Grid Switcher (Nepeta)
54. SmartLPM (Packix)
55. Low Power DND (BigBoss)
56. CCLinker (PackiX)
57. ByeBetaAlert (Cydia Geek)
58. WhatAboutThis (Nepeta)
59. Filza Files Manager (BigBoss)
60. VideoHud (BigBoss)
61. SendDelay (BigBoss)
62. MorePowerOptions (eXqusic)
63. AllowTouchesOnPageDots (ZeekForit)
64. SmoothCursor (BigBoss)
65. Disconnected (D4ni)
66. NoSimAlert (SparkDev)
67. DoubleTapLock (SparkDev)
68. ColorBoard (Gmoran)
69. MarkFavorites (PackiX)
70. iGOLED (PackiX)
71. iCleanerPro (Ivano) (IbSoft)
72. Filza File Manager (BigBoss)
73. SiriInvisible (Midkins)
74. Animations Be Fast (Exqusic)
75. VideoHud (BigBoss)
76. Fast Unlock X (Cp Digital)
77. HideBar X (SparkDev)
78. PencilChargingIndicator (ShiftCMDK)
79. Widgextend (D4ni)
iOS 12.4 Cydia & Sileo Tweak Sources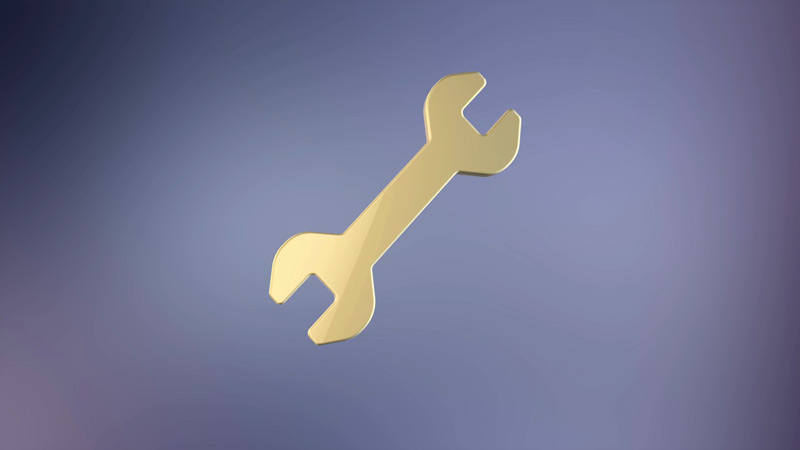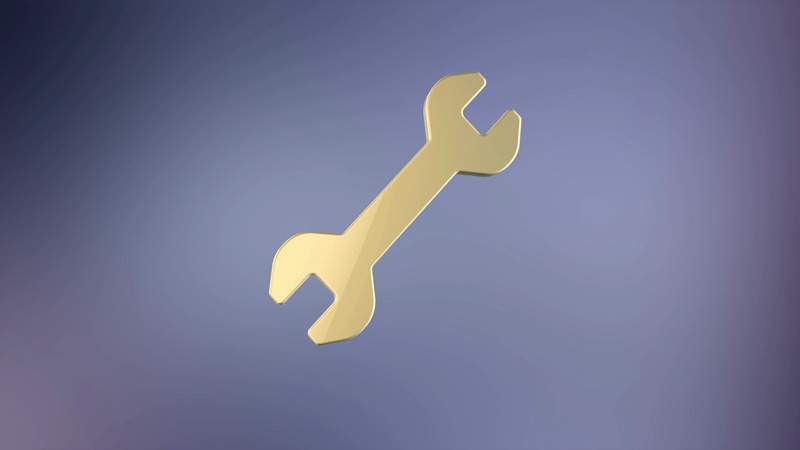 Important: To install today's top jailbreak Tweaks, you must add some sources. Simply copy all the URLs listed below, open Sileo, tap "Sources" > "Add" and paste them in. Alternatively, if you have Cydia (and not Sileo), you should install "Flame" from Cydia. After Flame is installed, return to Cydia and tap "Sources" > "Edit" > "Add" and paste the below list into the batch mode. (some extras included too – have fun)
[adinserter block="6″]
https://bqrichards.github.io/repo
http://c1d3r.com/repo/
https://repo.chariz.io/
https://repo.cpdigitaldarkroom.com/
http://cydiageek.yourepo.com/
https://repo.d4ni.nl/
https://repo.dynastic.co
https://evynw.github.io/
https://eXqusic.com/
http://gmoran.me/repo
http://ib-soft.net/cydia
https://www.idevicehacked.com/
https://ib-soft.net/cydia/
https://repo.nepeta.me/
https://repo.packix.com/
https://pulandres.rejail.ru/
https://fncxpro.github.io/
https://restiveconch.yourepo.com/
https://shiftcmdk.github.io/repo/
http://skitty.xyz/repo/
http://beta.sparkservers.co.uk/
http://sparkdev.me
https://xenpublic.incendo.ws/
[adinserter block="7″]
100+ Extra iOS 12.4 Jailbreak Tweaks
In addition to today's top 79 iOS 12.4 Sileo and Cydia tweaks, we have even more to share with you! If you want 25 more Tweaks, click or tap here. For the full iOS 12.4 tweak compatibility list (270+), click or tap here.
Thank you for reading, enjoy! We hope you'll follow us on social media for updates on new iOS 12.4 jailbreak tweaks, Unc0ver/Chimera releases, future jailbreaks, and much more (Twitter / Facebook).