Jailbreak iOS 14
Jailbreak iOS 12.4 Status + New Firmware and Features
iOS 12.4 Jailbreak Status for all devices HERE
Ensuing the recent hype surrounding the new iOS 12.2 jailbreak, Apple has released iOS 12.4 to the public. The latest iOS update includes an all-new iPhone migration feature, improvements to Apple News and general bug fixes. But what about jailbreaking? Can we jailbreak iOS 12.4 and, if not, can we expect an iOS 12.4 jailbreak soon?
Starting with the most prominent of the new features iOS 12.4 offers before delving into jailbreaking, let's talk iPhone migration. This new feature allows iOS device owners to wirelessly transfer data to a new iPhone.
iOS 12.4 iPhone migration: Meh or OMG?!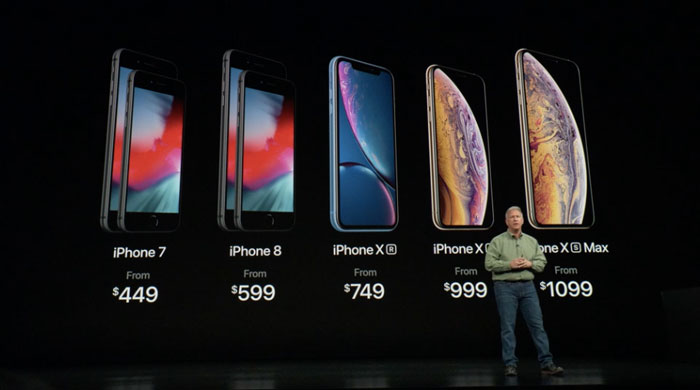 At first blush, this seems like a rather trivial feature. However in the ever-expanding world of post-PC consumer electronics, it's genius. It makes it that much easier to restore data to that freshly purchased iPhone when upgrade season rolls around. Previously the only way to restore data without a computer was via iCloud backup and restore, which was painfully slow. This is Apple's remedy to iCloud restore woes. Post-PC (and Mac, of course) users rejoice! You now no longer need a computer to quickly transfer data from one iPhone to another.
Jailbreak iOS 12.4?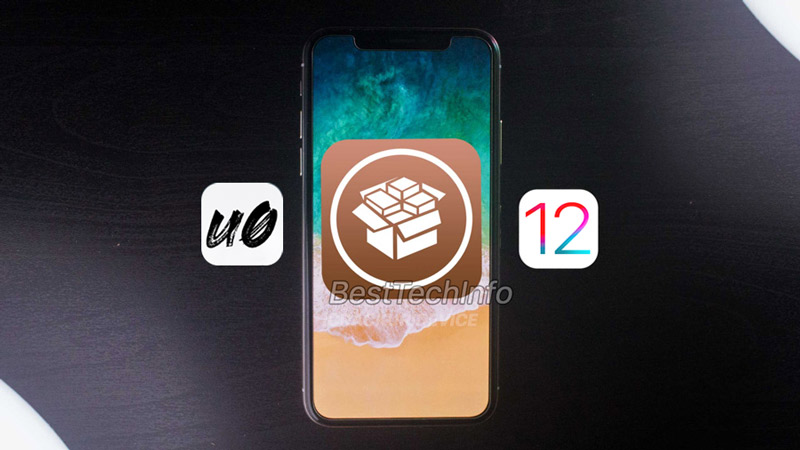 As far as jailbreaking is concerned, unfortunately it's not possible to jailbreak iOS 12.4. The latest iOS 12.2 jailbreak is really an upgraded iteration of the first iOS 12 jailbreak (for up to iOS 12.1.2). Said iteration makes use of an exploit that was already patched by Apple with the release of iOS 12.3.
To put it bluntly, the jailbreak was already patched before it was even released. The explanation for this is rather simple: ease of jailbreaking. Apple themselves publish and disclose patched vulnerabilities with new security updates (like iOS 12.3 / iOS 12.3.1); therefore everything before that update is susceptible. This makes creating a jailbreak for older firmwares (before the security patch is applicable) that much easier.
iOS 12.4 Jailbreak Warning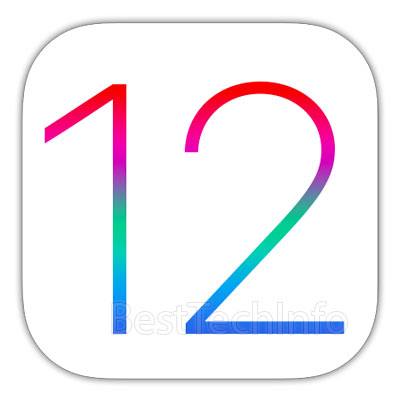 If you're jailbroken on iOS 12 – 12.2, avoid updating to iOS 12.4 at all costs! Additionally if you're on iOS 12.3 there may yet be hope, just don't update and stay where you are. For an always up-to-date jailbreak status for iOS 12.3, visit and bookmark this page (click/tap here).
In fact, to take it a step further, install the tvOS beta profile to bypass iOS updates entirely. A download link to install the latest tvOS beta profile and block OTA updates can be found here (click or tap).
iOS 12.4 FUTURE Jailbreak?
With all of that said, the best bet for the next jailbreak may actually be iOS 13 when it drops this fall. After all unless new exploits are disclosed, why bother wasting perfectly good exploits on a (relatively) minor update when iOS 13 is just around the corner? Subscribe to us on YouTube to be notified the instant a new jailbreak drops.
Thank you for reading and stay tuned for complete updates concerning iOS 12.4 and future jailbreaks. Follow us on social media stay connected (Twitter/ Facebook).