With the iOS 13 jailbreak having been out for some time now, let's take a look at more Cydia tweaks! We've already shown you over 44 tweaks compatible with the checkra1n iOS 13 jailbreak (click or tap here). Now it's time to highlight over 300 iOS 13 jailbreak Cydia Tweaks! No that wasn't a typo, we really do mean 300! The jailbreak community has put a lot of effort into updating a compatibility list for the checkra1n jailbreak. This list contains an up-to-date status of all known tweaks that function on iOS 13.
Prior to installing any of the tweaks listed here, you need to jailbreak iOS 13 – iOS 13.2.3. To do so, follow our detailed tutorial:
Click here to be taken to our jailbreak tutorial – you'll need a computer.
Top Jailbreak Tweaks for iOS 13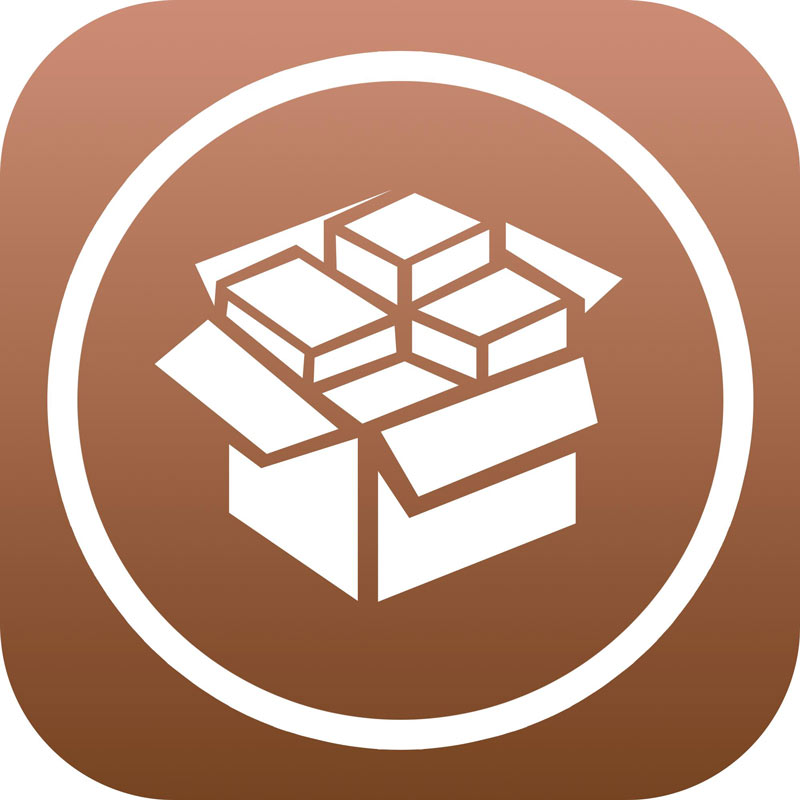 The list of 300+ tweaks is embedded below. But before you go installing tweaks like crazy, check out our list of hand-selected Cydia tweaks.
[adinserter block="4″]
Cylinder – iOS 13 Update (bigboss)
CoolCC (4nni3)
Power Module – iOs 13 Update (Packix)
BatteryPercentX – iOS 13 Update (SparkDev)
Sylph – custom lock screen now playing (daus)
LockWidgets – Add your favourite widget directly to your lock screen (Dynastic)
NewCam – iPhone 11 UI & DepthControl (Jbrown)
Nice Siri – Virtual UI Siri Background (Packix)
iPhone 11 Live wallpapers (Skitty)
iPhone 11 Pro Live Wallpapers (Skitty)
HomePlus Beta – Dynamic icon configuration (Kritanta)
Little11 – iPhone 11 interface on older iphones (Packix)
Adaptive Dark Mode – DM based on specific conditions (Packix)
iOS 13 Jailbreak Tweaks: Cydia Sources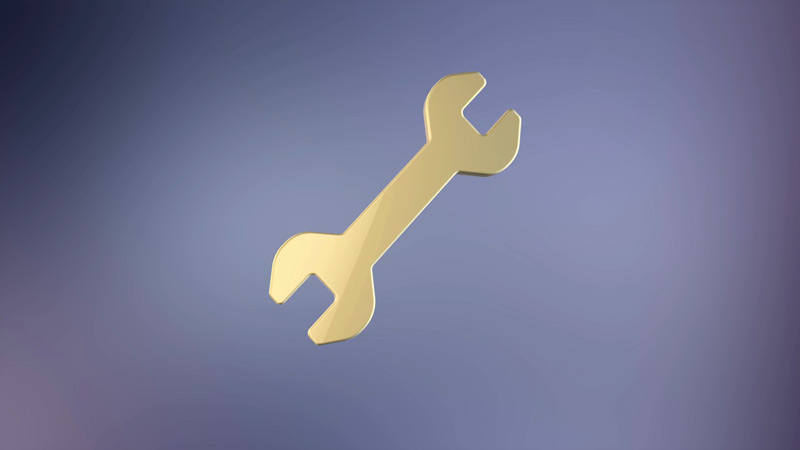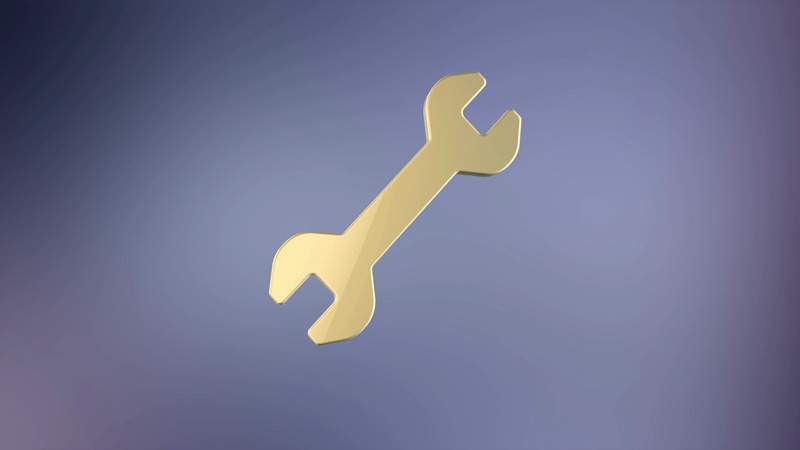 To install any of the above tweaks that are not on the default repos, you'll need to add their corresponding sources. To make this easy, simply copy the URLs listed below, open Cydia, you should install "Flame" from Cydia. After Flame is installed, return to Cydia and tap "Sources" > "Edit" > "Add" and paste the below list into the batch mode.
[adinserter block="5″]
Packix: https://repo.packix.com/
Daus: https://repo.daus.ch
Kritanta: http://repo.kritanta.me/
Skitty: https://skitty.xyz/repo/
JBrown: https://jbrownllama.yourepo.com
SparkDev: https://sparkdev.me/
4nni3: https://repo.4nni3.com/
The List: Top 300 iOS 13 Cydia Tweaks
Without further ado, here's the list compiled by the jailbreak community – direct link here.
[adinserter block="6″] [adinserter block="7″]
Thank you for reading, enjoy! We hope you'll follow us on social media for updates on new iOS 13 jailbreak tweaks, Chimera releases, future jailbreaks, and much more (Twitter/ Facebook).