Jailbreak iOS 14
Jailbreak iOS 13.1 Update, is it Possible?
iOS 13.1 Released: New Features, Changes & Should You Update?
Jailbreak iOS 13.1 possibility discussed, and Jailbreak updates – Following both the iOS 12.4 A12 jailbreak's release and that of iOS 13, Apple has released iOS 13.1. As the first update to iOS 13 (which itself was only released last week), iOS 13.1 brings new features and bug fixes. In fact, iOS 13.1 should have been the version Apple shipped as 13.0 to start with. But due to Apple's need to meet their timeline for the iPhone launch, the company rushed the initial version of iOS 13.
iOS 13.1 New Features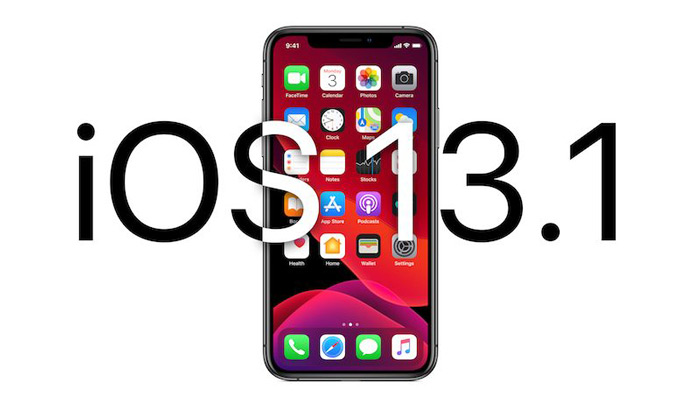 In addition to the bug fixes and performances enhancements (of which there are many), iOS 13.1 adds the following:
Audio Sharing: Easily the most exciting feature of iOS 13.1. Devices running iOS 13.1 will be able to share the audio to a second set of H1 wireless headphones. This feature should also work with W1-powered devices. Meaning all AirPods and Beats headphones (with W1 or H1).
Share ETA: Inside Apple Maps, you can now easily share your estimated time of arrival with (any) of your contacts you choose.
Dynamic Wallpapers: Apple has tweaked the existing colors and designs. They've also expanded them to more devices as well.
Siri Shortcuts: Automations for Siri Shortcuts allow users to run Shortcuts automatically when specified conditions are met. For example, you can play your workout playlist when you start a workout on your Apple Watch. How cool is that?
Volume icons: New glyphs appear next to the volume slider for connected devices – e.g. AirPods, HomePod, etc. This also appears to extend to connected devices inside the Battery widget.
HomeKit icons: New and more detailed HomeKit device icons now appear inside the Home app.
Minor changes: Apple has also added improved mouse support, and enhanced the AirDrop menu. There's now alpha channel support for HEVC video. Changes have been made to adding fonts. The TV icon has been updated.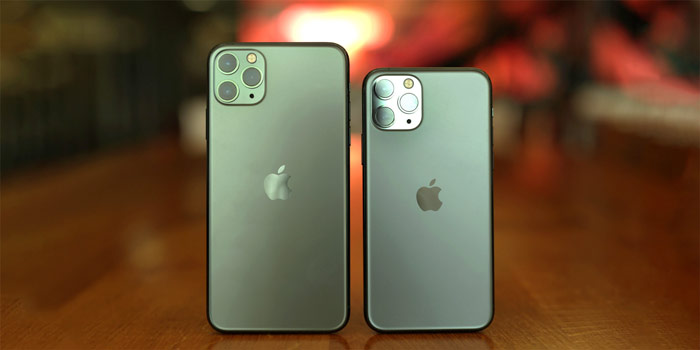 For a constantly-updated iOS 13 status update checker, click or tap here. Unlike this page, that one will feature every single update as it unfolds. It will also have download links for the next iOS 13 – 13.1 jailbreak. Be sure to bookmark it.
Jailbreak iOS 13.1?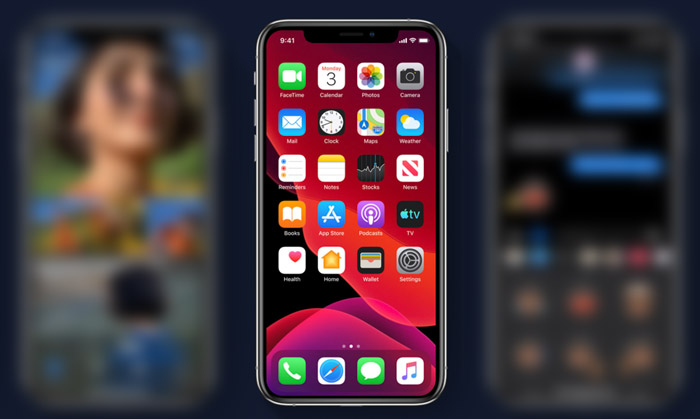 As for jailbreaking, it's not possible to jailbreak iOS 13.1… Right now. The latest iOS 12.4 jailbreak was patched with the release of iOS 12.4.1. Of course that means Apple also rolled the patch into the first version of iOS 13 as well. Once a jailbreak is patched, it (usually) stays patched. Currently we don't expect jailbreakers will target 13.0 for the release of a jailbreak utility. In other words, they will most likely target iOS 13.1 and up.
Should Jailbreakers Update to iOS 13.1?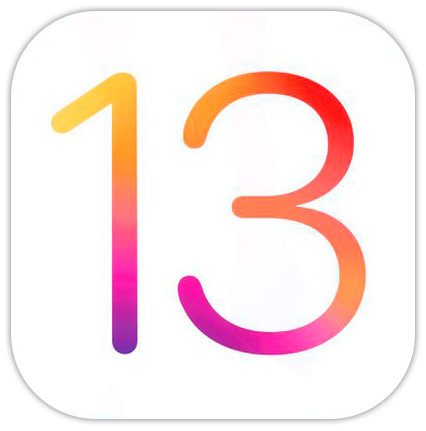 That doesn't mean you should hastily update however. It's best policy to stay on as low of a firmware as you possibly can. This ensures that you have the best chance of being jailbroken, as lower firmwares are (almost) always supported once a jailbreak drops. In contrast, if you're too high, you'll be locked out of jailbreaking. For example, the first iOS 12 jailbreak was released for iOS 12.1.2. All firmwares below 12.1.2 could jailbreak, but those on iOS 12.2 couldn't jailbreak. The only way was to downgrade to 12.1.2 while Apple was still signing the target firmware. So you see, it's all a guessing game. To ensure the odds are in your favor though, we recommend staying as low as possible.
If you're running iOS 12.4, and are jailbroken, avoid updating at all costs. Updating to iOS 13.1 will effectively lock you out of jailbreaking until a new utility is released.
How to Save A12 iOS 13 SHSH2 Blobs
You can also backup your SHSH2 blobs on iOS 13.0 so that you may restore to it after Apple stops signing it. To do that, watch/follow the above video. It's intended for iOS 12.4, but it will also work for iOS 13.0 as long as you're running iOS 12.4 and/or you know your device's nonce generator.
If you own anything older than an iPhone XS Max, XS, XR or 2018 iPad Pro, follow the below video instead.
How to Save iOS 13.0 Blobs – ALL Devices
For all other devices, follow the above video to save your iOS 13.0 and iOS 13.1 SHSH2 blobs. Again, it's intended for iOS 12.1.2, but will function for the latest iOS 13 firmwares.
As always, thank you for reading. Stay tuned for complete updates concerning iOS 13.1 and future jailbreaks. Follow us on social media to stay connected (Twitter / Facebook).