Cydia Tweaks
Top Jailbreak iOS 13.5 Tweaks
Best essential Cydia Tweaks after Jailbreaking iOS 13.5
Today, instead of a typical top tweaks list, I have a unique list of essential Cydia packages to share with you. These iOS 13.5 tweaks bring not only improved functionality, but also usability to iOS 13. There's only one requirement: you must be jailbroken! These are the first Cydia tweaks to install on your iOS 13.5 jailbreak out of the gate! Check out all 11 tweaks after the break.
Before you can download any of the tweaks listed here, you need to jailbreak. To do so, follow either of our detailed tutorials:
Jailbreak iOS 13 – 13.5 on ALL Devices!
[adinserter block="4″]
Top Essential Jailbreak Tweaks for iOS 13.5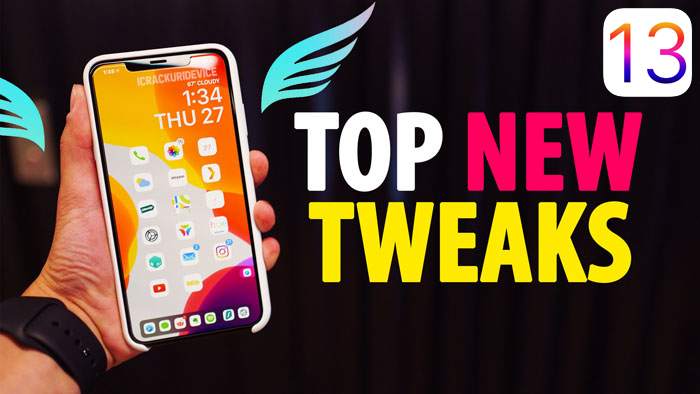 [adinserter block="5″]
1. SwipeForMore
2. Flame
3. Snowboard
4. Cylinder
5. PencilChargingIndicator
[adinserter block="6″] 6. PowerApp
7. iCleaner
8. SnapBack
9. Filza
10. Batchomatic
11. Zebra
iOS 13.5 Jailbreak Tweaks: Cydia Sources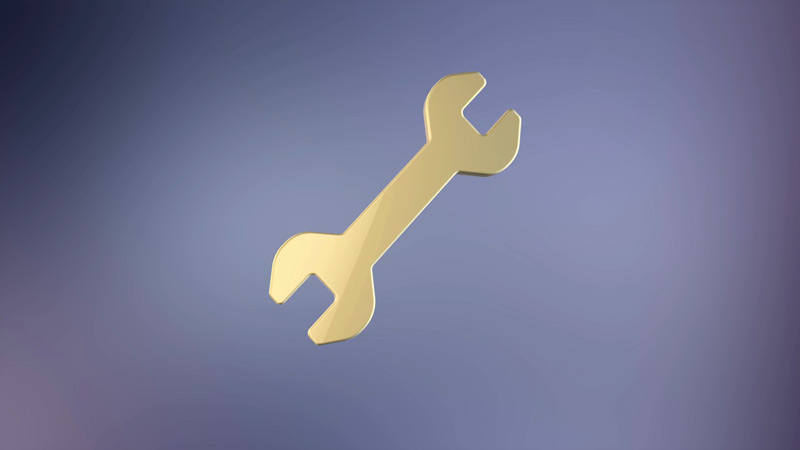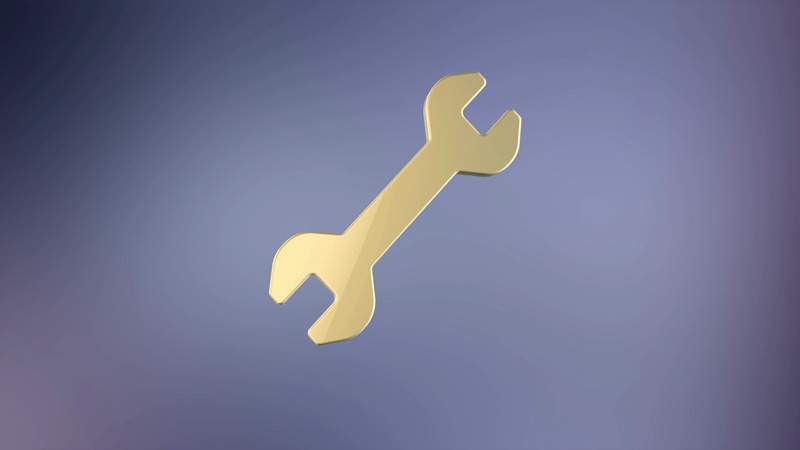 Important: To install today's top jailbreak Tweaks, you must add some sources. To add sources in bulk, install a tweak from Cydia called " Flame ". Next, simply copy all the URLs listed below, tap "Sources" > "Edit" > "Add" and select batch mode to automatically add all sources simultaneously.
[adinserter block="7″]
https://shiftcmdk.github.io/repo/
https://getzbra.com/repo/
Even MORE iOS 13 Jailbreak Tweaks
To install an additional 100+ top jailbreak Tweaks for the 13.5 jailbreak, click or tap here. Thank you for reading, enjoy! We hope you'll follow us on social media for updates on new iOS 13.3 jailbreak tweaks, unc0ver releases, future jailbreaks, and much more (Twitter/ Facebook).