Cydia Tweaks
Jailbreak iOS 14
Top 104 Jailbreak Tweaks for iOS 13.5 Unc0ver!
Top FREE iOS 13.5 Jailbreak tweaks for Unc0ver to make your device better.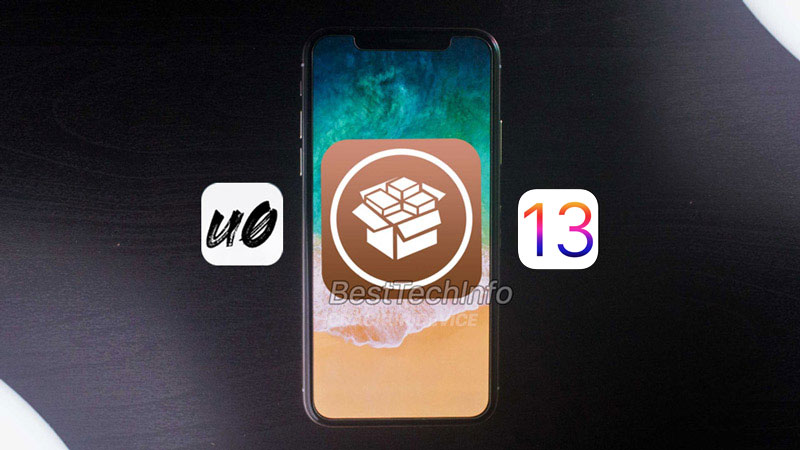 Following the release of the new iOS 13.5 jailbreak for all devices, we have an epic list of Cydia tweaks to share! All of the Cydia tweaks in today's list function on both the latest firmware (iOS 13.5) and the latest devices. There's only one requirement to install  said amazing top tweaks: you must jailbreak iOS 13.5!
Before you can download any of the tweaks listed here, you need to jailbreak. To do so, follow either of our detailed tutorials:
Jailbreak iOS 13 – 13.5 on ALL Devices!
[adinserter block="4″]
Part 1 –  Best iOS 13 Tweaks: #1-55
[adinserter block="5″]
April
HomePlus Beta
Mitsuha Forever
AutoUnlockX
QuitAll
Cylinder
DynaWall Lite
Dark Papers
AdaptiveDarkMode
Notifica
Dotto+
central
Snowboard
Xen HTML (Fluid Widget)
SendDelay
AnyKeyTrackpad
DigitalBattery13
BarMoji
Colorboard / Dark Keys
RealKeys
Sylph
Shuffle
RealCC
CoolCC
PowerModule
Shy Labels
ShyPageDots XS
AutoHideHomeBarX
PencilChargingIndicator
SmallSiri
SilentScreenShot
DNDMyRecording
NoDNDBanner
TouchFlow
BetterWidgets
BlurGround
noNotch
Safari Features
peep
Cask 2
MobileGoose
MobileGooseModule
Dawn
Gestures13 /Little11
Flame
SwipeForMore
Batchomatic
SnapBack
Filza File Manager
Wish Dia
TweakCount2
Tweak Compatible
Reprovision
#Installed
Part 2 –  Best iOS 13 Tweaks: #55-104
[adinserter block="6″]
55. Blanca (PackiX Free)
56. ColorMeNotifs (Packix)
57. Half (PackiX)
58. Cercube (APT)
59. Multipla Lite  (ChariZ)
60. TapTapFlip (PackiX)
61. Tap Tap Lock (BigBoss)
62. MenuSupport
63. PasteandGo2 (Packix)
64. CircleSettings (SparkDev)
65. ScreenshotActions (PackiX)
66. CCSupport (BigBoss)
67. CowBell (Packix)
68. PillVolume (Packix)
69. RoundedMoudles (BigBoss)
70. VolumePercent (Packix)
71. Sizefinder (BigBoss)
72. NowPlayingiCon (Twickd)
73. Vesta (SparkDev)
74. Dark Keys (Dynastic)
75. FiveDock13 (Packix)
76. Manila (Packix)
77. RepoFinder (Packix)
78. FluidTabs (Packix)
79. EZSwipe / BottomControlX  (BigBoss)
80. CastSwitcher (BigBoss)
81. HomebarSizer (Packix)
82. ChromaHomeBarX (BigBoss)
83. Activator (BigBoss)
84. DismissProgress (BigBoss)
85. NoClutter (twickd)
86. StickAround (BigBoss)
87. EasyEditAlarms (Packix)
88. DeleteCut (BigBoss)
89. DragSpring (Packix)
90. SlideToShowNotification (BigBoss)
91. iConVibe  (Packix)
92. ClearCall (Packix)
93. Rofi (BigBoss)
94. SpotClearonClose (Packix)
95. WeatherGround (Chariz)
96. Accent (BigBoss)
97. LiveSafari (Skitty)
98. Folded (Packix)
99. Blankpass (Packix)
100. iPadify (Packix)
101. switch confirm (PackiX)
102. playing (Dynastic)
103. Lights Out (Skitty)
104. iksettings (Bigboss)
iOS 13.5 Jailbreak Tweaks: Cydia Sources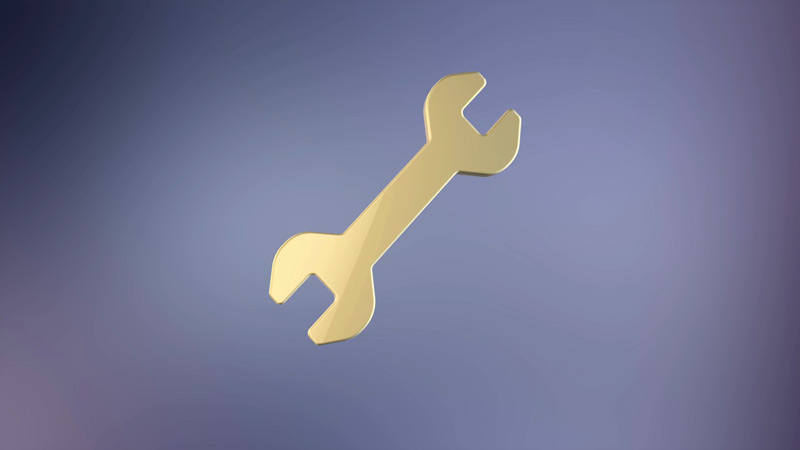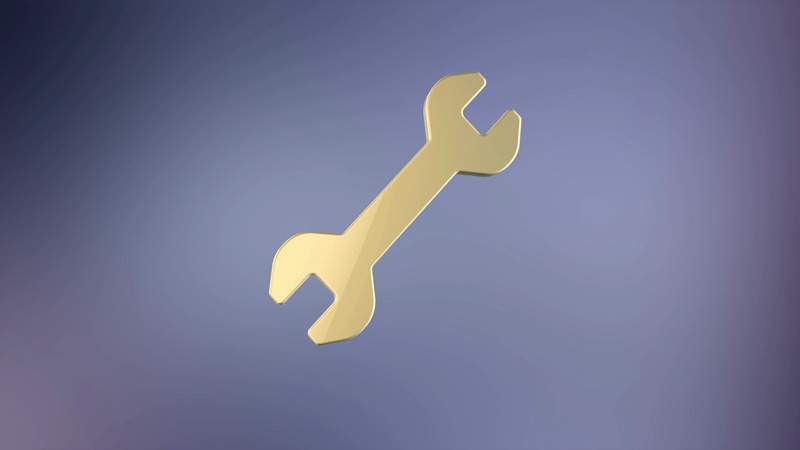 Important: To install today's top jailbreak Tweaks, you must add some sources. To add sources in bulk, install a tweak from Cydia called " Flame ". Next, simply copy all the URLs listed below, tap "Sources" > "Edit" > "Add" and select batch mode to automatically add all sources simultaneously.
[adinserter block="7"]
OS: https://obumbravit.github.io/0SRepo/
DayDream: https://daydream.yourepo.com/
Openpack: https://repo.openpack.io/
ConorTheDev: https://repo.conorthedev.me/
SparkDev: https://sparkdev.me/
Twickd: https://repo.twickd.com/
Packix: https://repo.packix.com/
CP Digital Darkroom: https://repo.cpdigitaldarkroom.com/
GMoran Beta: http://gmoran.me/repo/
Maxwell Dausch: https://repo.daus.ch/
CreatureCoding: https://creaturecoding.com/repo/
Alex PNG Repo: https://alexpng.github.io
CreatureCoding: https://creaturecoding.com/repo/
Nicho1asdev: https://nicho1asdev.github.io/repo/
OS: https://obumbravit.github.io/0SRepo/
PixelOmer: https://repo.pixelomer.com/
Basepack: https://repo.basepack.co/
Incendio: https://repo.incendo.ws/
Captinc: https://captinc.github.io
Kritana: https://repo.kritanta.me/
Chariz: https://repo.chariz.com/
APT: https://apt.alfhaily.me/
Skitty: https://skitty.xyz/repo/
Dynastic: https://repo.dynastic.co/
Even MORE iOS 13.5 Jailbreak Tweaks
To install an additional 15+ Top jailbreak Tweaks for the 13.5 jailbreak, click or tap here. Thank you for reading, enjoy! We hope you'll follow us on social media for updates on new iOS 13.5 jailbreak tweaks, unc0ver releases, future jailbreaks, and much more (Twitter/ Facebook).