Jailbreak iOS 14
New and Free iOS 11.3.1 Jailbreak Tweaks August, 2018 #4
Best iOS 11.3 - 11.4 Cydia Tweaks for Electra
Top iOS 11.3.1 and 11.4 Jailbreak Tweaks for Cydia – Every week more Cydia tweaks are released that support the iOS 11.3.1 – 11.4 jailbreak! And thus we're going to share with you the best brand new tweaks you can install right now. Today's list is comprised of free Cydia tweaks that need only be installed to function.
First, before you can continue, you'll need to be jailbroken. If you have yet to jailbreak and are running iOS 11.2 you up to iOS 11.3.1 (or even 11.4 beta), you still can. The below links will help you jailbreak.
Custom sources for top tweaks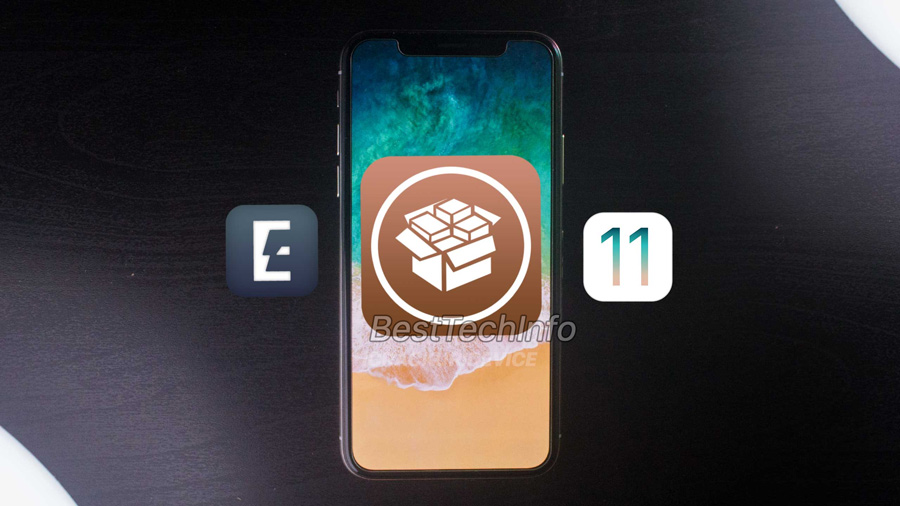 As one last prerequisite, some of the cydia tweaks require special sources. To add said sources, just launch Cydia, tap "Sources" -> "Edit" -> "Add". Input the following URLs and you'll be good to go.
Top tweaks for iOS 11.3.1 – 11.4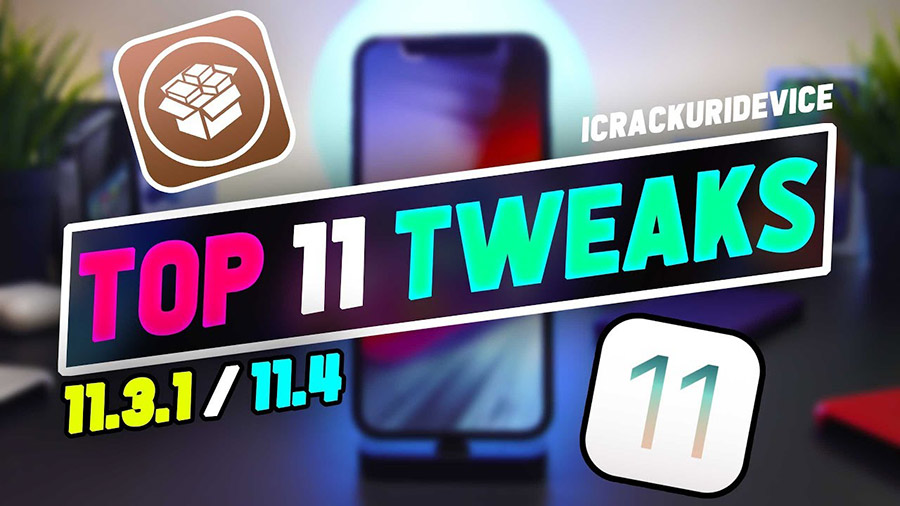 MoveUpCydia – Move Cydia above home bar on iPhone X – PackiX

 

DragToDeleteMessages – Delete Messages threads by dragging – Cydia Geek

 

NoBannerName – Hide Banner and Widget names – BigBoss 

 

Adagio – App switcher alternative – BigBoss

 

CirDock – Evolves iOS' dock – JulioVerne 

 
Extra tweaks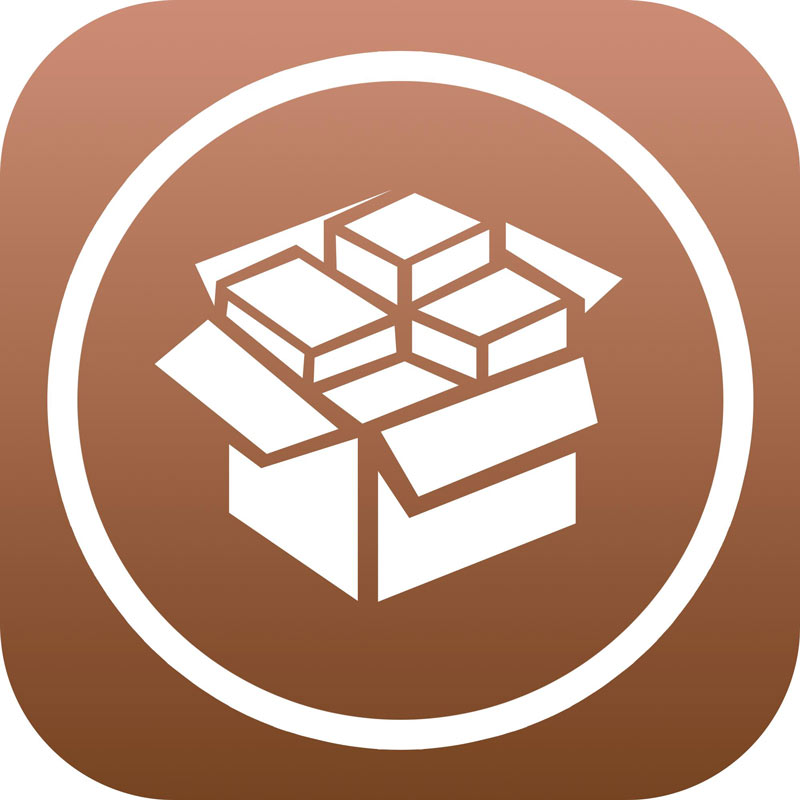 WidgeExtend – Extends all widgets by default – D4ni 

 

ChromaHomeBarX – Chroma home bar – BigBoss

 

Palette – Colorize Widgets & Notifitions – PackiX

 

NoMoreSmallApps – Make Cydia full screen on iPhone X – Spark Dev Beta Repo

 
Wrapping things up, if you're interested in more 11.3.1 – 11.4 Cydia tweaks, here are all compatible Electra jailbreak tweaks (click or tap here). Enjoy and follow us on social media for more updates.