New 2018 MacBook Pro Unboxing and Review – Apple just released the new 2018 MacBook Pro 13 and 15 inch models. In a surprise press release yesterday, the company announced updated 2018 MacBook Pro models. Surprisingly, while just announced a day ago, customers are already receiving default configurations of the MacBooks. While custom configs (upgraded RAM, CPU, and/or SSDs) require an extra week of processing time. In today's article, we'll highlight aspects of the new MacBook Pro 2018, unbox one, and share some places to purchase one for cheaper than Apple's own store.
What's Different in 2018 MacBook Pro?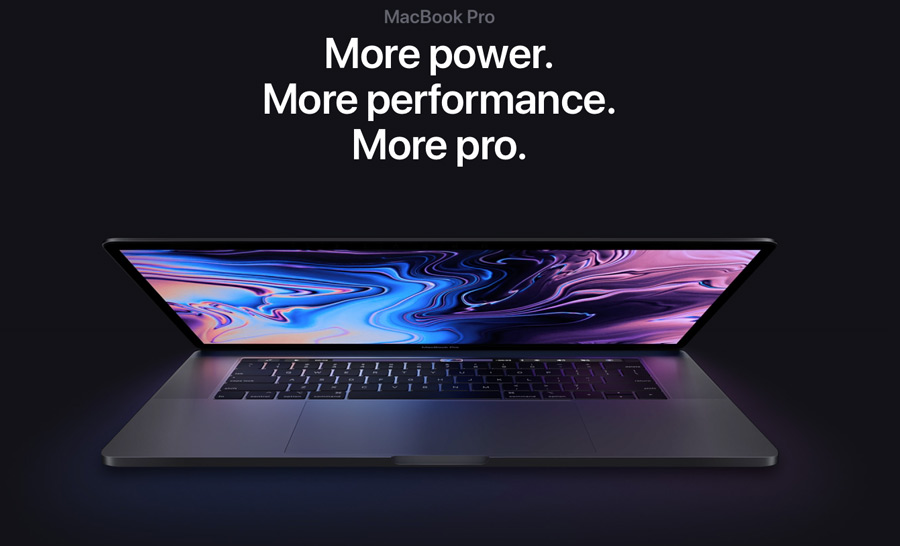 It's no secret that the first incarnation of this MacBook Pro embodiment (released in 2016) was widely criticized. In fact, so much so that one petition demanding a recall of the new MacBook Pro keyboard design has amassed over 32,000 signatures!
MacBook Pro 2018 features, improvements, and changes
[adinserter block="4″]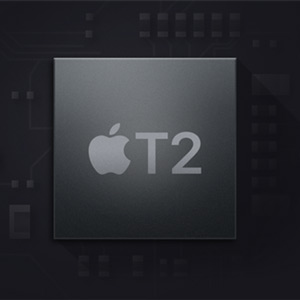 While questionable design changes (including the controversial Touch Bar and the restrictive reliance of USB-C for all charging and data transfer purposes) are here to stay, Apple's been listening to customers! In addition to finally allowing 32GB of RAM, Apple also brings the i9 CPU to high-end configurations of the new 2018 MacBook Pro. They even swapped out the aforementioned faulty keyboard with an "improved third-generation keyboard for quieter typing".
Other additions include the new T2 chip (first found in the iMac Pro) for always on "Hey Siri" and new sensors to bring True Tone Display technology to the MacBook.
Apple also states that the upgrade to Intel's 8th-generation 6-core CPUs boosts the 15-inch MacBook Pro's performance by 70%. While the quad-core 13-inch MacBook models gain up to 2x performance boosts.
Purchase 2018 MacBook Pro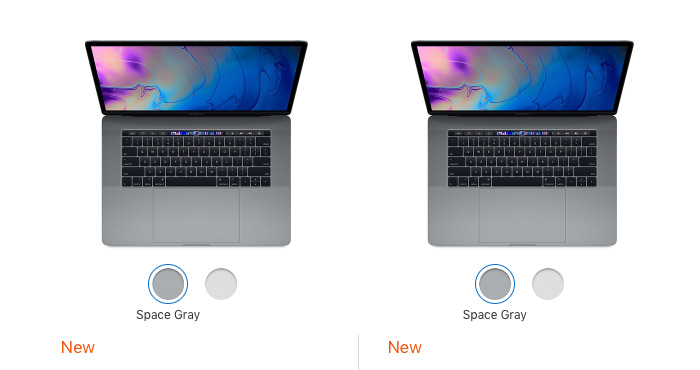 Currently the 2018 MacBook Pro is too new to find a hot deal anywhere online. However the following sources are known for selling MacBooks at a discount as they age. B&H doesn't even collect sales tax unless you live in New York. Note that we are in no way affiliated with any of the stores listed below.
[adinserter block="5″]
[adinserter block="6″]
Thank you for reading our detailed look at Apple's brand new 2018 MacBook Pro. We hope you'll follow us on social media to stay informed on all-things-Apple.