Jailbreak iOS 14
Top 11 Jailbreak iOS 11.3.1 and 11.4 Cydia Tweaks
Electra Best Cydia Tweaks for August, 2018
We have an all-new list of top Cydia tweaks to share with you for the iOS 11.3.1 – 11.4 jailbreak! Today's list features some of the best free/new Cydia tweaks currently available. If you've been looking for a way to spice up your device after you jailbreak iOS 11.3.1 or 11.4, look no further!
Before you can install any of the tweaks listed below, you'll need to jailbreak. If you're running iOS 11.2 through 11.3.1 or even iOS 11.4 beta 1 – 3, it's not too late. The following guides will walk you through the electra jailbreak process.
Top Cydia Tweaks Sources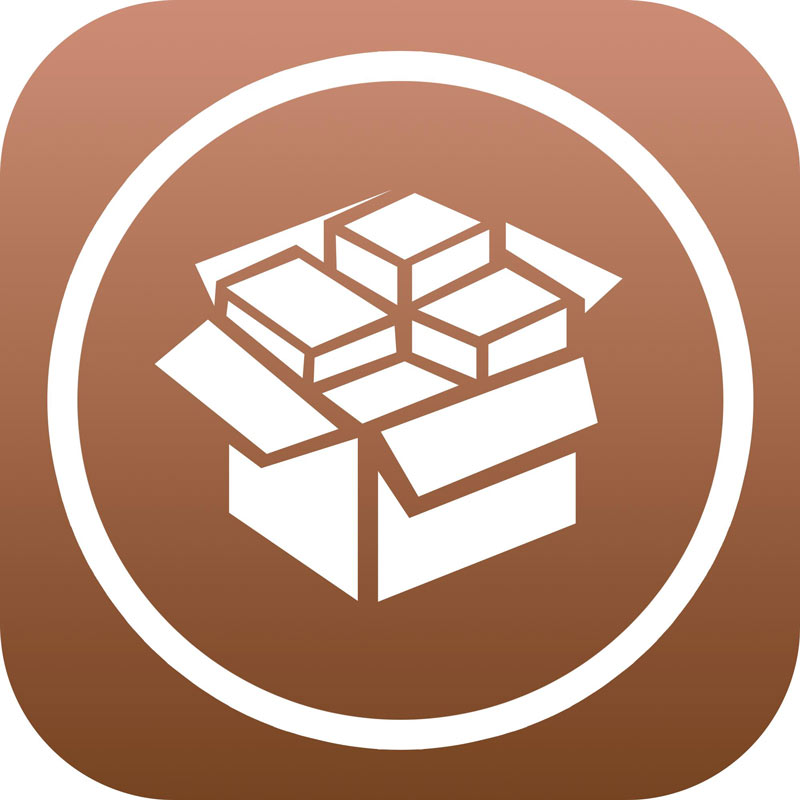 As one last prelude, some of the tweaks require custom sources. To add said sources, simply launch Cydia, tap "Sources" -> "Edit" -> "Add". Input the following URLs and you'll be good to go.
http://dev4i.yourepo.com/

 

http://julioverne.github.io/
Best Cydia Tweaks Electra Jailbreak 11.3.1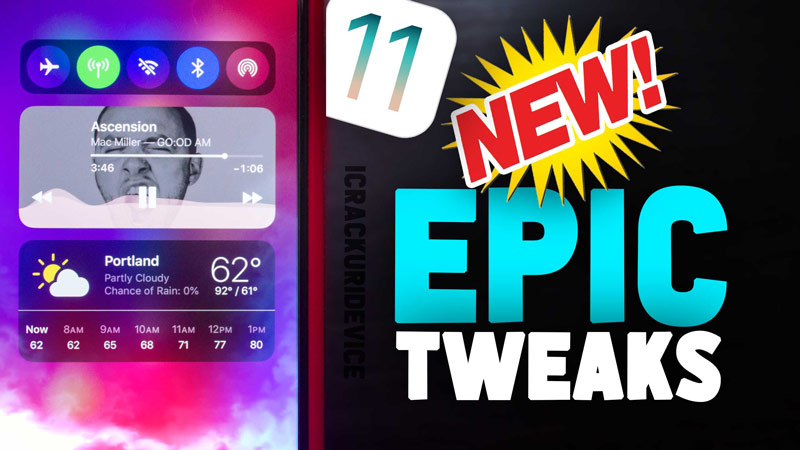 LowPowerDND

 

Size Finder
Avertas (Not compatible with iPhone X)

 

ColorMyDock
VitRum

 

FasterScroll
ChromaHomeBarX
Apple File Conduit 2
You Respring
Disconnected
WishDia
Video wallpapers – BONUS tweak setup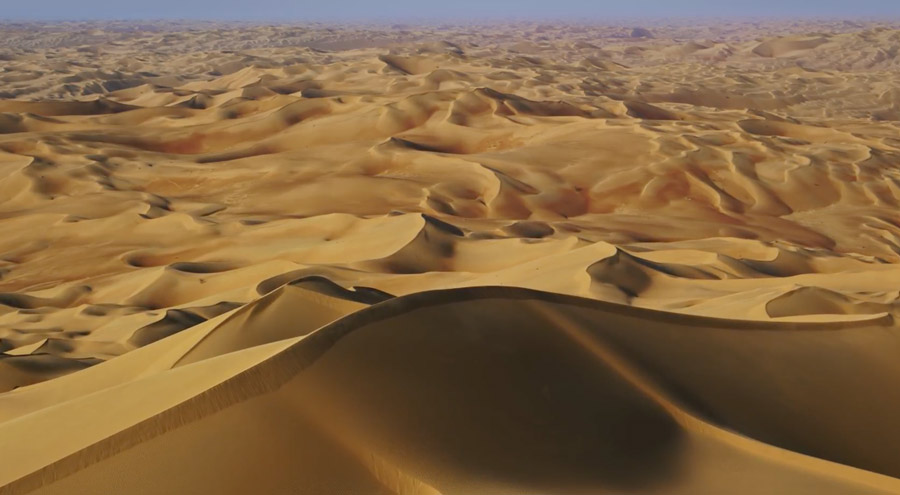 As mentioned in today's top Cydia tweaks video, the following resources will aid you in setting up video wallpapers (similar to the Apple TV).
Extra top tweaks used in video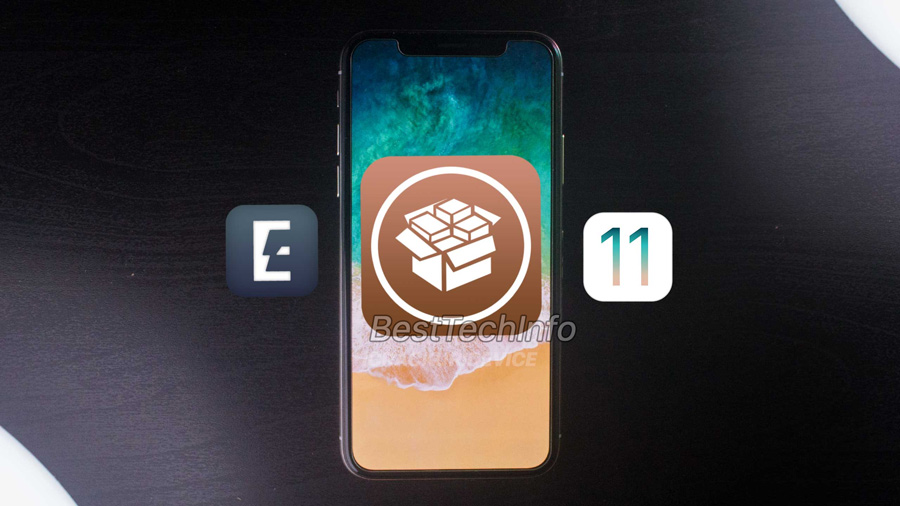 Here are nine additional top tweaks utilized in the above video (for those who are curious).
Anemone

 

Evanesco

 

Respring App

 

Lock Plus Pro

 

Cylinder

 

Duo

 

BetterCCXI

 

Boxy 3

 

Pallet

 
Finally, if you're interested in even more 11.3.1 – 11.4 Cydia tweaks, here are all compatible Electra jailbreak tweaks (click or tap here). Enjoy and follow us on social media for more updates.