While we await the release of the Unc0ver Jailbreak for A12 – A12X devices, we're sharing even more new top Cydia Tweaks! In today's list you'll find the top 5 best new iOS 12.1.2 jailbreak tweaks to install on your jailbroken device.
However before downloading any of the awesome tweaks mentioned here, you'll need to jailbreak on iOS 12. To do so, simply follow either of our Uncover Jailbreak tutorials (if you have a computer click here) / (if you don't have a computer, click or tap).
Top 5 Best Free Cydia Tweaks for iOS 12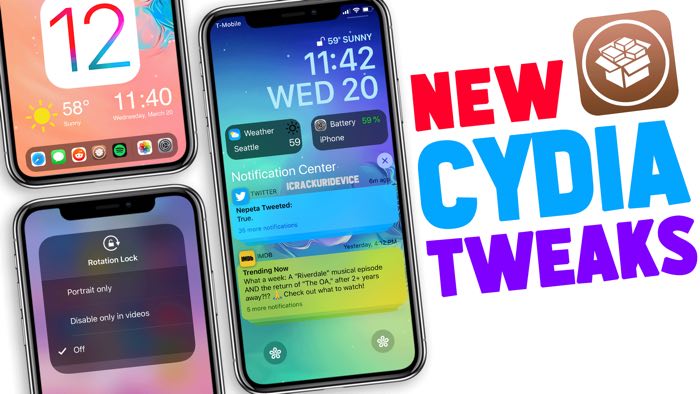 MessageColors: Dark Mode & Gradient Bubbles (Restive)
BarMoji: Frequent Emojis on iPhone X Bottom Bar (PackiX)
TranslucentMessages (AppleBetas)
NoMoreAppBar (BigBoss)
HideBarX (Spark Dev)
Cydia Tweak Sources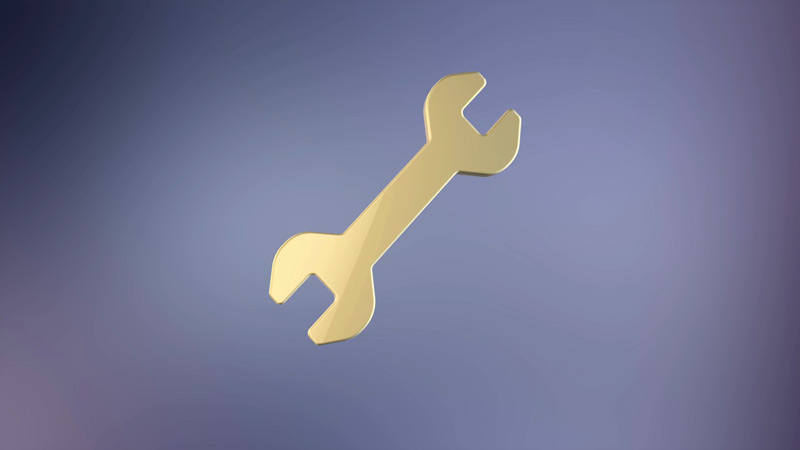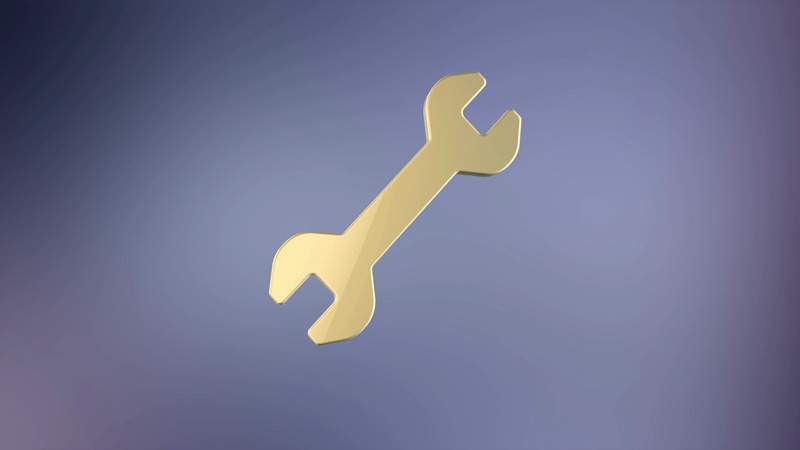 To be able to install the above Cydia Tweaks, you must first add the corresponding sources. To get them, just search for "Flame" in Cydia and install it. Once setup, inside Cydia, tap Sources > Edit > Add and paste the following list into the batch mode:
https://restiveconch.yourepo.com
https://repo.packix.com/
https://repo.applebetas.co/
https://sparkdev.me/repo
100 Extra iOS 12 Jailbreak Cydia Tweaks
Beyond today's top 5 iOS 12.1.2 Cydia tweaks, we have even more to share with you! If you want 100 more Tweaks, click or tap here.
EVEN More iOS 12 Cydia Tweaks
Lastly, for 19 Essential Tweaks, click or tap here.Thank you for reading our latest list of the best Cydia tweaks for the iOS 12 jailbreak.
We hope you'll follow us on social media for updates on new iOS 12.1.2 jailbreak tweaks, Unc0ver releases, future jailbreaks, and much more (Twitter / Facebook).