Let's talk top jailbreak tweaks! In celebration of the all-new A12 iOS 12 Chimera jailbreak, we have a brand new list of Cydia / Sileo Tweaks to share with our readers. For those of you looking to make the most of your new A12 jailbreak on iOS 12 – 12.1.2, you've come to the right spot. Today's list features 32 awesome tweaks that are fully compatible with A12 devices and the aforementioned Chimera Jailbreak.
Prior to installing any of the tweaks highlighted here, you need to jailbreak iOS 12 – iOS 12.1.2 on A7 – A12. To do so, follow either of our in-depth tutorials:
Top 40 A12 Jailbreak Tweaks for Chimera iOS 12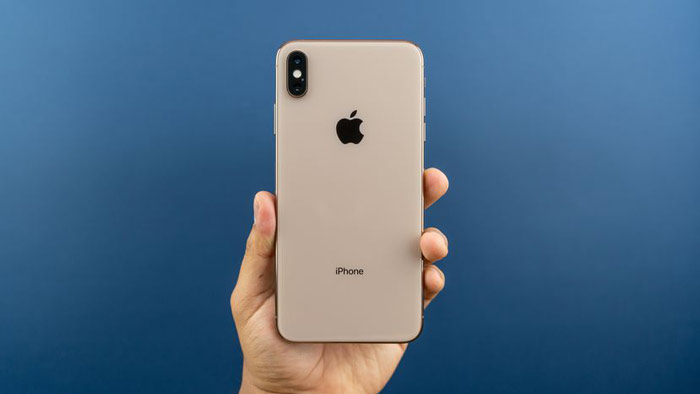 Noctis12
Dune
Eclipse Dark Mode
Mitsuha Infinity
Melior
Sonus12
UltraSound
Iconator11
Boxy 3
FloatingDockPlus
Floaty Dock
Reach It
Notifica
ColorBanners2
ColorBadges2
Bazzi (iPhone XS Only)
BatteryPercent12
SnowBoard
Anemone
HideBarX
Barmoji
ColorBoard
Whoops
AutoUnlockX
Callbar XS
Small Siri
BioProtectXS
MessageBubbles
Shortlook
Hyperion
CopyLog
Six (LS)
NoBetaExpiredAlert
Vesta
DoubleTapLock
PencilChargingIndicator
HapticKeys
PowerApp
SnapBack (Beta)
Notchless
(bonus): Cydia Installer – see our tutorial (linked here) to install properly.
A12 Jailbreak Tweak Sources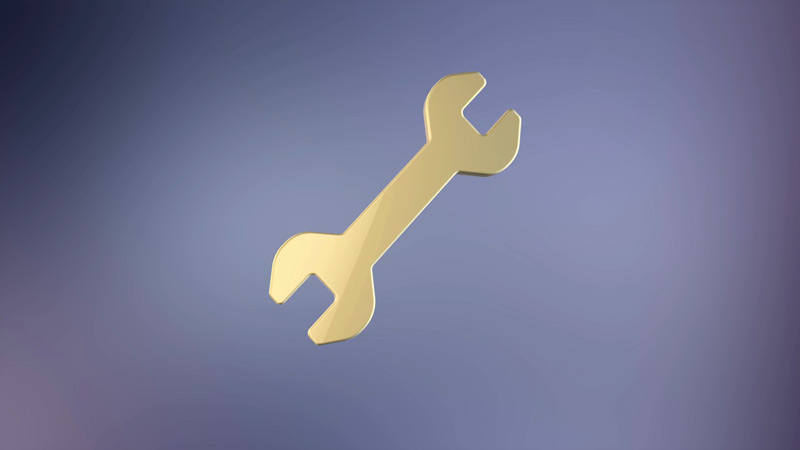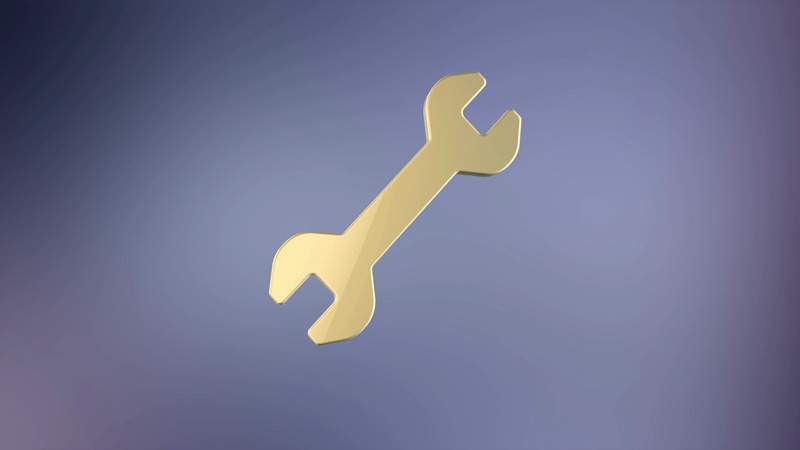 Important: To install most of today's top Sileo Tweaks, you'll need to add some sources. Simply copy all the URLs listed below, launch Sileo, tap "Sources" > "Add" and paste them in:
https://repo.packix.com/
https://repo.nepeta.me/
https://repo.chariz.io/
http://rpetri.ch/repo/
https://apt.noisyflake.com/
https://sparkdev.me/repo
https://repo.cpdigitaldarkroom.com/
http://cydiageek.yourepo.com/
https://repo.applebetas.co/
https://creaturesurvive.github.io/
http://cokepokes.github.io/
https://repo.d4ni.nl/
http://repo.nullpixel.uk/
https://pulandres.rejail.ru/
https://shiftcmdk.github.io/repo/
https://repo.midnightchips.me/
https://repo.cpdigitaldarkroom.com/
http://repo.nullpixel.uk/
https://shiftcmdk.github.io/repo/
MORE iOS 12 Jailbreak Tweaks for A12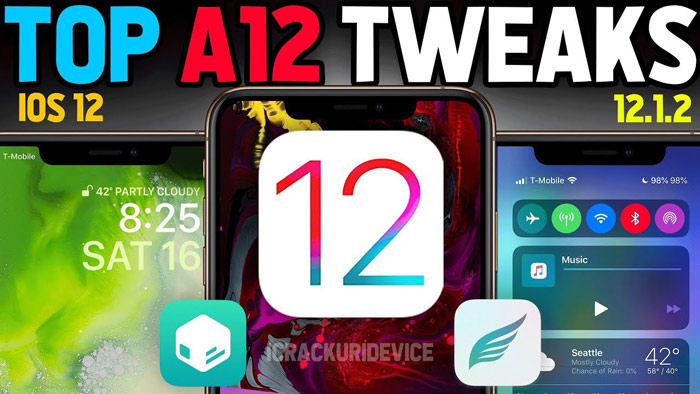 To check out an additional 35 top Sileo Tweaks that will be updated for the Chimera jailbreak shortly, click or tap here.
Thank you for reading, enjoy! We hope you'll follow us on social media for updates on new iOS 12.1.2 jailbreak tweaks, Chimera releases, future jailbreaks, and much more (Twitter / Facebook).