Jailbreak iOS 14
15 Perfect iOS 11.3.1 Jailbreak Tweaks!
BEST iOS 11.3 - 11.4 Cydia Tweaks (Electra)
15 Epic Cydia Tweaks for iOS 11.3.1 – 11.4 Jailbreak – We have a brand new list of top Cydia tweaks for the iOS 11.3.1 – 11.4 jailbreak to share with you! It's no secret that finding cool iOS 11.3.1 & 11.4 tweaks is difficult. Today's article contains 15 new Cydia tweaks for your to install on your jailbroken iPhone, iPad or iPod Touch. We've also included 29 other iOS 11.4 & 11.3.1 tweaks installed on our test devices for your enjoyment.
Jailbreak iOS 11.3.1 – 11.4 for tweaks!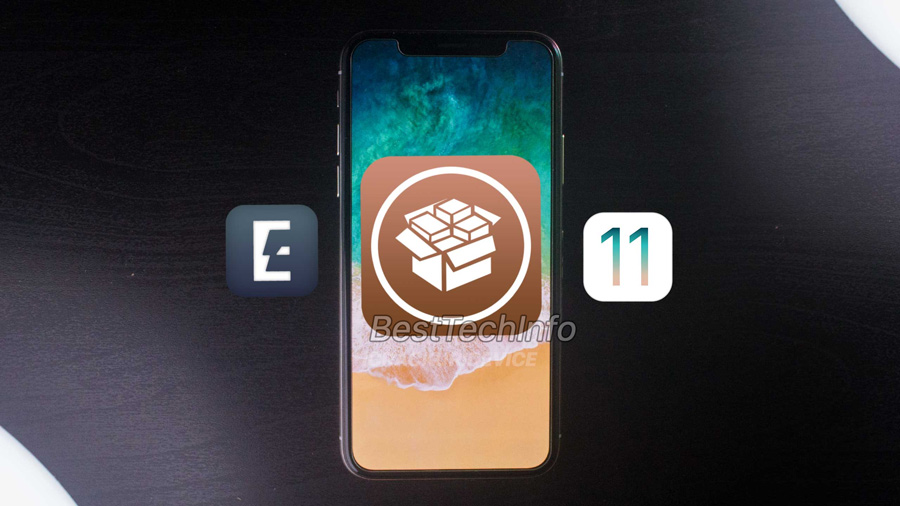 Before diving into the tweaks listed below, you'll need to jailbreak on either iOS 11.3.1 or iOS 11.4 beta. The following tutorials will teach you how to jailbreak properly.
Once you've jailbroken, it's time to enjoy the benefits of Electra for 11.3.1 & 11.4! Have fun with the best Cydia tweaks currently available.
Note: The final tweak in today's list comes from a custom repo. In order to obtain it, you'll need to add the source. Open Cydia, tap "Sources" > "Edit" > "Add"
Source: PackiX Free: 
1. FUGap – Removes gap at the top of Control Center.
2. SugarCane – Volume rocker percentage in Control Center.
3. DontSwipe – Freeze screen when showing others photos.
4. LiveRings – Live Activity Rings on home screen.
5. SilentScreenShot – No indication of screenshot.
6. Malipo – Change power charging sound (artificial AirPower).
7. PowerDownOptions – Slide to Respiring / Reboot / ShutDown.
BigBoss Free: 
8. CCClearModulesBG – Removes Control Center modules' backgrounds.
9. HuePasscode – Color options on passcode.
10. BarinProgress – Shows sending text bar.
11. 3edgy5me – Cool animations on edge of iPhone.
PackiX Paid: 
12. BetterCCXI – Custom Control Center.
13. MiDevice – Springtomize alternative.
14. HomeSwitcher – App switcher on home screen.
Dynastic Repo (Paid): https://repo.dynastic.co/
15. Short look – notifications at a glance.
29 other top iOS 11.3.1 – 11.4 Cydia Tweaks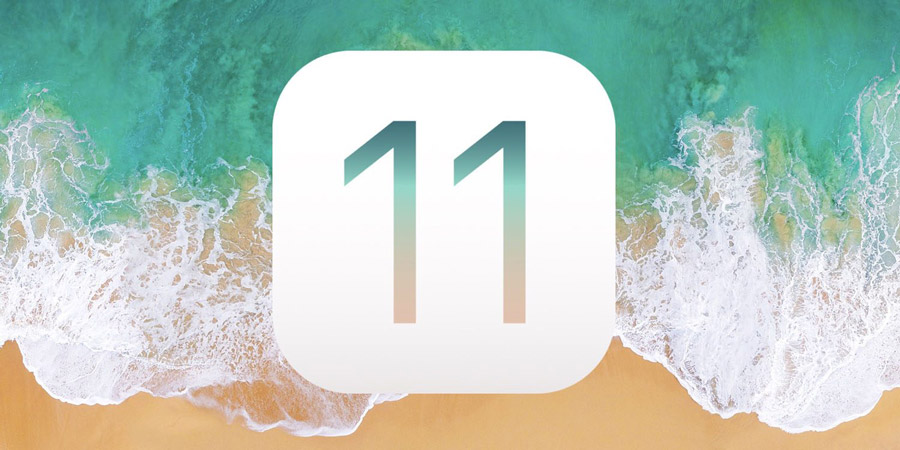 Here are 29 additional surprise Cydia tweaks you can obtain. Again, they're confirmed to work on iOS 11.3.1 through 11.4 beta as well.
Lotus Dark Theme
Boxy3
FloatyDock
NoctisXi
EclipseX
LockPlusPro
CoySim
Clean Home Screen
TweakCount2
Widgextend
Anemone
XenHTML
Bloard
ClassicFolders2
ColorBanners2
Flame
HideBarX
EasySwitcherX
Hs.Ryu_006 Fluid Widget
Melior
MitsuhaXI
NoLowPowerAutoLock
NudeKeys
Nuus
RealCC
SwipeForMore
TapTime
TranslucentMessages
Tweak Compatible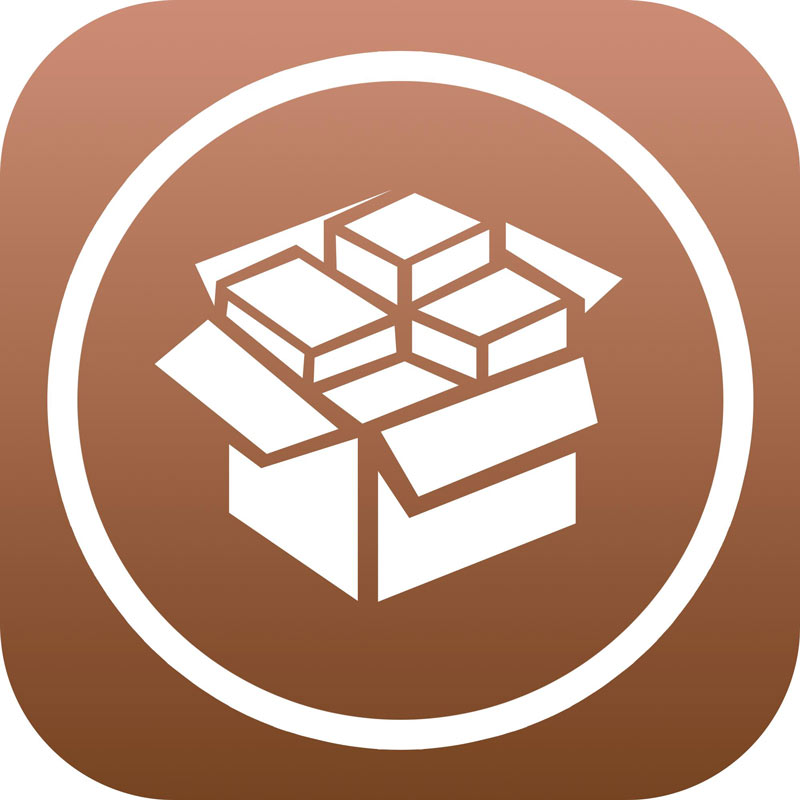 Phew, that's a ton of Cydia tweaks. All of which are available to install on your newly jailbroken device running iOS 11.3.1 or 11.4!
For those of you interested in even more tweaks, the following link will contain all compatible Electra jailbreak tweaks (click or tap here). Enjoy and follow us on social media for more.