It's been a while, but we're back taking a look at new tweaks! That's right, we have all-new awesome iOS 12 jailbreak tweaks to share with you! Said jailbreak tweaks are compatible with A7 – A12 on firmwares lower than iOS 12.3.2 / 12.2.x. In other words, if you're jailbroken on iOS 12 – 12.1.2, you'll be able to enjoy the latest Sileo and Cydia Tweaks.
Before you can install any of the tweaks outlined here, you need to jailbreak iOS 12 – iOS 12.1.2 on A7 – A12. To do so, follow either of our detailed tutorials:
Top Cydia and Sileo Jailbreak Tweaks for iOS 12
Vibrancy – Bring more translucency and blur to your system – (Paid PackiX)
Quick Prefs – Quickly access tweak preference with 3D Touch on Settings app – (Free BigBoss)
HomeTime – Always show lockscreen clock on homescreen – (Free Level3tjg)
Rishima (Beta) – A port of the iOS 13 volume HUD – (Free PackiX)
Axon – Priority hub for iOS 12 – (Free Nepeta)
Bark – OLED keyboard – (Free Spark Dev)
Magma Pro – Customize & color your Control Center – (Paid PackiX)
Sareth – Wallpaper on Control Center – (PackiX Free)
Menu Support – Search for things in other apps – (PackiX Free)
RealLPM – Now supports A12 – (Paid PackiX)
SiriUnlock – Allows Siri access to sensitive data when locked – (Free Cokepokes)
Obsidian – Package list exporter for every package manager Alt: Silactions – (Free Pixelomer)
OhMyFlash – Turn your flashlight off after a designated amount of time – (Free Noisyflake)
Bonus: Home List Update – Apple Watch style list on HS (Paid Dynastic)
Top Jailbreak Tweaks: Cydia / Sileo Sources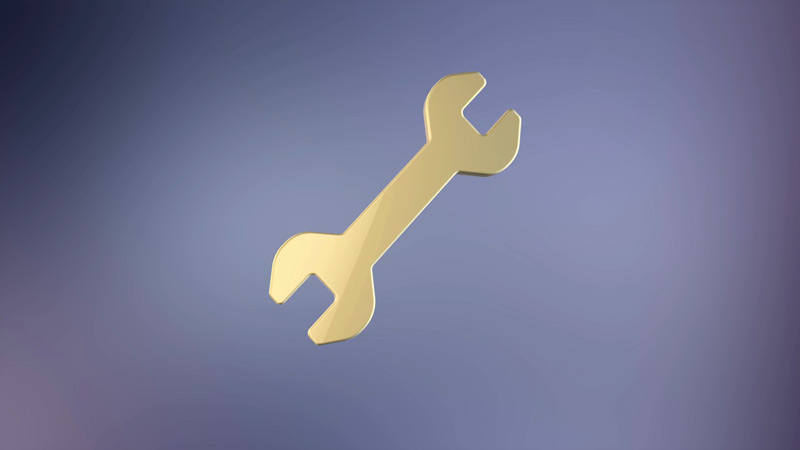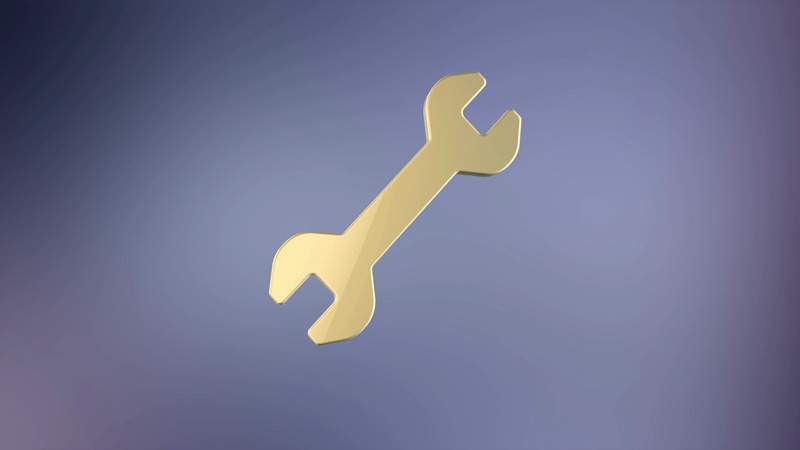 Important: To install today's top jailbreak Tweaks, you must add some sources. Simply copy all the URLs listed below, open Sileo, tap "Sources" > "Add" and paste them in. Alternatively, if you have Cydia (and not Sileo), you should install "Flame" from Cydia. After Flame is installed, return to Cydia and tap "Sources" > "Edit" > "Add" and paste the below list into the batch mode.
https://apt.noisyflake.com
https://repo.packix.com/
cokepokes.github.io
repo.nepeta.me
https://shepgoba.me/repo
https://woodmeat.yourepo.com/
https://misterapple.github.io/r0m1xrepository
https://repo.pixelomer.com
https://repo.lonestarx.net/
https://repo.dynastic.co/
https://level3tjg.github.io
100 MORE Top iOS 12 Jailbreak Tweaks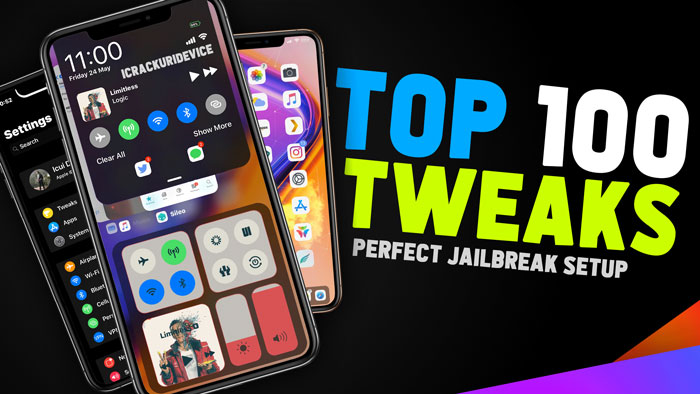 For an additional 100 top jailbreak Tweaks for the iOS 12 jailbreak, click or tap here. If you want to see all the tweaks that have been updated for the Chimera Jailbreak, visit the full compatibility spreadsheet here.
Thank you for reading, enjoy! We hope you'll follow us on social media for updates on new iOS 12.1.2 jailbreak tweaks, Chimera releases, future jailbreaks, and much more (Twitter/ Facebook).