Jailbreak iOS 14
Top Jailbreak iOS 11.3.1 – 11.4 Cydia Tweaks Compatible with Electra
Best Jailbreak iOS 11.4 & iOS 11.3.1 Cydia Tweaks once Jailbroken on Electra
Top iOS 11.3.1 Tweaks for Cydia and the Electra Jailbreak Compatible with iOS 11.3.1 & 11.4 – Following the Electra jailbreak for iOS 11.3.1 and iOS 11.4, you might be wondering what to do next. Today's article will highlight the best jailbreak iOS 11.3.1 through 11.4 Cydia tweaks! The following list of iOS 11.3.1 compatible Cydia tweaks will work with the electra Jailbreak on all supported firmwares. Furthermore the top iOS 11.3.1 tweaks featured not only enhance a devices' interface, but also improve iOS' inherent usability on iOS 11.3.1 through 11.4. Prepare to love your iOS 11.3.1 jailbreak!
Best Cydia Tweaks working on iOS 11.3.1 & 11.4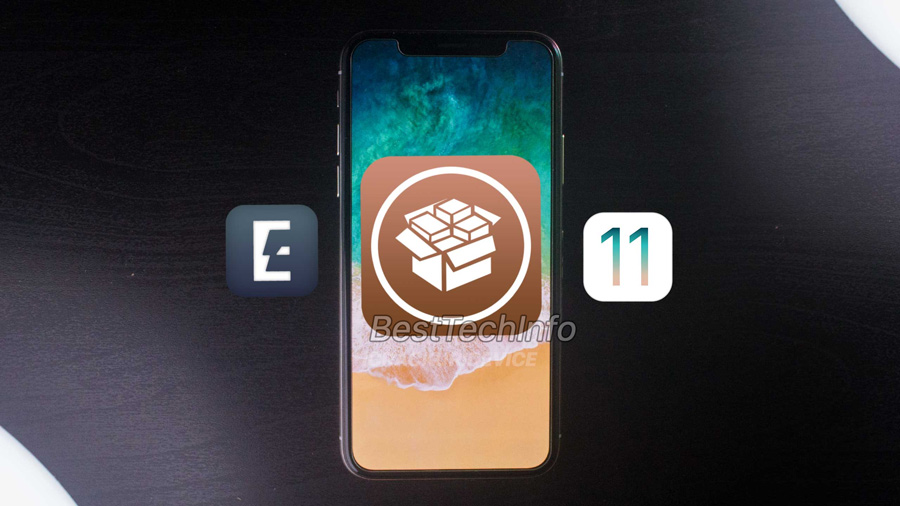 Cydia UI Enhancements
1. Flame – Customize Cydia colors.
2. Eclipse X – Dark Mode for iOS 11.3.1 and iOS 11.4.
3. Tweak Count 2 – Displays total number of installed packages.
4. ByeSeparatorsCell – No large separators.
5. Bloard / Nude Keys – Keyboard customization tweaks.
6. Translucent Cydia – Blurred install Screen.
iOS 11.3.1 and 11.4 Usability Tweaks
7. Flame – Add and export sources easily.
8. Tweak compatible – Alerts you if tweak is compatible with iOS version.
9. SwipeForMore – Quickly queue up packages for install.
iPhone 10 Exclusive Jailbreak iOS 11.3.1 Tweaks
10. No More Small Apps – Full screen cydia on iPhone X devices.
11. HideBarX – Hides iPhone X bar at bottom of screen.
12. Jumper – Customizable lock screen toggles (quick access for cydia).
More Jailbreak iOS 11.3.1 Tweaks
In addition to the 12 tweaks featured above, we have several additional lists for you! If you want 44 Top Cydia iOS 11.3.1 Tweaks, click or tap here. If you're interested in even more cydia tweaks, the following link contains a list of constantly updated iOS 11.3.1 & 11.4 compatible jailbreak tweaks (click or tap here).
Thank you for reading our latest top Cydia picks for iOS 11.4 and 11.3.1. We hope you'll follow us on social media to be notified whenever we post coverage on the Electra Jailbreak.