Jailbreak iOS 14
Top Jailbreak iOS 11.3.1 and iOS 11.4 Cydia Tweaks
Best Cydia Tweaks for Electra Jailbreak 11.3.1 - 11.4
Best Jailbreak iOS 11.4 and 11.3.1 Cydia Tweaks – Jailbreaking can be a daunting endeavor. Once you jailbreak, then what? Simple: look no further because you've come to the right place! In today's article, you'll find top Cydia tweaks (things to install) for the iOS 11.3.1 and 11.4 jailbreak. The following tweaks and Cydia packages are great to get you start once jailbroken on iOS 11.3.1 through iOS 11.4 beta.
Jailbreak iOS 11.3.1 – 11.4 for Cydia tweaks!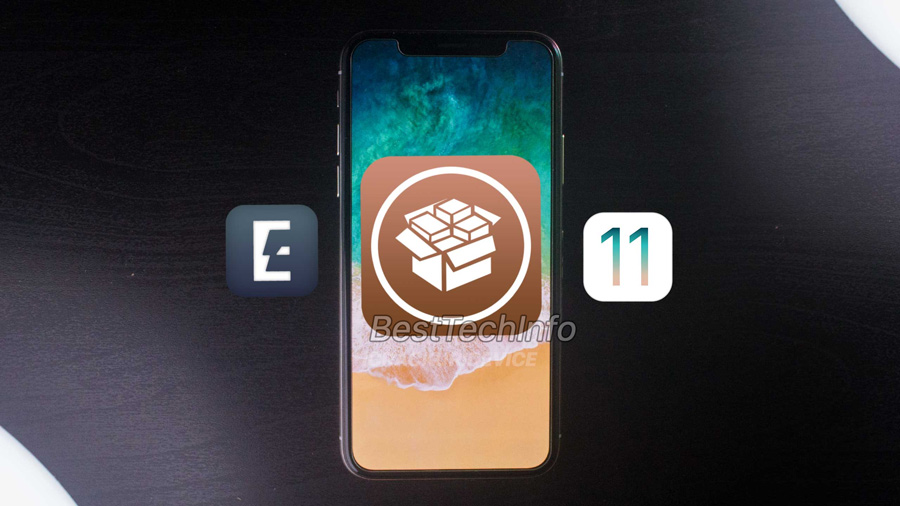 Before installing any of the following device modifications, you'll need to jailbreak. The below tutorials are guides you can follow to jailbreak iOS 11.3.1 or iOS 11.4 beta. Once jailbroken, you can return to this list of top tweaks.
After you've jailbroken on 11.3.1 or 11.4, you're half way there to enjoying the countless benefits. You'll need to add the sources listed in the below "Cydia Tweak Repos" section below. Simply launch Cydia, tap "Sources" > "Edit" > "Add".
One last rule, have fun installing and using the best Cydia tweaks currently available!
Top Cydia tweaks Jailbreak iOS 11.4 & iOS 11.3.1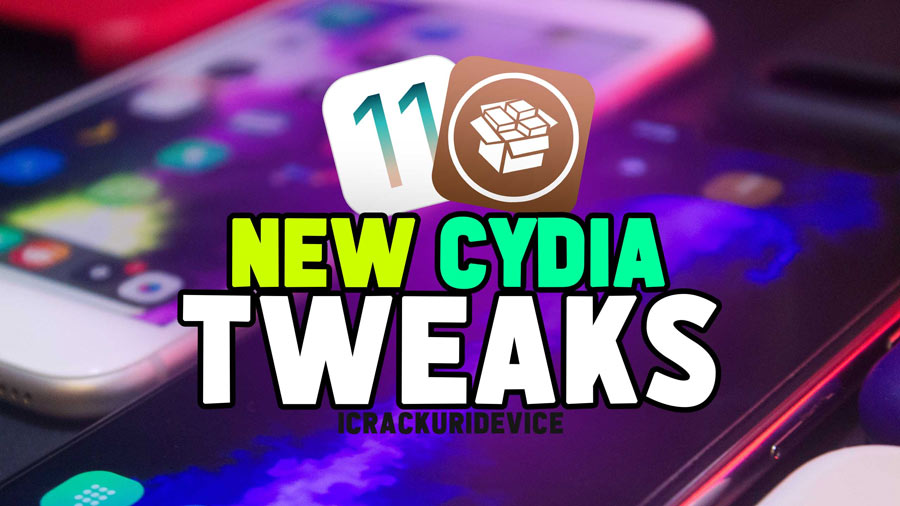 1. Duo – Adds a second page to Control Center.
2. NoCCBlurXI – Customize Control Center.
3. DockInSwitcher – Places default dock in multitasking switcher.
4. Palette – Colorize notification banners and widgets.
5. Hue Widget – Control Hue lights from lock screen and home screen.
6. CellularUseageOrderXI – View cell data by usage.
7. AskBeforeCalling Too 11 – Confirmation prompt before calling.
8. VolumeControlXI – Use volume buttons to control Music app.
9. LiveFish – Bring back live fish wallpapers.
10. Send Delay – Delay sending text message (to confirm content).
11. Bubbles – Customize Messages app.
Best Cydia Tweak Repos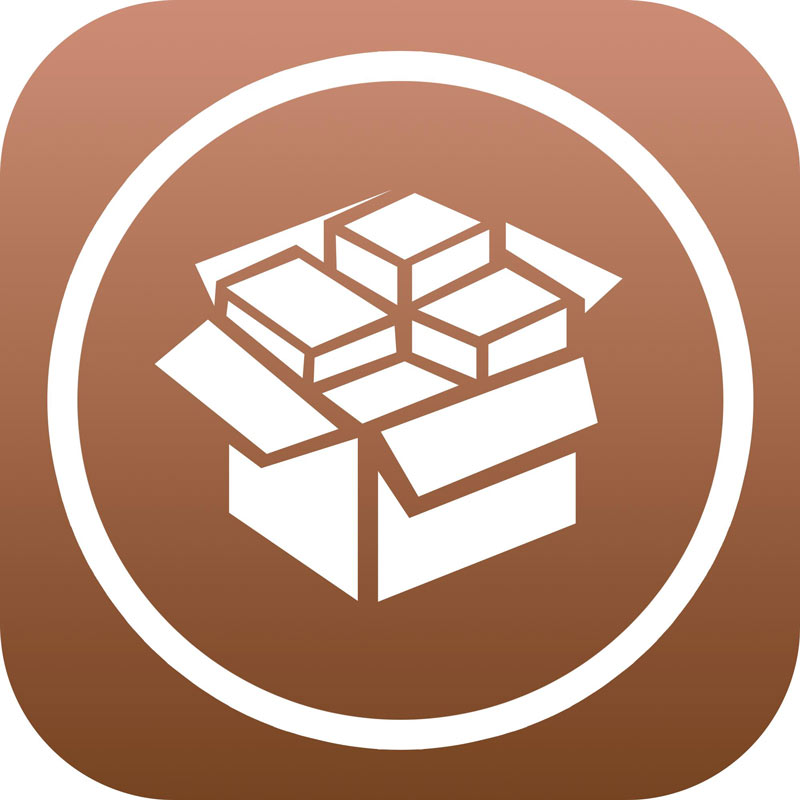 As mentioned above, ensure that you have all of the following repositories available inside Cydia to install today's top tweaks list.
PackiX:  https://repo.packix.com/
iChitaso: http://cydia.ichitaso.com/
Relatives: https://fncxpro.github.io/
BigBoss: http://apt.thebigboss.org/repofiles/cydia/
Tateu: http://tateu.net/repo/
PeterDev: https://peterprd.github.io/nightly/
CreatureSurvive: https://creaturesurvive.github.io/
Xen: http://xenpublic.incendo.ws/
For those of you interested in even more Cydia tweaks, here are all compatible Electra jailbreak tweaks (click or tap here). Enjoy and follow us on social media for more.