Jailbreak iOS 14
Top 25 NEW iOS 11.3.1 Jailbreak Cydia Tweaks for Electra
Everything you need once Jailbroken on Electra (Cool Tweaks)
iOS 11.3.1 Tweaks for Electra Jailbreak (Up to iOS 11.4 beta) – Everyone knows that an iOS 11.3.1 – 11.4 jailbreak is nothing without Cydia tweaks. For those of you who are unaware, Cydia tweaks are third-party packages that modify the look, appearance, and functionality of your device. Basically Cydia tweaks are the reason why jailbreaking even exists: to empower the layperson to customize their iOS device. In today's article, we'll share the top 25 Cydia tweaks for the Electra jailbreak on iOS 11.3.1 and iOS 11.4.
First you'll obviously need to jailbreak. If you have yet to jailbreak iOS 11.3.1 or iOS 11.4 beta, the below guides will assist you. After you've successfully jailbroken, you'll be able to enjoy any of the tweaks listed below.
Cydia Sources for Top Tweaks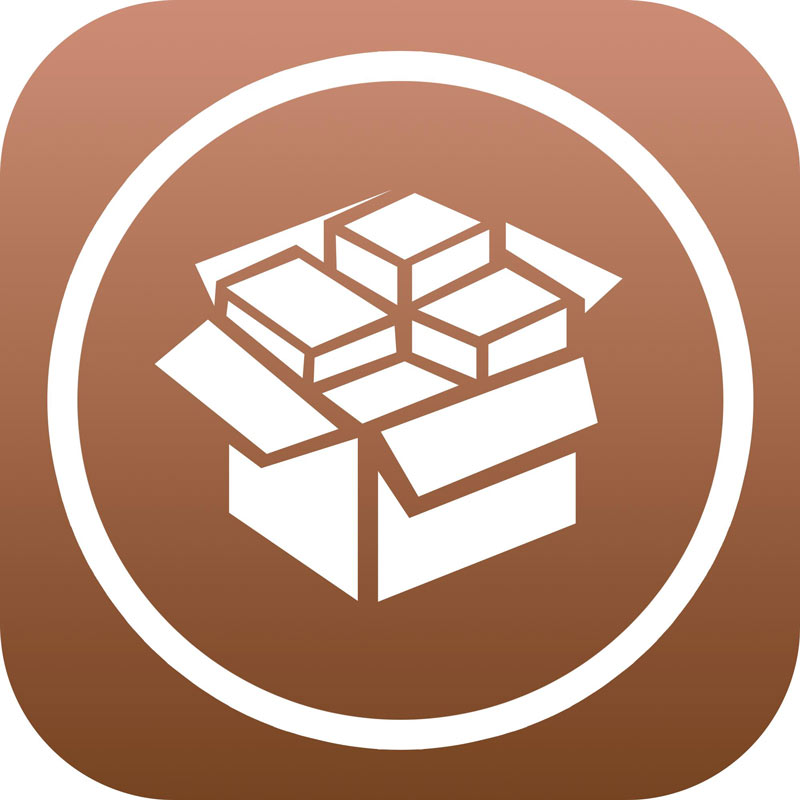 As a side note, some of the tweaks listed in today's article require adding custom repositories (sources). To do so, just open Cydia, tap "Sources" -> "Edit" -> "Add". If a tweak has a URL by its name, you'll need to add that source.
Top Cydia Tweaks iOS 11.3.1 Jailbreak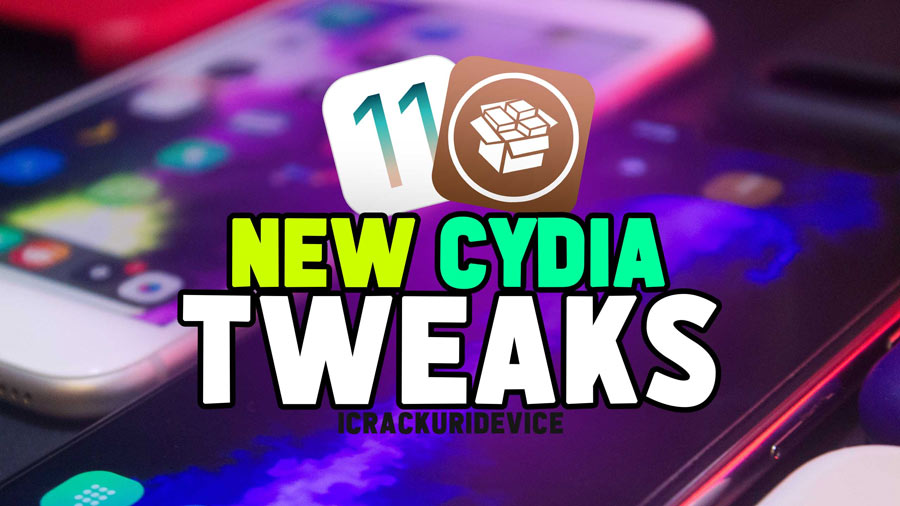 1. Small Siri – Minimalistic Siri. (Free)
2. Notchification – Custom notification animations. (Paid)
3. Better Settings – Complete Settings app overhaul. (Free)
4. Respring App – Adds respring icon to home screen. (Free)
Source: http://cydiageek.yourepo.com
5. Lock Anim – Custom lock animation. (Free)
Source: http://julioverne.github.io
6. Classic Dock for iPhone X – iPhone 8 dock for iPhone X. (Free)
7. SBCard – Adds home screen card to multitasking. (Free)
8. ModernXI – Modern notification look. (Free)
9. SpinXI – Custom music widget. (Paid)
10. Call Bar X – Minimalistic in-call screen. (Paid)
11. Culvert – Automatically cycle though wallpapers. (Free)
Source: https://repo.d4ni.nl/
12. Stylish 11 – Customize system settings. (Free)
13. Compatimark – Highlights compatible packages in Cydia. (Free)
14. FleetingSwicher11 – Custom multitasking slider options. (Free)
15. Nougat – Android-style Control Center. (Free)
Source: https://shade-zepheri.github.io
16. SquareCode – Adjust passcode button radius. (Free)
17. PlaceHolder – Adds an icon for tweaks without one in Settings app. (Free)
18. EQE – Graphic equalizer on-device. (Free)
19. SmartVolumeControl2 – Multiple volume Hud options. (Paid)
Source: https://repo.midkin.net
20. PhotoLockDown – Lock Photos when sharing with others. (Paid)
21. Power Tap 2 – Power down options. (Free)
Source: http://subdiox.com/cydia/
22. AutoWall – Set wallpaper at a specific time. (Free)
Source: http://julioverne.github.io
23. Swipe2Hide – Swipe away the dock and status bar. (Free)
24. FreeRamUnderTimeX – Shows available free RAM under time on iPhone X. (Free)
25 (bonus). Floating Star Animated WallPaper – This tweak adds a nice wallpaper effect. It isn't available inside Cydia. Follow the instructions here (click or tap) to install it properly.
Respring Animations
Respiring Animation Pack (Free) Found here: https://mpg13.github.io/repo/
VerboseReSpring (Free) Found here: http://repo.auxiliumdev.com
SmokeBallRespring (Free) Found here: http://repo.auxiliumdev.com
Even MORE top Cydia tweaks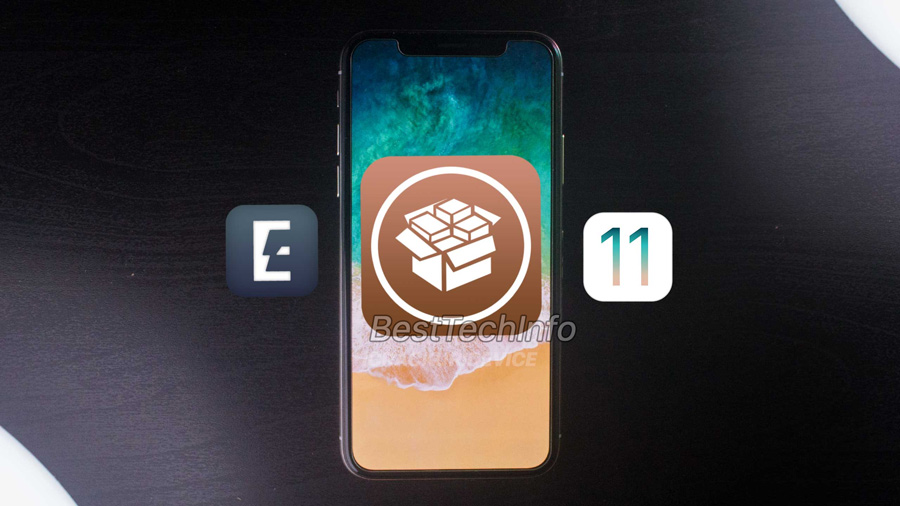 If you're interested in more top 11.3.1 + 11.4 Cydia tweaks, here are all compatible Electra jailbreak tweaks (click or tap here). Enjoy and follow us on social media for more updates.
Download Wallpaper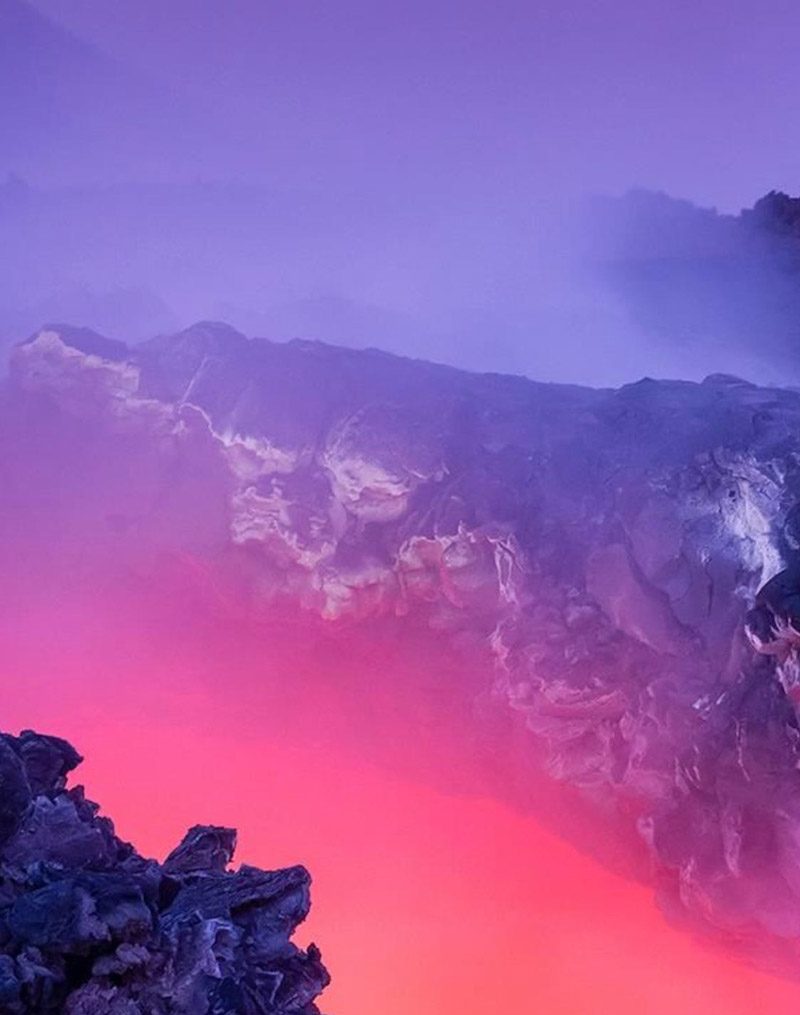 Tap or click here to download the above wallpaper.