Today, ensuing our last list of 30 new iOS 12 Jailbreak Tweaks, we have a completely new set of top chide tweaks to share with you. This article includes 20 of the best Cydia Tweaks currently compatible with the iOS 12 – 12.1.2 unc0ver jailbreak. Also before installing any Cydia Tweaks, as a prerequisite, you must first be jailbroken on iOS 12 – 12.1.2. To jailbreak successfully, follow either our iOS 12 jailbreak tutorial with a computer (click or tap) or jailbreak iOS 12 without a computer (click or tap).
Top 20 Cydia Tweaks for iOS 12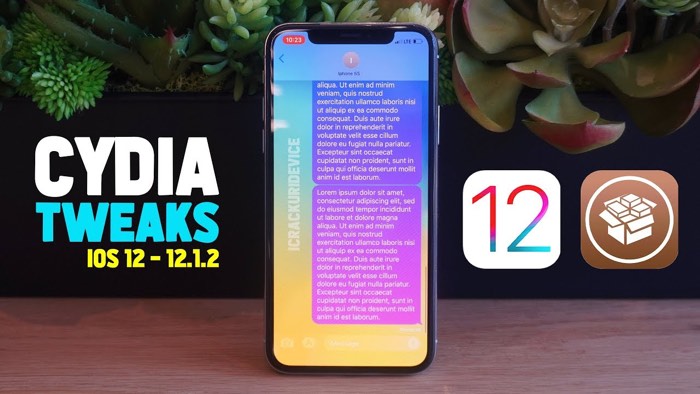 Magma: Color your Control Center (Free NoisyFlake)
PhotoManager – Adds Features to the Photos App (PackiX)
NoAlbumsTitle – Hide Albums Titles in Photos App (Free CydiaGeek)
Renovare – A Modern cydia redesign (Free BigBoss)
PullOver Pro – A better way to multitask (C1d3r)
Sylph – Customize LS Music Controls (Free Mdaus)
Clean Player – Clean LS Music Player (Free PackiX)
MusicLocker – Do Not Disturb when listening to music (Free Nepeta)
MicroPlayer12 – Mini Gesture Based Music Controller (PackiX)
Konban – Place App on "Today View" (Free Nepeta)
Classic player – iPod style music player (Free BigBoss)
FindMyiDeviceXS – A very loud Find my iPhone Sound (Free PackiX)
Proximitus – Bluetooth based notifications (PackiX)
Artistry – Song Artworks for Every Playlist (Free Dynastic)
HapticKeys – Haptic Feedback on Keyboard (PackiX)
Textyle – Quickly Style any Text (PackiX)
SnapBack – iOS time machine (Free Midnight Chips)
Screender – Manage ScreenShots in CC (Free Esquillidev)
ActionBar – Cut Copy & Paste on Keyboard (PackiX)
Reach It – Music Controls in Reachability (Free Nepeta)
iOS 12 – 12.1.2 Jailbreak Tweaks Sources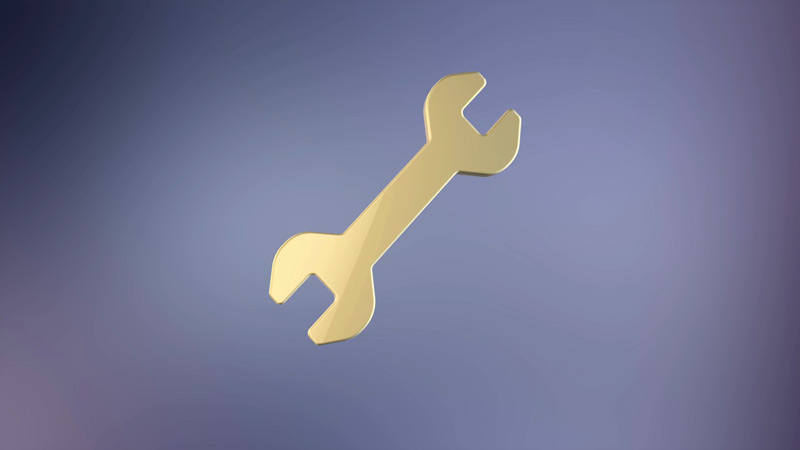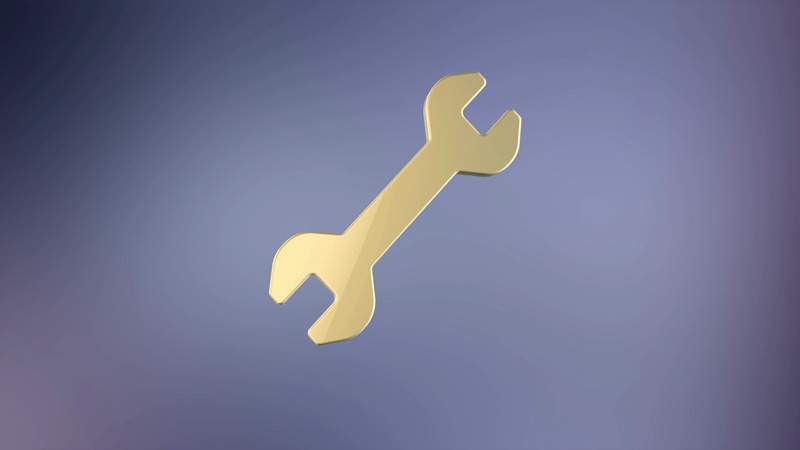 Important: To install the majority of today's Cydia Tweaks, you'll need to add the following sources inside Cydia. To add sources faster, simply install Flame from Cydia. It will allow you to copy all the tweaks listed below and add them to Cydia all at once! After Flame is installed, return to Cydia and tap "Sources" > "Edit" > "Add" and paste the below list into the batch mode.
https://repo.packix.com
https://apt.noisyflake.com/
http://cydiageek.yourepo.com/
https://repo.daus.ch/
https://repo.nepeta.me/
https://repo.dynastic.co/
http://c1d3r.com/repo/
https://esquillidev.github.io/
100 MORE iOS 12 Cydia Tweaks
In addition to today's list of top iOS 12.1.2 Jailbreak tweaks, we have even more to share with you! If you want 100 more Tweaks, click or tap here.
EVEN More iOS 12 Cydia Tweaks
If you want an additional 50 FREE Tweaks, click or tap here. Thank you for reading, enjoy! We hope you'll follow us on social media for updates on new iOS 12.1.2 jailbreak tweaks, Unc0ver releases, future jailbreaks, and much more (Twitter / Facebook).