Another week, more iOS 12 jailbreak tweaks! Today we have 15 newly released free Sileo / Cydia tweaks that are compatible with the A12 jailbreak to share with you! Yep, that's right, if you're jailbroken on iOS 12 – 12.1.2 on A7 through A12, you'll be able to install some of the latest (and coolest) free tweaks. Check out all of the tweaks after the break.
Before you can download any of the tweaks listed here, you need to jailbreak iOS 12 – iOS 12.1.2 on A7 – A12. To do so, follow either of our detailed tutorials:
[adinserter block="4″]
Top 15 NEW Tweaks for iOS 12 Jailbreak (A12)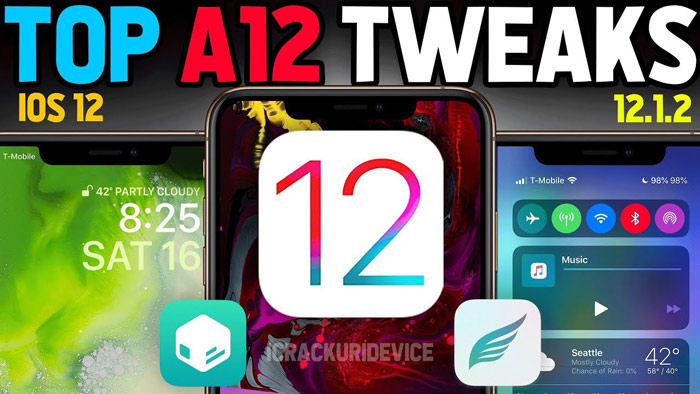 [adinserter block="5″]
Xenimated (MPG)
Silactions BETA (Poomsmart)
JellyFishCustom (Adriandev)
Sylph (MDAUS)
NextUp 2 Beta (Henrik)
Springfinity (BigBoss)
BatteryPercentA12 / Arkrome (DPKG / BigBoss)
LowPowerDND (BigBoss)
Relocate (Nepeta)
SelectionPlus (Nepeta)
HideYourApps (Menushka)
clean home screen (Dynastic)
Silent Screen Shot (PackiX)
Melior (SparkDev)
AirPort (PackiX)
Jailbreak Tweaks: Cydia / Sileo Sources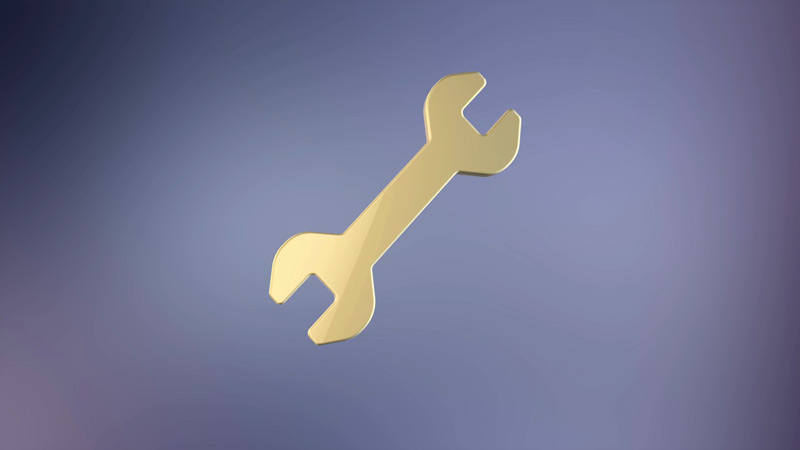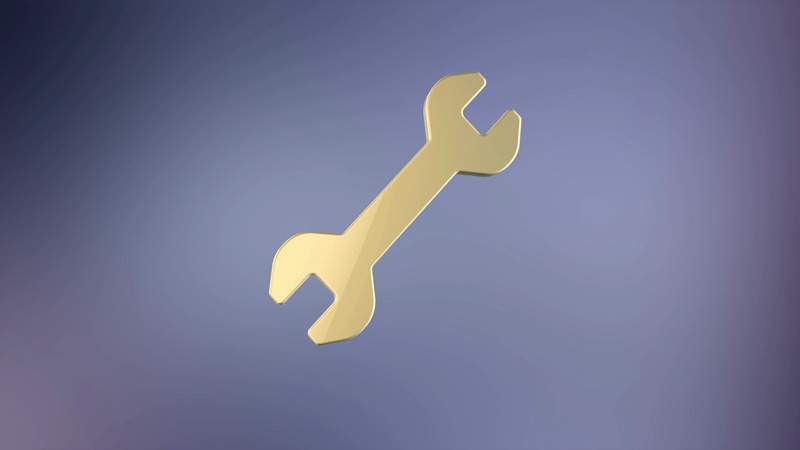 Important: To install today's top jailbreak Tweaks, you must add some sources. Simply copy all the URLs listed below, open Sileo, tap "Sources" > "Add" and paste them in:
[adinserter block="6″]
https://repo.packix.com/
https://dpkg9510.github.io
https://henrikssonbrothers.com/cydia/repo
https://adriandev.yourepo.com/
https://repo.menushka.ca/
https://repo.nepeta.me/
https://repo.dynastic.co/
http://poomsmart.github.io/repo/
https://repo.daus.ch/
https://mpg13.github.io/repo
[adinserter block="7″]
Even MORE iOS 12 Jailbreak Tweaks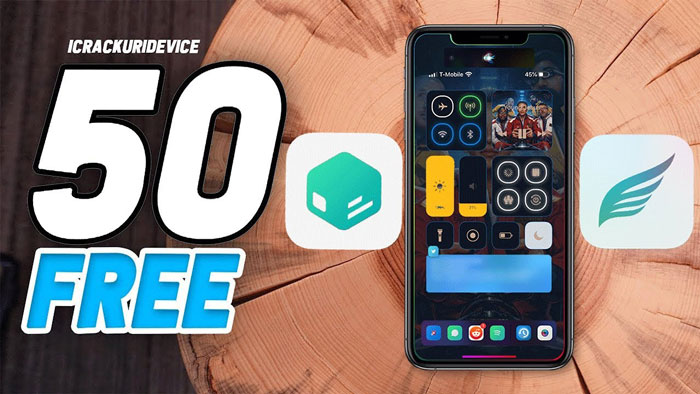 To install an additional 50 top jailbreak Tweaks for the A12 jailbreak, click or tap here. If you want to see all the tweaks that have been updated for the Chimera Jailbreak, visit the full compatibility spreadsheet here.
Download iOS 12 Wallpaper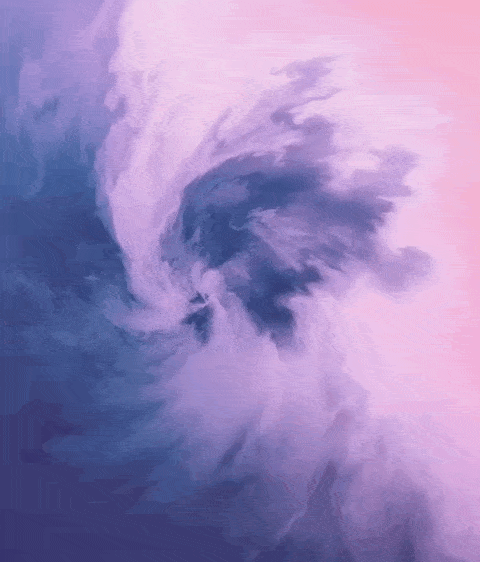 To install the wallpaper we used during this top tweaks showcase, click or tap here.
Thank you for reading, enjoy! We hope you'll follow us on social media for updates on new iOS 12.1.2 jailbreak tweaks, Chimera releases, future jailbreaks, and much more (Twitter/ Facebook).