Jailbreak iOS 14
unJailbreak iOS 11.3.1 & 11.4 Rollectra! Revert to Stock iOS
Remove and Uninstall Electra. Delete Cydia without Restoring
How to UnJailbreak iOS 11.3.1 & 11.4 to Remove and Uninstall Electra – Delete Cydia – It's fantastic to be jailbroken on iOS 11.3.1 or iOS 11.4! But what about when you want to revert back to stock iOS? We wrote a detailed tutorial on how to perform such an unjailbreak procedure last week.  However said method was neither developed by the Electra Team nor was it entirely user-friendly. Today the group released an official unjailbreak 11.3.1 and 11.4 utility that's both safer and easier to work with! We're going to show you how to remove your iOS 11.3.1 or iOS 11.4 jailbreak using "SemiRestore 11 / Rollectra".
Why unjailbreak iOS 11.3.1 / iOS 11.4?
There are a number of reasons why an individual would want to revert back to an unjailbroken state. Whether it's to clear up issues with Cydia or to once again enjoy stock iOS with the option to still jailbreak, this guide will assist you. Also, side-note, this tutorial will come in hand when the Electra Team replaces Cydia with Sileo (details here) in the coming weeks.
Rollectra Advantages + Disadvantages
As another bonus, today's utility makes use of the APFS snapshot created by the Electra jailbreak for both 11.3.1 and 11.4. In other words, when you jailbreak the first time, Electra takes a copy of your devices filesystem and stores it in a safe directory. This ensures that everything is put back the way it was before the jailbreak was performed; something the first unjailbreak solution didn't manage to do.
Furthermore, as a prelude, SemiRestore 11 / Rollectra method also fully wipes all data from your device. Only perform this procedure if you truly want a stock iOS experience.
How to unJailbreak and revert to Stock iOS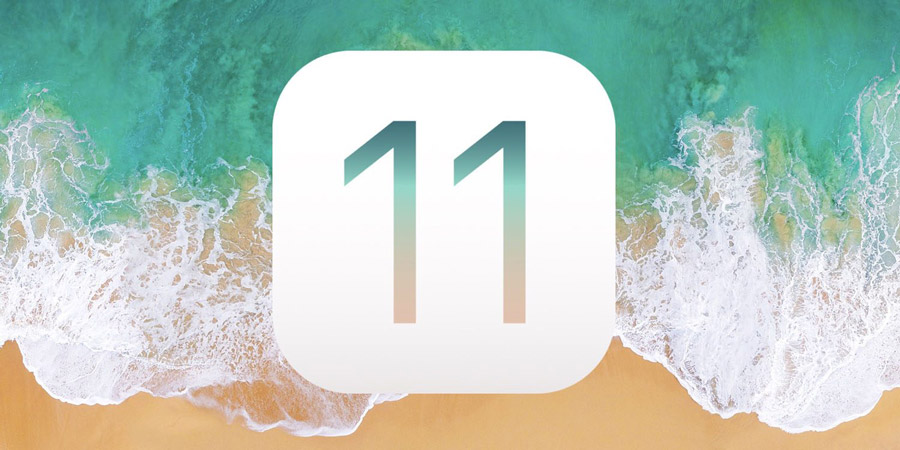 1) Plug your iPhone, iPad or iPod into your computer and launch iTunes. Navigate to the device tab and create a backup.
Note: This step is optional and not mandatory, but we advise that you create a backup just in case. Restoring from a backup after this process isn't directly recommended/supported, but you shouldn't encounter issues if you follow these steps correctly. Also this is the best method for maintaining all data outside of iCloud.
2) Open Cydia and search for "SemiRestore 11 / Rollectra". Alternatively you can navigate to sources, PackiX, All Packages and locate it that way.
3) Tap Modify, followed by Install, and finally "Return to Cydia" once the process is complete.
4) Ensure that you have a decent charge level (above 50%) or plug into a power source. Press the home button and open the SemiRestore app. Tap unjailbreak and let your device to its thing.
Congratulations, you've successfully reverted your iOS 11.3.1 / 11.4 jailbreak back to stock iOS! As lauded to above, it's recommended that you avoid restoring from a data backup (not to be confused with an actual restore). However that's currently the best solution for retrieving data after this procedure, so proceed at your own discretion. Follow us on social media for more updates.