Today we have a list of over 75 Cydia tweaks to install first on your A12 device. In light of the A12 iOS 12.4 jailbreak's recent release, we're here to share the best essential tweaks with you. These are 10 of the top jailbreak tweaks to install first. Think of this list as a starter set of tweaks. You'll want more, but it'll definitely get you on your way to the perfect jailbroken iOS 12.4 idevice.
Before you can download any of the tweaks listed here, you need to jailbreak iOS 12.4. These tweaks function on all devices supported by the jailbreak, not just the newer A12 ones. If you own an iPhone XS Max, XS, XR or 2018 iPad Pro, follow out A12 jailbreak guide linked to here. For owners of all other devices, follow our older jailbreak iOS 12.4 guide linked to here.
Top A12 First Tweaks to Install – Part 1
[adinserter block="4″]
1. SwipeForMore (BigBoss)
2. Flame (BigBoss)
3. Snapback (Dynastic)
4. BatchOMatic (BigBoss)
5. Filza Files Manager (BigBoss)
6. Tweak Count 2 (BigBoss)
7. Tweak Compatible (BigBoss)
8. Wish Dia (Big Boss)
9. HideBarX (Spark Dev)
10. Fluid Tabs (PackiX)
Best NEW A12 Jailbreak Tweaks – Part 2
11. DownLocker2 (PackiX)
12. SimpleLS2 (PackiX)
13. StickAround (BigBoss)
14. Carabiner (PackiX)
15. QuickCC (iChitaso) –  SugarCane (BigBoss)
16. CCCalc (Gilesgc)
17. NoDNDBanner (PackiX) – LowPowerDND (BigBoss)
18. LiveSafari (Skitty)
19. A-Shields (Co.Kr)
20. PanCake (PackiX)
[adinserter block="5″]
Top Free A12 Tweaks – Part 3
21. Animations Be Fast (Exqusic)
22. ForceInPicutre (PackiX)
23. CerCube (alfhaily)
24. 13HUD (Packix)
25. MitshuaXI (Nepeta) + Lockscreen
26. Lisa (EsquillaDev)
27. FastUnlockX (Big Boss)
28. Nofitica (Nepeta)
29. Bubbles (Creative Survive)
30. Bar Moji (PackiX)
31. Dune (Skitty)
32. Shy Labels (Noisy Flake)
33. EvanescoXI (Packix)
34. Power Module (Packix)
35. RealCC (JakeaShacks)
[adinserter block="6″]
36. Magma (Noisy Flake)
37. Bark (Packix)
38. BetterSettings (Dynastic)
39. CircleSettings (BigBoss)
40. DoubleTapLock (SparkDev)
41. SnowBoard (PackiX)
42. EZSwipe (BigBoss)
43. TapTime (SparkDev)
44. SilentScreenShot (PackiX)
45. Whoops (BigBoss)
46. OhMyFlash  (Free Noisyflake)
47. Small Siri (PackiX)
48. PencilChargingIndicator (ShiftCMDK)
49. Battery Percent 12 (BigBoss)
50. Vesta (PackiX)
51. Cuttle Fish (PackiX)
52. WeatherUnlockTest (BigBoss)
Top Paid Cydia Tweaks for A12
53. Jelly Fish
54. BetterCCXI
55. Bio Protect XS
56. Eclipse
57. Noctis 12
58. Jumper
59. Boxy 3
60. Floating Dock Plus
61. Notchification
62. Gesto
63. SwitchShades
64. ColorFlow4
65. Nextup2
66. SafeShutDown
67. Zenith
68. Bottom Tool Bar (Paid)
69. HapticKeys
70. Bazzi or Bazzi 2
71. BioProtectXS
72. Noctis12
73. I'mLyingDownDamnit
74. Copy Log
75. Lock Plus Pro
76. Gravity
A12 Jailbreak Tweaks: Cydia Sources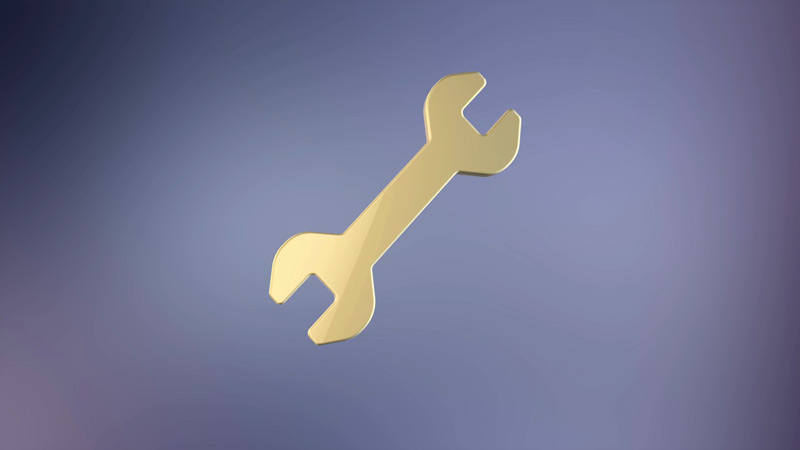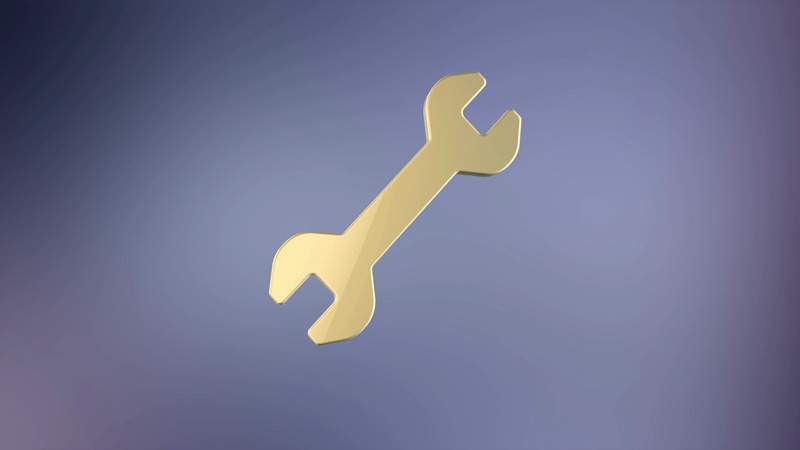 Important: To install the majority of today's Cydia Tweaks, you'll need to add the following sources. To add sources faster, simply install "Flame" from Cydia (mentioned above). Next, copy all the URLs listed below, tap "Sources" > "Edit" > "Add" > "Batch Mode" and paste.
[adinserter block="7″]
GMoran: http://gmoran.me/repo
https://jb365.github.io/
https://apt.alfhaily.me/
https://spicat.github.io
exploit3d.yourepo.com
repo.co.kr
https://icrazeios.github.io/repo/
https://github.com/shiftcmdk
https://exqusic.github.io
esquillidev.github.io
https://apt.noisyflake.com/
https://sparkdev.me/repo
https://repo.packix.com
https://creaturesurvive.github.io/
cydia.ichitaso.com
http://jakeashacks.com/cydia
https://gilesgc.github.io/repo
http://skitty.xyz/repo/
https://chr0nict.github.io/Nepeta-Mirror/
https://rpetri.ch/repo/
More A12 iOS 12.4 Jailbreak Tweaks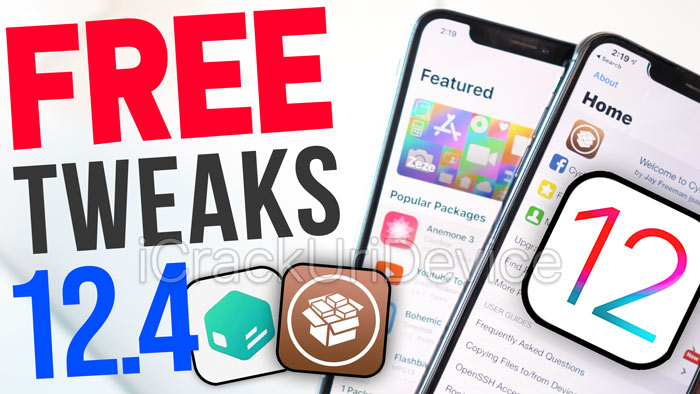 To install an additional 35 top jailbreak Tweaks for the A12 jailbreak, click or tap here.
Thank you for reading, enjoy! We hope you'll follow us on social media for updates on new A12 iOS 12.4 jailbreak tweaks, Unc0ver releases, future jailbreaks, and much more (Twitter / Facebook).