Download links for iOS 16 and iPadOS 16 can be found here. This is the first major beta release since iOS 15 was made available last fall. Thankfully, due to recent developments, Apple has made it easier to install iOS 16! Get iOS 16 early by following the steps outlined in this article. 
Download iOS 16
Google is your friend 🙂
How to Install iOS 16 (STEPS)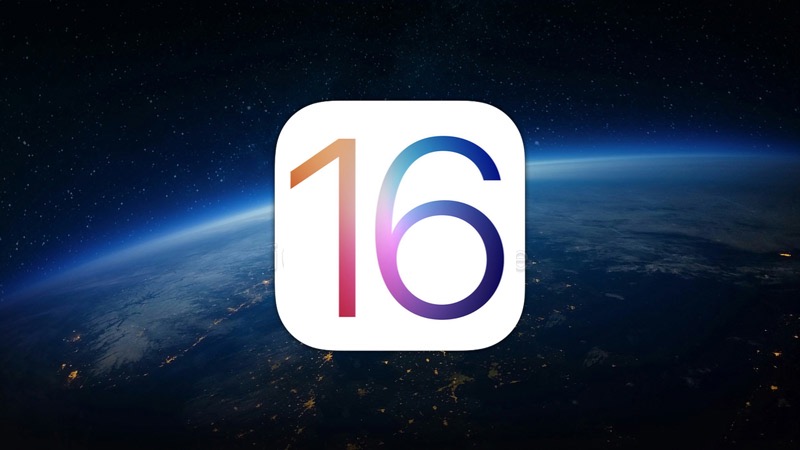 Step 1: Visit the above download page for the iOS 16 profile.
Step 2: One redirected, tap where it says download. You'll then receive a pop-up asking you to allow the profile. Tap "Allow".
[adinserter block="6″]
Step 3: Go to the Settings app and tap "Profile Downloaded" at the top. Tap "Install" three times to the prompts (inputting your passcode when asked) and reboot.
Step 4: Unlock your device and navigate to the Settings app once more. This time go to General > Software Update. Tap through the prompts to "Download and Install" iOS 16.
Step 5: After a very long "Preparing Update…" step, tap "Install Now" to the prompt. After your device finishes the update process, you'll be running either iOS 16 or iPadOS 16; congratulations!
iOS 16 FUTURE Betas & Changes
Subscribe to us on YouTube to be notified the instant new download links drop. Again, this page is dynamic, meaning it will be instantly updated once new iOS 16 betas are released. Stay tuned!
Thank you for reading, enjoy! We hope you'll follow us on social media for updates on iOS 16 (Twitter/ Facebook).