Download links for iOS 13 GM can be found here. Also known as iOS 13 Golden Master. Unfortunately, iPad users are left out this time because iPadOS 13 won't launch until the end of September. Thankfully though, due to recent developments, Apple has made it possible to install iOS 13 GM ahead of its release! This is the version that will releaser to the public of iOS 13 next week. Get iOS 13 early by following the steps outlined in this article. 
Download iOS 13 GM

How to Install iOS 13 GM (STEPS)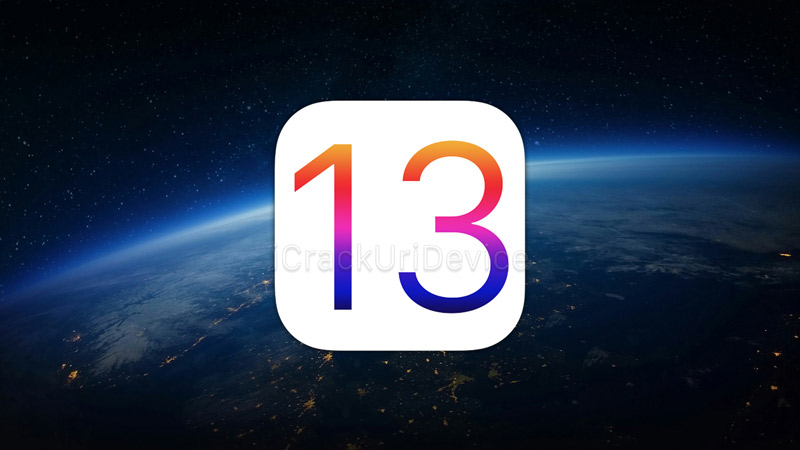 Step 1: Visit the above download page for the iOS 13 GM IPSW. Download the corresponding IPSW for your device. If you get an error message, double and triple check it's the right IPSW for your device.
Step 2: One downloaded, plug your device into your computer via a USB cable. Launch iTunes and navigate to the device tab.
Step 3: On Windows hold the Shift key on your keyboard. On Mac hold Option (alt). While holding either key, left click "Check for Update" inside iTunes.
Step 4: Point the pop-up window at the iOS 13 GM IPSW that you downloaded from the first step.
Step 5: After a very long Apple logo/progress bar screen, you'll be done! Once your device finishes the update process, you'll be running either iOS 13 GM; congratulations!
iOS 13 FUTURE Betas & Changes
Subscribe to us on YouTube to be notified the instant new download links drop. Again, this page is dynamic, meaning it will be instantly updated once new iOS 13 betas are released. Stay tuned!
Thank you for reading, enjoy! We hope you'll follow us on social media for updates on iOS 13 Gold Master (Twitter/ Facebook).