Jailbreak iOS 13
iOS 13 Jailbreak for iOS 13.7 with Checkra1n
Jailbreak iOS 13.7 for A11 and Lower Downloads HERE (BOOKMARK)
YES! an iOS 13 jailbreak for the iPhone X (A11 CPU) and lower has now released! Checkra1n is now available to jailbreak iOS 13 – iOS 13.7! Unfortunately though, this does not support for A12 or A13. A13 devices include the iPhone 11, 11 Pro, and 11 Pro Max. Devices powered by A12 are as follows: iPhone XS Max, XS, XR and 2018 iPad Pro models. There are also a lot of caveats with the first checkra1n iOS 13 jailbreak utility. Think of checkra1n's first release as a developer preview jailbreak that you can test right now (provided you can live with the limitations). 

iOS 13.7 Jailbreak Update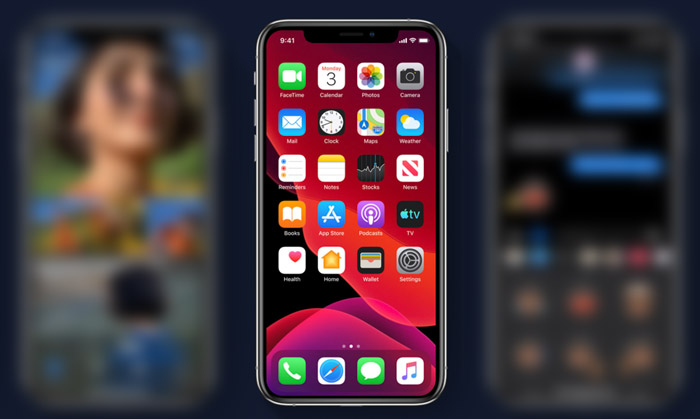 Latest News: Apple has released iOS 13.7 to the general public. Thankfully, because of the way checkra1n was built, we can still jailbreak iOS 13.7 on supported devices! The steps are identical and nothing has changed from the procedure for jailbreaking iOS 13.7. We recommend following this tutorial in its entirety to jailbreak iOS 13.7 with ease on A11 and below.
The iPhone XS – iPhone 11 series are still limited to the existing iOS 13.5 unc0ver jailbreak (detailed below). The same applies to the A12-powered iPod touch and iPad models. If you happen to own one of these newer devices, we recommend visiting our iOS 13.5 jailbreak tutorial here (iOS 13.5.1 – iOS 13.7 are not supported).
Unc0ver to Jailbreak iOS 13 on iPhone 11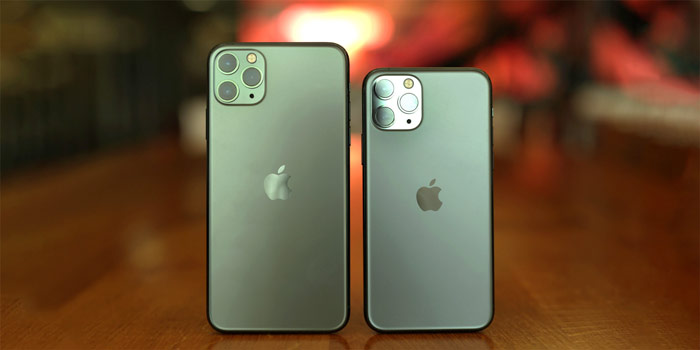 A12 – A13 devices have an iOS 13 jailbreak in the form of unc0ver for iOS 13.5. This release includes support for older devices as well. Unlike checkra1n, unc0ver is a semi untethered jailbreak. This means that you won't need a computer to re-enable your iOS 13 jailbreak.
The only major limitation of unc0ver is that it's only available for up to iOS 13.5 (it will not jailbreak iOS 13.7 like checkra1n will). If you either have a newer device, iPhone XS – iPhone 11, or you want a semi untethered jailbreak on iOS 13.5, follow either of our unc0ver jailbreak tutorials:
Unc0ver Jailbreak WITH Computer – (CLICK HERE)
Unc0ver Jailbreak WITHOUT Computer – (CLICK HERE)
Checkra1n iOS 13 Jailbreak "Limitations"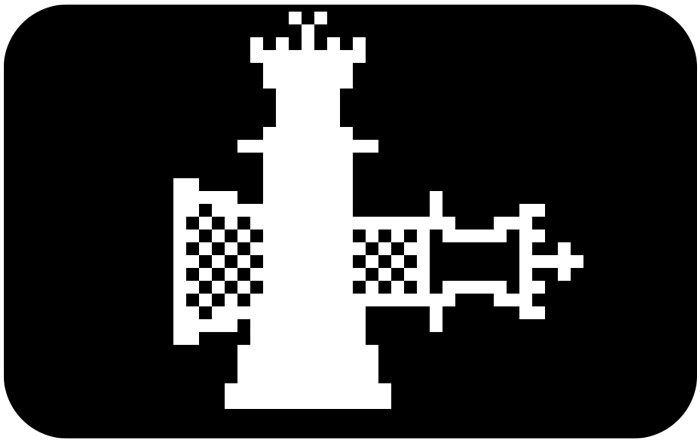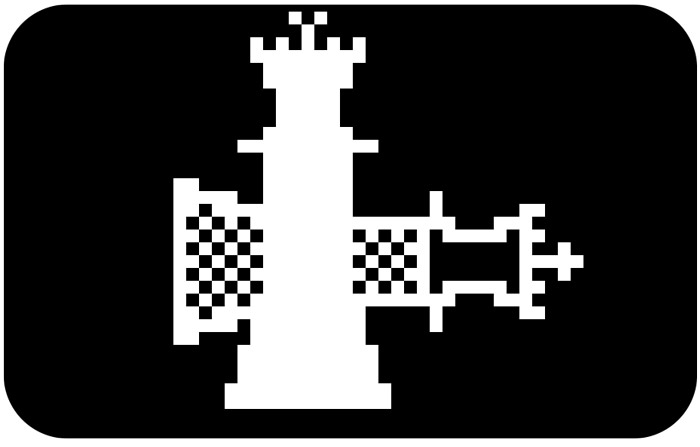 For a TL;DR, here are the (current) restrictions. Expect all but device support and the tethered nature of checkra1n to disappear eventually.
iPhone XS and iPhone 11 not supported (A12 – A13)
It's tethered! This means to use your jailbreak "stuff", you need to reboot with the assistance of checkra1n and a computer
On that subject, you need a computer, you cannot jailbreak without one
macOS ONLY, no Windows
Checkra1n is powered by the checkm8 exploit. An all-powerful bootrom exploit for A11 devices and older. For iOS 13, this includes the iPhone 6S to the iPhone X. Released by security researcher axi0mX, Checkm8 is a low-level bootrom exploit that empowers it to be permanent jailbreak on the iPhone X (A11) and lower. You might be saying "great, that doesn't sound like a limitation, what's the catch?". Because of its low-level nature, checkm8 exploits a vulnerability in the chips that power iPhones. Apple already knew about this vulnerability before checkm8 was released and basically patched it in A12, so the iPhone XS/XR and newer. This means limited (older) device support.
However, because this is a hardware exploit that cannot be patched by Apple with software. In other words, every single future firmware will be jailbroken. As long as Apple supports the devices, they'll be jailbroken. So it's more of a trade-off than a limitation really. This is literally the biggest thing to happen to jailbreaking in the last decade!
Checkra1n Doesn't Jailbreak iOS 13 on Windows… YET!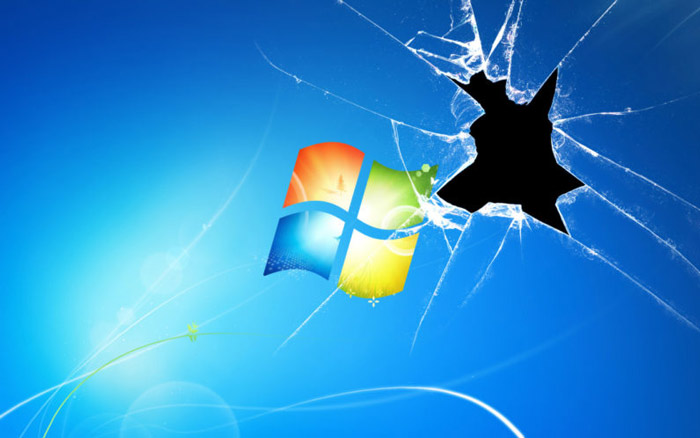 Not yet, anyway! For now, checkra1n can only jailbreak iOS 13 – iOS 13.7 on macOS. As confirmed by Jamie Bishop, member of the checkra1n jailbreak group, development for Windows is just too complex for the initial release. Support for windows is coming though, so subscribe to ensure you don't miss out!
Subscribe to be Notified
How to Jailbreak iOS 13 – iOS 13.7 with Checkra1n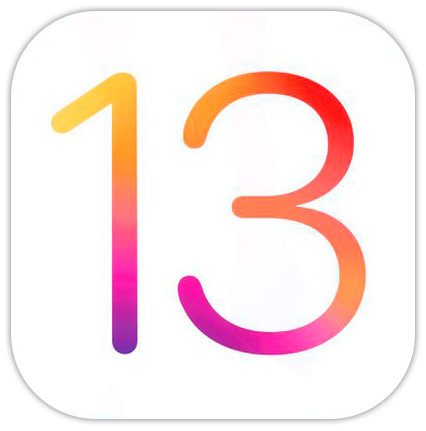 Step 1: Download checkra1n from the download section listed below. Once downloaded, double click to mount the checkra1n.dmg. Drag the checkra1n app to your Applications folder. Open the Applications folder and launch checkra1n. You'll receive a warning about obtaining programs from the internet; this is just a security precaution put in place by Apple. Launch System Preferences > Security & Privacy and click open anyway.
Step 2: Connect your device to your Mac via a USB cable. If this is the first time connecting your device to your computer, you'll need to trust the connection. On macOS 10.15 or newer, this is done in Finder. On macOS 10.14 or lower, this is done in iTunes. In either case, navigate to your device screen and click either "Trust" or "Continue". Tap "Trust" on your device.
Step 3: Next, launch Finder and click "Back Up Now". While your device will (probably) be ok, it's better to be safe than sorry. Backing up will ensure you have your data in case you need to restore at any point during the jailbreak process.
Step 4: Open the checkra1n jailbreak app. If it doesn't recognize your device and allow you to proceed, click the "Options" button. Next check the option to "Allow untested iOS/iPadOS/tvOS versions"; this will allow you to put your device into recovery mode.
Step 5: Inside checkra1n, click "Start", followed by "Next". Checkra1n will then proceed to your device into recovery mode. Once in recovery mode, follow the on-screen steps inside checkra1n to enter DFU mode.
Step 6: The iOS 13 jailbreak process will begin automatically. This could take some time, depending on your device, but it's usually fairly quick; just remain patient and do not unplug it. That's it! The jailbreak is done! Open the Checkra1n jailbreak app on your device and install Cydia. Launch Cydia and enjoy your jailbroken device on iOS 13 – iOS 13.7.
Step 6 – Booting Tethered: As mentioned above, this portion of the jailbreak will also need to be done any time you restart your device to use your "jailbreak stuff". To boot tethered, enter DFU mode again (refer to the fourth step).
iOS 13 – iOS 13.7 Jailbreak – Final Words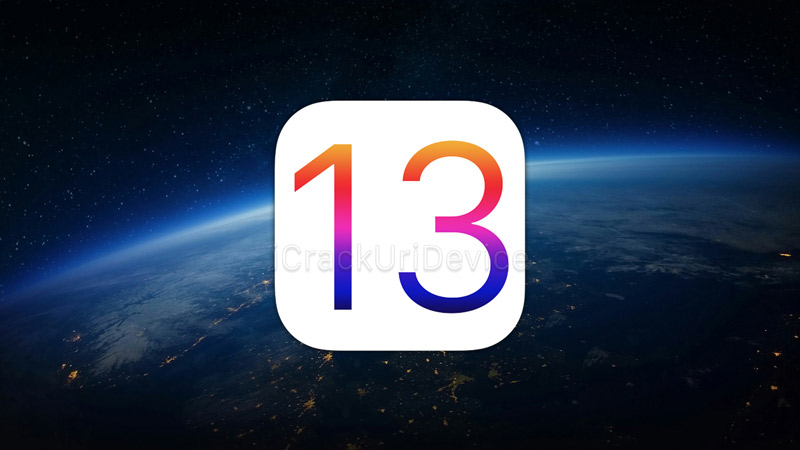 Do please be careful about what you install though, as a number of Cydia tweaks do not work yet on iOS 13. With that said, I actually recommend creating a backup of your data on your computer in case you need to restore. Just launch Finder and click "Back Up Now". This backup should be performed regularly, just in case.
Download Checkra1n Jailbreak for iOS 13


Click here to be taken to the official checkra1n download site.
Subscribe after downloading the checkra1n jailbreak. We'll keep you in jailbreak loop and notify you any time there are new updates to the utility. You'll be the first to know when the Windows versions are released.
iOS 13 Jailbreak Status Refreshed on: