Jailbreak iOS 13
iOS 13 – 13.2.2 Jailbreak for A13 & A12 Released Yet? Status Checker
A12 - A13 Jailbreak iOS 13 Downloads HERE (BOOKMARK)
NO! an iOS 13 jailbreak for A12 and A13 has yet to be released. For A13, this would include the iPhone 11, 11 Pro, and 11 Pro Max. For A12, this would include the iPhone XS Max, XS, XR and 2018 iPad Pro models. Currently the latest jailbreak is for iOS 13 on A11 and lower in the form of Checkra1n. However Pwn20wnd has confirmed interest in developing an A12 – A13 iOS 13 jailbreak!
To start, let's discuss where the is a jailbreak for older devices and not for newer ones. Checkm8 is the exploit that powers the checkra1n iOS 13 jailbreak utility. It's an all-powerful bootrom exploit for A11 devices and older. For iOS 13, this includes the iPhone 6S to the iPhone X. Released by security researcher axi0mX, Checkm8 is a low-level bootrom exploit that will lead to a permanent jailbreak on the iPhone X (A11) and lower.
It's basically a hardware exploit that cannot be patched by Apple with software. It's exploiting a very low bootrom vulnerability within the CPU itself. In other words, every single future firmware will be jailbroken for those devices. As long as Apple supports the devices, they'll be jailbroken. This is literally the biggest thing to happen to jailbreaking in the last decade! But what about the newer A12 and A13? Will they EVER get a jailbreak for iOS 13? Short answer: YES!
A12 and A13 Jailbreak Limitations
Due to the fact that neither A12 nor A13 devices get to enjoy the same bootrom benefits as A11 and lower, things work a bit differently. Unlike the hardware exploit, any jailbreak released for A12 and A13 can be patched by Apple with a simple software update. In fact, the iOS 13 firmware that jailbreak developers are currently targeting is iOS 13.1.3. To put it bluntly, if you're not on iOS 13.1.3 (or lower), don't expect to jailbreak iOS 13 any time soon on A12 – A13. Again, you won't be able to jailbreak iOS 13.2.2 or jailbreak iOS 13.3 on newer devices for quite some time.
Why the Jailbreak will only support iOS 13.1.3 (or lower)
iOS 13.2 introduces a primary kernel vulnerability patch. This vulnerability will lead to a jailbreak for all devices. Here's the catch though, you'll only be able to jailbreak if that vulnerability is present in the iOS version your device is running; i.e. iOS 13.1.3 or lower. Also, unlike the checkra1n jailbreak, the jailbreak born of this exploit will be semi untethered. This means that you won't have to connect to a computer and boot tethered to use your "jailbreak stuff" any time your device reboots.
Unfortunately this means that if you're already running iOS 13.2, iOS 13.2.2, or iOS 13.3 beta, you'll be locked out of the first A12 – A13 jailbreak. While there was a (brief) window to restore back to iOS 13.1.3, Apple has since closed it. Apple is no longer signing iOS 13.1.3, and unless Apple is signing a firmware, you cannot restore/downgrade to it. So if you're on iOS 13 – iOS 13.1.3 (anything between), rejoice, you'll be included in the first A12 and A13 jailbreak for iOS 13!
A12 & A13 Jailbreak for iOS 13.2.2 and beyond?
Just because you won't be able to enjoy the first iOS 13 jailbreak if you're on iOS 13.2+ doesn't mean you won't be able to jailbreak. More exploits will be discovered for the newer iterations of iOS 13. That's a fact. Notably due to the release of checkra1n. Although neither A12 nor A13 are supported by that jailbreak, they'll both benefit.
Think about it, all recent jailbreaks have taken advantage of kernel exploits. If researchers now have a permanent jailbreak that functions on the latest firmwares, which cannot be patched by Apple, they have permanent research environment! This makes fuzzing, a process used by security researchers to discover vulnerabilities, that much "easier".
New kernel vulnerabilities that are a direct result of this permanent jailbreak will apply to all devices. This includes those powered by A12 and A13 CPUs. Of course there are still extra security mechanisms to deal with on the latest devices, but a kernel exploit should nevertheless yield an iOS 13 jailbreak for them.
Jailbreak iOS 13 A12 – A13 Release Date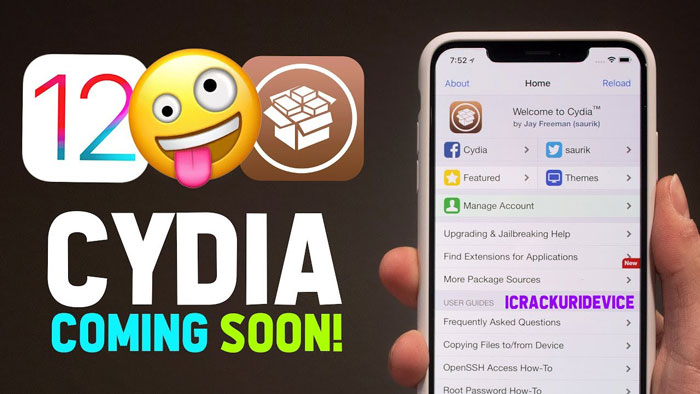 To provide one final summary, a jailbreak is coming. We don't know when a tool will be released for newer devices, but rest assured that it will. Apple has made the process of defeating their mobile security much harder over the years. Even though a kernel vulnerability that will lead to a jailbreak has been discovered, it will still take time. Just be patient and do not update to iOS 13.2+! In fact, we recommend installing the tvOS beta profile to essentially block OTA updates so you don't mistakenly update.
Block OTA Updates to ensure a Jailbreak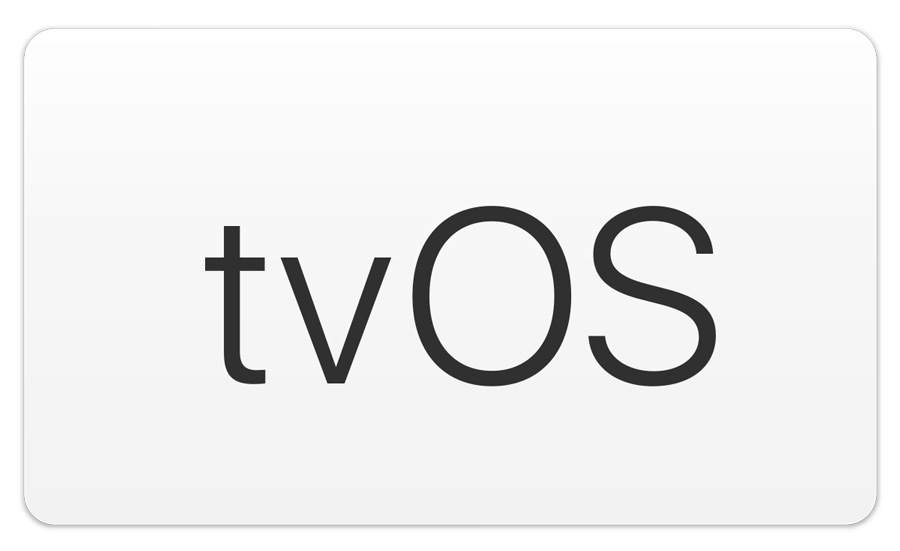 Download the tvOS 12 profile to block OTA updates.
For some miraculous reason, installing the tvOS 12 beta profile blocks updates on iOS devices. Here's how:
Step 1: Simply visit this article on your device.
Step 2: Tap the tvOS download button listed above. Wait for the redirect and tap the blue text that reads "tap here to be redirected to download the tvOS profile".
Step 3: Once redirected, scroll all the way down to tvOS 12. Tap the blue "Download" button under tvOS 12. Tap "Download Anyway", followed by "Allow" to the pop-up. Follow the on-screen prompts.
Subscribe to be Notified
We're about to enter a golden age of jailbreaking. Due to checkra1n, we're going to get more than just 1 or 2 jailbreaks a year! When an iOS 13 A12 – A13 jailbreak is released, download links will be listed here. This page is auto-updating, meaning the second a utility is released, we'll have you covered. Subscribe to iCrackUriDevice to be notified once the A13 jailbreak for iOS 13 is released.
A12 – A13 iOS 13 Jailbreak Status Refreshed on: