Download links for iOS 14 beta 2 are featured here. Simply tap the download button embedded below from your iOS device. After you're redirected, install the profile and follow the simple steps. 
Download iOS 14 beta 2 – Scroll Down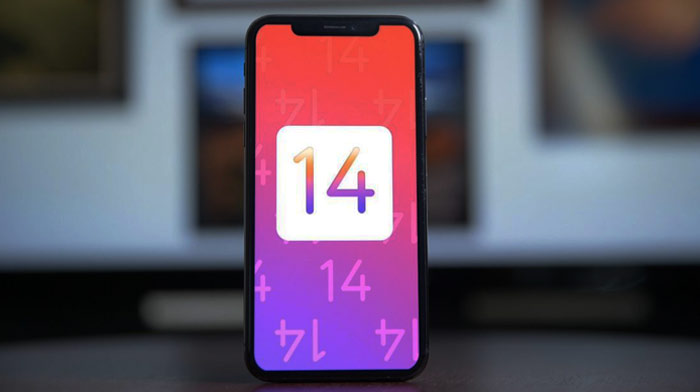 In addition featuring iOS 14 beta profile download links, this article will also walk you through how to install iOS 14 beta 2 right now. Without further ado, let's delve into the steps for how to install iOS 14 today!
How to Install iOS 14 beta 2 profile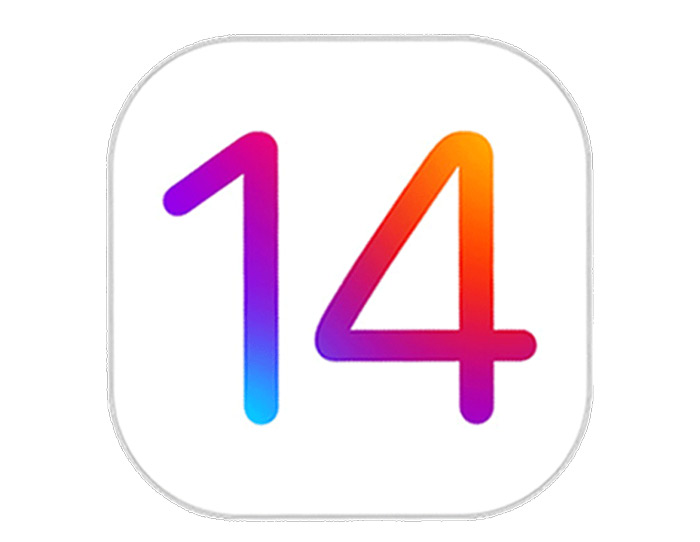 [adinserter block="4″]
Step 1: Visit the below download page for the iOS 14 profile.
Step 2: One redirected, tap where it says download. You'll then receive a pop-up asking you to allow the profile. Tap "Allow".
[adinserter block="5″]
Step 3: Go to the Settings app and tap "Profile Downloaded" at the top. Tap "Install" three times to the prompts (inputting your passcode when asked) and reboot.
Step 4: Unlock your device and navigate to the Settings app once more. This time go to General > Software Update. Tap through the prompts to "Download and Install" iOS 14 beta.
Step 5: After a very long "Preparing Update…" step, tap "Install Now" to the prompt. After your device finishes the update process, you'll be running either iOS 14 or iPadOS 14; congratulations!
Download iOS 14 Beta 2 Profile – Tap Here
[adinserter block="6″]

[adinserter block="7″]
If you updated to iOS 14 beta and want to go back to iOS 13, you can. Just follow the above video tutorial, and visit our corresponding written iOS 14 downgrade guide (click or tap here).
YES! iOS 14 beta is available… Bookmark this URL to be notified of additional iOS 14 beta releases.