iOS
Jailbreak iOS 14
Download Electra to Jailbreak iOS 11.3.1 – 11.4.1
Electra iOS 11.3.1 and 11.4.1 Jailbreak Download Links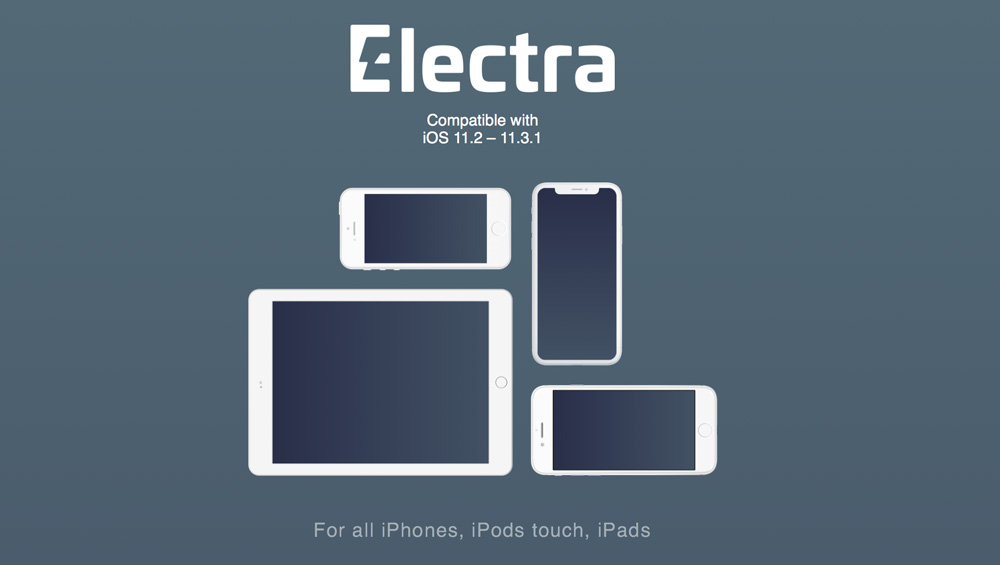 Download Electra Jailbreak iOS 11.3.1 – 11.4.1 Utility – The Electra Jailbreak for iOS 11.3.1 and iOS 11.4.1 is finally available for download! This is an always up-to-date article that contains download links for everything required to jailbreak iOS 11.4.1 on your iPhone, iPad or iPod touch: the Electra app, Cydia Impactor, and iTunes.
As mentioned above, this is an auto-updating article so the downloads are always fresh and this page will be your one-stop for everything pertaining to the iOS 11.3.1 and 11.4.1 jailbreak. We recommend bookmarking this page for future reference when the jailbreak components are inevitably updated.
How to Jailbreak iOS 11.3.1 – 11.4.1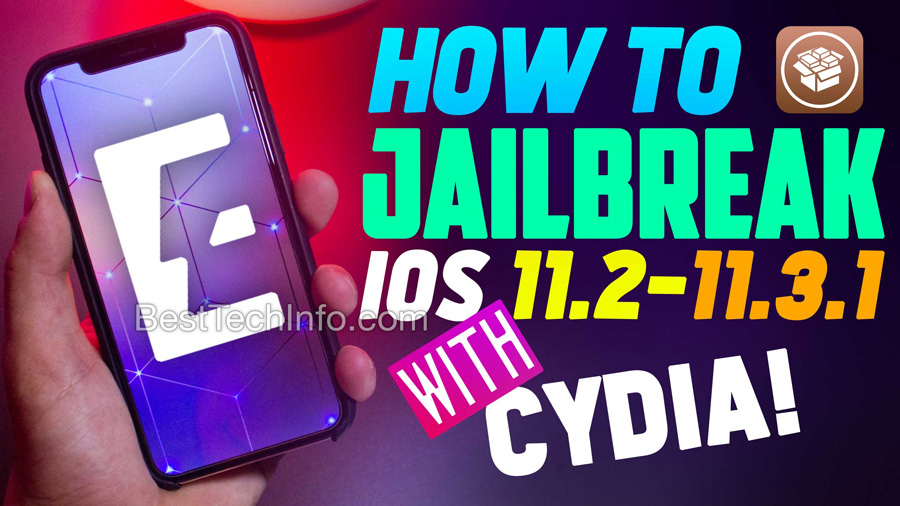 If you're looking for a jailbreak steps to follow once you've downloaded all the necessary components linked below, visit our Jailbreak Tutorial (click here).
Jailbreak 11.3.1 – 11.4.1 Downloads

Download Electra to Jailbreak iOS 11.3.1 – 11.4.1 by clicking here.
Note: once there, click on the "(Non Dev Account)" option.

Download Cydia Impactor to install Electra by clicking here.


Download iTunes to ensure you can use Cydia Impactor by clicking here.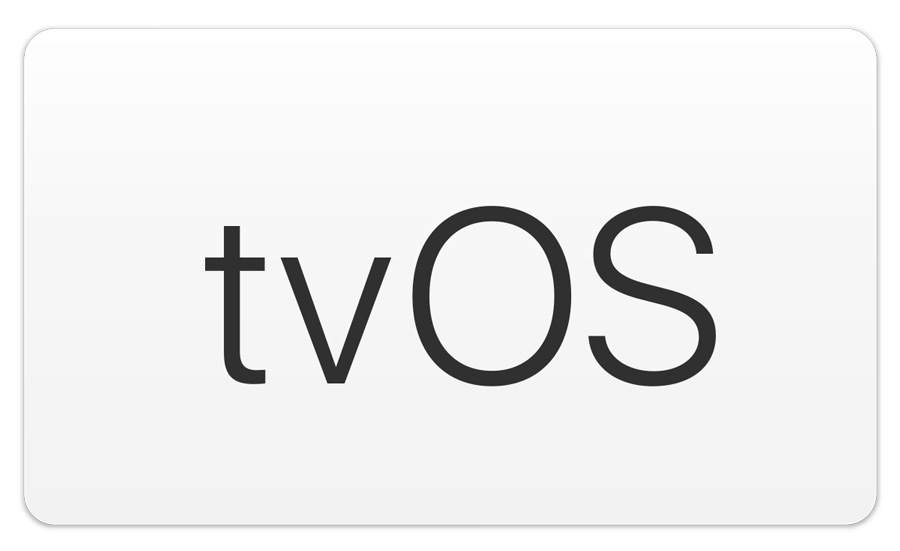 Download the tvOS profile here if you have issues with OTA updates (visit on your iDevice itself). 
Note: This article was revised on 1/30/19 to include updated information regarding the release of a new iteration of Electra that now includes support for both iOS 11.4 and 11.4.1 (the public versions).
iOS 11.3.1 Jailbreak Downloads Refreshed on:

After the iOS 11.3.1 Jailbreak
Subscribe to my YouTube channel for complete coverage on top Cydia tweaks, updates to the primary Electra jailbreak .ipa, and more.