Cydia Tweaks
Jailbreak iOS 14
Top 35+ BEST iOS 13 Jailbreak Tweaks for iOS 13.4.1!
The best Cydia tweaks that transform your iOS 13 device into one inspired by iOS 14's rumored features.
Today, ensuing the release of checkra1n 0.10.1 to jailbreak iOS 13 – iOS 13.4.1, we have new top tweaks to share! These aren't just any iOS 13 jailbreak tweaks, they'll entirely transform your iOS user experience. Today's list of top Cydia tweaks is meant to emulate what we can expect from Apple's upcoming iOS 14 update. Your device is about to become more interesting, thanks to jailbreaking!
Before you can download any of the tweaks listed here, you need to jailbreak. To do so, follow either of our detailed tutorials:
Jailbreak iOS 13 – 13.4.1 on iPhone X (or older)
Jailbreak iOS 13 – 13.3 Semi Untethered ALL DEVICES!
Top Jailbreak Tweaks to Turn iOS 13 into iOS 14!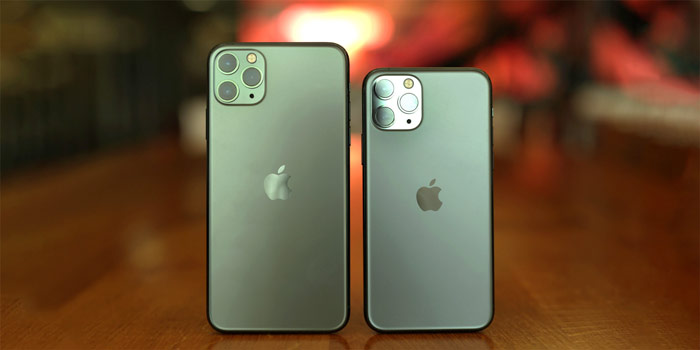 [adinserter block="5″]
The formatting of the list is as follows: " Tweak Name (Repository *$ paid indicator*) – description.
Melted Crayons (Twickd $) – A more colorful music experience.
Arc (Dynastic $) – Quickly access the actions you use the most.
AirPay (Twickd $) – Apple Pay reimagined.
QuitAll (Chariz) – One tweak to quit them all.
Anykeytrackpad (Packix) – Enter trackpad mode by long press any key.
Shuffle (CreatureCoding) – Organize system tweaks in Settings app.
BetterSettings & Fix (Dyanstic & PackiX) – Custom Settings app.
Lisa (Esquillidev) – Always-on-display and more.
Quart Beta 4 (LaughingQuoll $) – Prysm-style notifications and more.
PasteandGo2 (Packix) – Instantly search for copied text.
Sizefinder (BigBoss) – Show the size of installed apps.
VolumePercent (Packix) – Displays the volume percentage on the stock volume HUD.
TouchFlow (CreatureCoding) – View Touches on Screen / Video Recordings
Dawn (BigBoss) – Custom Light and Dark Mode, Dark Elements in Light mode and vice versa.
Dotto+ (Dynastic) – Custom notification dots
Dynawall (Twickd $) – Major UI Updates & Live Dynamic Wallpapers
Prysm (Packix $)  – New power module / Battery Module
Complications (Packix $)  – New Complications
MobileGoose 1.3 (PixelOmer) – Multiple Geese
Cydia Updates – Fixes Backgrounding
Bonus Tweaks NOT in Video
Switcher (PackiX $) – Switch to a different application from anywhere on your iOS device.
Keyboard Plus (PackiX $) – Additional keyboard features.
Cartella (BigBoss) – Change the look of folders to fit any setup.
Fabric 2 (CreatureCoding $) – Design your own lockscreen for iOS 13.
SmarterLPM –  (Packix) – A smarter low power mode.
Dyadic (Twickd $) – Combine the today page with the Control Center.
iDunnoU – (PackiX) – A tweak for Messages to hide/show unknown senders.
Folded (Packix) – Custom home screen folders.
B3rry – new lockscreen-based app launcher.
AOD (Packix) – Always-on-display with cool charging animation.
Lend My Phone 3 (Geo) – Guest mode.
WiCellSwitcher – Disables Cellular Data when connected to wifi.
LetMeDecline  (Packix) – Accept/Decline calls.
Folded (Packix) – Custom home screen folders.
Voltic – Haptic feedback when loosing battery percent.
Edge 2.1 – Cool colorful edge around screen.
Rofi (BigBoss) – Quick Access dock.
DNDMyRecording – DND while recording.
Always Expanded – Expand Widgets by Default.
BottomToolBar (Twickd $) – A useful and beautiful tool bar for your devices.
Cask 2 (Packix) – Scrolling list animation.
AutoScroll – Does what you would think.
CallBubble (Baw) – Incoming call redesign OR Call Assist Bar  aka 简约来电窗口化(iOS13) from https://apt.htv123.com/
Jailbreak iOS 13 Tweaks: Cydia Sources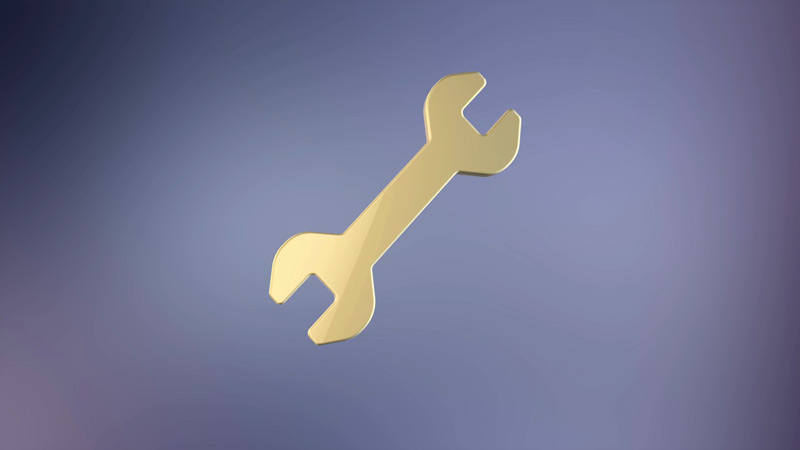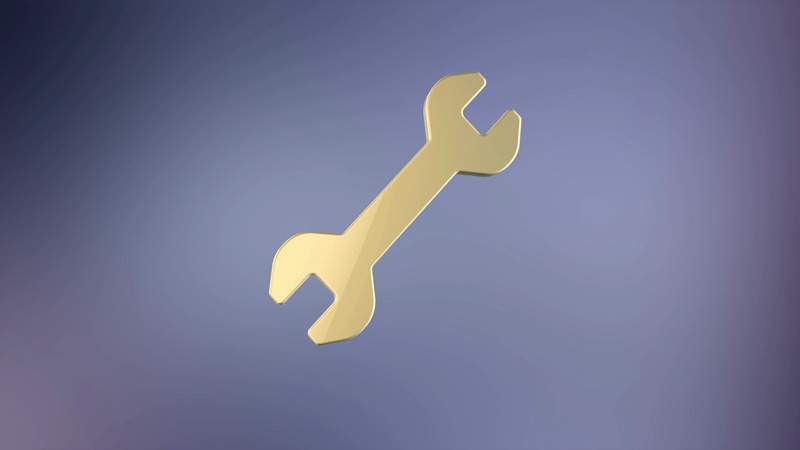 Important: To install today's top jailbreak Tweaks, you must add some sources. To add sources in bulk, install a tweak from Cydia called " Flame ". Next, simply copy all the URLs listed below, tap "Sources" > "Edit" > "Add" and select batch mode to automatically add all sources simultaneously.
[adinserter block="6″]
OpenPack: repo.openpack.io
PackiX: https://repo.packix.com/
Chariz: https://repo.chariz.com/
Maxwell: https://repo.daus.ch/
SparkDev: https://sparkdev.me/
Twickd: https://repo.twickd.com/
Dynastic: https://repo.dynastic.co/
ShiftCMDK:  https://shiftcmdk.github.io/repo/
ConortheDev:  https://repo.conorthedev.me
AlexPNG: https://alexpng.github.io
[adinserter block="7″]
Download iOS 14 Wallpapers Here!
Download the wallpapers we used in the above video here.
Even MORE iOS 13 Jailbreak Tweaks
To install an additional 50 top jailbreak Tweaks for the jailbreak, click or tap here. Thank you for reading, enjoy! We hope you'll follow us on social media for updates on new iOS 13.3 jailbreak tweaks, unc0ver releases, future jailbreaks, and much more (Twitter/ Facebook).