Jailbreak iOS 14
How to Jailbreak iOS 11.3.1 and Fix Common Errors
How to Fix iOS 11.3.1 Jailbreak Stuck on rootfs Remount, Reboot Loops, Exploit Errors, 1/3 or 2/3
Jailbreak iOS 11.3.1 Fix Common Errors – While the iOS 11.3.1 Electra jailbreak has been available for download for a few days now, a large portion of individuals are encountering several errors when attempting the jailbreak. Today's quick guide will help you solve when the Electra Jailbreak iOS 11.3.1 app hangs or freezes on 1/3 or 2/3, including any rootfs remount or Exploit errors and restart loops.
Please watch the above video in its entirety for a complete rundown of the jailbreak error troubleshooting steps listed below.
Jailbreak iOS 11.3.1 Device Support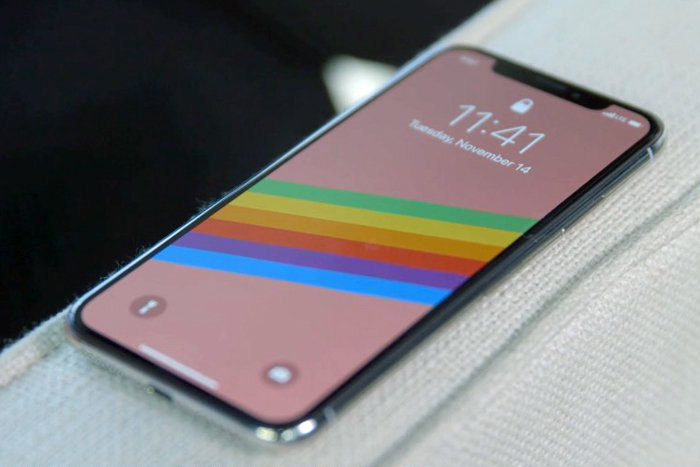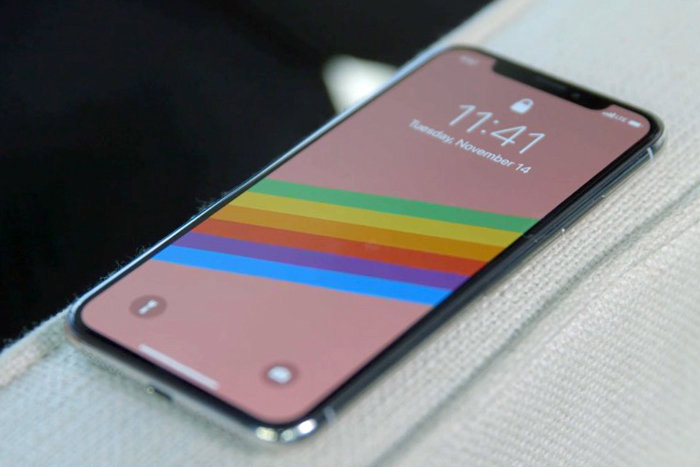 iPhone X, 8 Pus, 8, 7 Plus, 7, SE, 6S Plus, 6S, 6 Plus, 6, and iPhone 5S
iPad Air 2, Air 1st-gen, and the 5th-gen iPad
iPad Mini 4, 3, and 2
iPad Pro: all models
iPod Touch 6th-gen
First and foremost, this jailbreak supports all iPhones, iPod touch and iPad models running iOS 11.2 through 11.3.1, and it will even work for iPhone 6, 6s, 7, and iPhone X owners who announcing virtually any error with this jailbreak.
How to Fix iOS 11.3.1 Jailbreak
[adinserter block="4″]
1. Install Electra 1131 multipath version utilizing our on-device no computer jailbreak 11.3.1 tutorial (click/tap here) – stop once Electra is install in step 3 of said tutorial and return to this guide to proceed to the next step.
[adinserter block="5″]
2. Download the tvOS beta profile to block iOS OTA updates on your device prior to attempting the jailbreak – available for download here (visit on your iDevice).
[adinserter block="6″]
3. You'll need to perform the following 6 functions from within the Settings app; refer to the above video for a complete walkthrough.
a) Disable Find my iPhone – tap your name at the top > iCloud > Find my iPhone / iPad / iPod touch
b) Delete 11.4 OTA update – General > iPhone Storage > iOS 11.4
c) Disable Wi-Fi from directly within settings (don't use Control Center)
d) Enter Airplane mode
e) Turn off Siri – Siri & Search > Press Home / Side Button for Siri
f) Disable Passcode – Touch ID / Face ID & Passcode > Turn off Passcode
4. Reboot the device you intend to jailbreak by holding down the power button. If you're on an iPhone 7, 7 Plus, 8, 8 Plus, or an iPhone X, hold down the side button and volume up to get the slider to appear.
5. Open the Jailbreak iOS 11.3.1 Electra app and tap Jailbreak. At this point, the jailbreak should complete successfully and your device will restart.
6. Once more, open Electra and tap Jailbreak – this is the final stage. After your device resprings (it will look like it's rebooting and then throw up a loading wheel), you'll have Cydia.
What to do after iOS 11.3.1 Jailbreak
After you're jailbroken on iOS 11.3.1, you may be wondering "what now?". The video embedded above features 11 of the best tweaks currently compatible with the Electra jailbreak for iOS 11.3.1.
Thank you for utilizing our guide to fix most complications with the jailbreak 11.3.1 Electra utility. We hope you'll follow us on social media to stay informed when new electra updates are released, as well as future jailbreaks.