Jailbreak iOS 14
iOS 11.3.1 Jailbreak Fix Missing Cydia on Electra
How to Install Cydia when Hidden on the Electra Jailbreak for iOS 11.3.1 - 11.4
How to Install Cydia after when Missing on iOS 11.3.1 Jailbreak – After jailbreaking iOS 11.3.1 with Electra, a number of individuals are reporting that Cydia is missing. Cydia disappearing from a device once jailbroken is actually a common issue with a relatively simple fix. In today's tutorial, we'll teach you how to recover Cydia after the iOS 11.3.1 electra jailbreak (this also functions on iOS 11.4 beta 1 through 3). First, you'll need to be jailbroken if you aren't already. Follow one of our four guides listed below before continuing further.
Jailbreak iOS 11.3 through 11.4 beta 3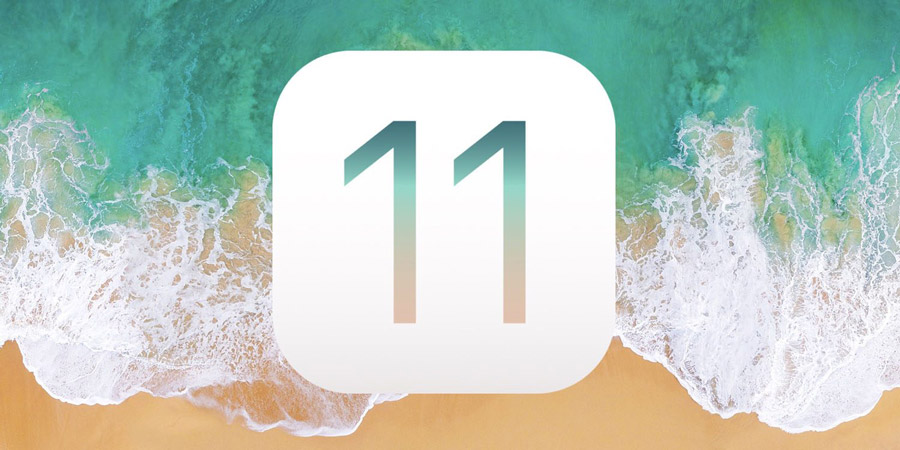 [adinserter block="4″]
How to Enable Cydia on iOS 11.3.1 Jailbreak
Once you've jailbroken successful and your device reads " Share " inside of electra, indicating that you are indeed jailbroken, you can continue following the below steps.
1. Download one of the two SSH clients listed below for either Mac or Windows.
2. Open your SSH client, and input your iDevice's IP for the server ID/connection. For the port, leave it at default (22). The username should read "root" and the password is "alpine" – no quotes, no caps for both.
3. In your SSH client window, type the following without quotes "uicache" and hit enter.
4. Locate Cydia on your home screen. Seriously, that's all you have to do to make Cydia re-appear on iOS 11.3.1 or 11.4 beta!
Thank you for following our tutorial to enable Cydia if it disappears once jailbroken. We hope you'll follow us on social media to stay informed when it comes to all things jailbreaking.
What to do after iOS 11.3.1 Jailbreak
Once you have Cydia again on your iOS 11.3.1 jailbreak, check out the above video. It features the best tweaks currently compatible with the Electra jailbreak for iOS 11.3.1.
iOS 11.3.1 unJailbreak Downloads
[adinserter block="5″]