Jailbreak iOS 14
Get Video Wallpapers on iPhone iOS 11.3.1 – 11.4 Jailbreak
Jailbreak iOS 11.3.1 and iOS 11.4 b3 Video Wallpapers
Jailbreak iOS 11.3.1 and 11.4 Get Video Wallpapers – Ensuing our recent top tweaks article for the iOS 11.3.1 and 11.4 jailbreak, we received a number of requests to cover one tweak in particular. In today's article, we'll teach you how to set Apple TV video wallpapers on your device!
Before you can enable video wallpapers on your iPhone, you'll need to be jailbroken. The following guides will walk you through the electra jailbreak for iOS 11.2 – iOS 11.3.1 and iOS 11.4 beta.
How to setup video wallpapers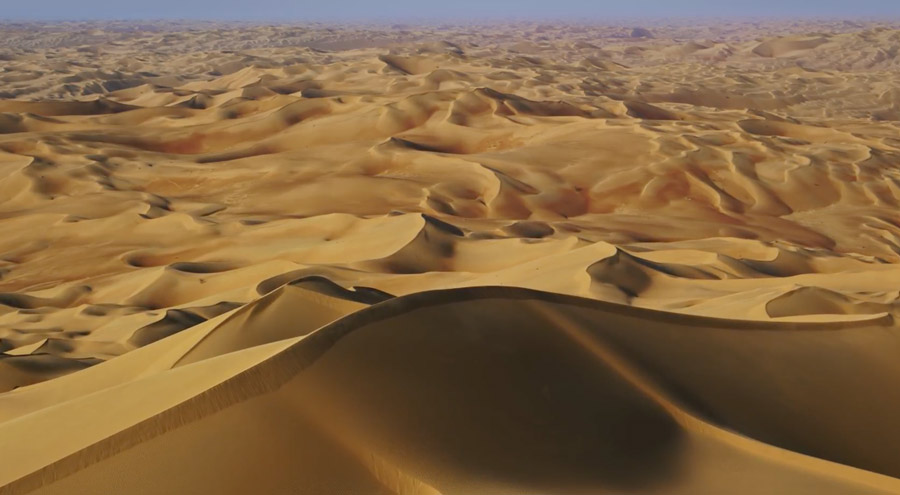 The following steps will assist you in the very simple process of getting video wallpapers properly installed. Also, as a side note, you will need a computer to follow this procedure. If you don't have access to one, we recommend borrowing a friends'.
1). Connect your iPhone to your computer via a USB cable.
2). Open the iTools application (available for download below).
3). Click the "Files" option, then select "File System User", followed by VWallpapers2 > Videos.
4). Drag and drop the videos into said directory.
Note: you may want to first convert the videos using Handbreak. The above YouTube tutorial will walk you through the steps required to do so.
Video wallpaper required Downloads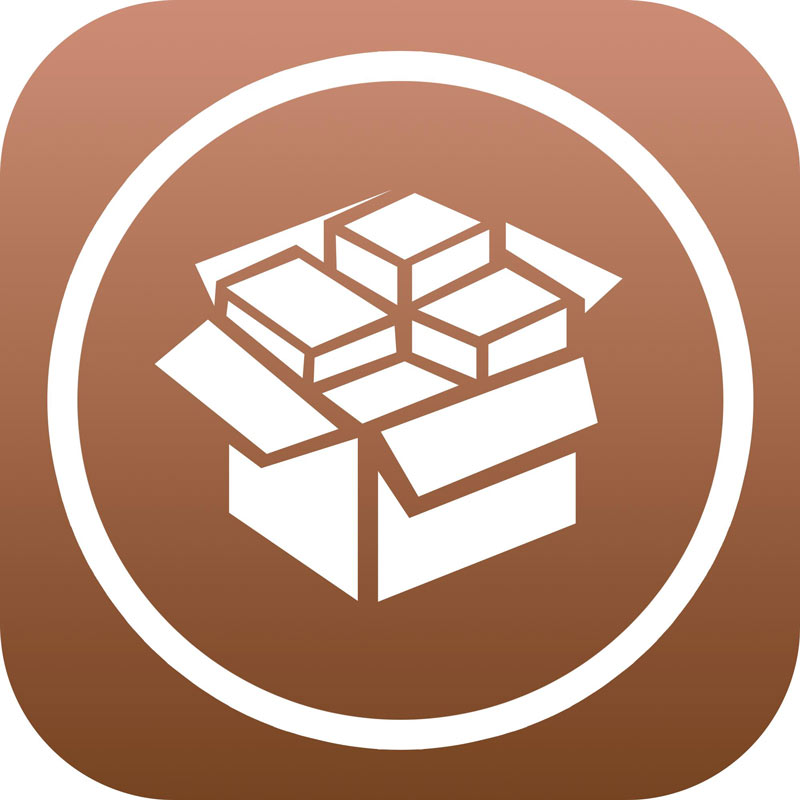 The downloads consist of three components: tweaks, computer programs, and the wallpapers.
Tweaks
Computer programs
Wallpapers
That's it, simple right? As one last note, if you're interested in all iOS 11.3.1 – 11.4 Cydia tweaks, here's a list of compatible Electra jailbreak tweaks (click or tap here). Enjoy and follow us on social media for more updates.