Cydia Tweaks
Jailbreak iOS 14
Top 30 Cydia Tweaks for Unc0ver Jailbreak iOS 12 – 12.1.2
Best All-NEW Cydia Tweaks Compatible with iOS 12 Jailbreak
Following our continuous coverage of the iOS 12 jailbreak, we have an all-new list of Top Cydia Tweaks to share. Today's article features 30 of the best Cydia Tweaks compatible with the latest iOS 12 – 12.1.2 Unc0ver jailbreak utility. Having said that, before installing any of the tweaks listed below, you must first jailbreak iOS 12 – 12.1.2. To do so successfully, follow either our iOS 12 jailbreak tutorial with a computer (click or tap) or jailbreak iOS 12 without a computer (click or tap).

Top 30 Cydia Tweaks iOS 12 – 12.1.2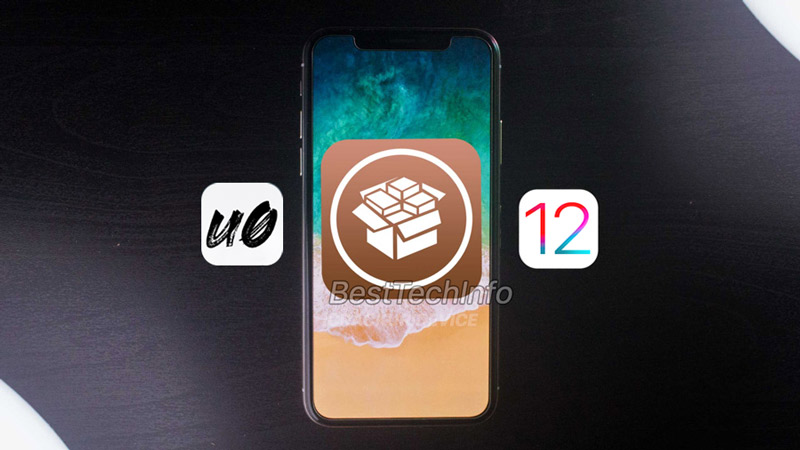 Maple Beta – AirPower Charging Interface with all QI Chargers! (Spark Dev)
Shuffle – Settings App Tweak Organization (CreatureSurvive)
Mitsuha Infinity – Audio Visualizer for iOS (Nepeta)
NextUp 2 – See and change the next track in CC & LS (Nosskirnehs)
Music Artwork – Change now playing apps icon with currently now playing (PackiX)
No Idle Timer – Disable LS auto locking when media is playing / phone is charging (Nepeta)
Shy Labels – Hide Labels when not scrolling (NoisyFlake)
Sonus12 – Volume HUD in Notch (PackiX)
CopyLog – ClipBoard History Manager (PackiX)
Vesta – App Drawer Done Right! (SparkDev)
SnoozeX – Awesome Snooze Redesign (Packix)
DNDAllow – A Tweak that allows notifications from specific apps while DND / bedtime is Enabled
(Kaurux)
Essentials – Ultimate Customization tweak for your device! (PackiX)
Leave Me Alone – Removes DND Notification on iOS 12 (Karimo)
TinyBanners – Pico Banners and Tiny Bar Alternative (PackiX)
BarScape – Replace Your HomeBar (iDeviceHacked)
Color Board – Keyboard Color based on what app is running (GMoran)
Organic Emoji Scrubber – Add Organic animation to the emoji scrubber (BigBoss)
NoLSScreenShot – Blocks Screenshots on LS (BigBoss)
SilentScreenShot – Works with NoLSScreenShot
SmartLight – Activate Flashlight with volume down & side button (idevicehacked)
FreshWall – New Wallpaper every unlock (PackiX)
Modulus – Several awesome new CC Modules (PackiX)  (With Duo Tweak for CC Pages)
Vibrato – Vibrations & Haptic FeedBack (PackiX)
Siri Invisible – Hide Siris Interface (Midkins)
Myriad Beta – Epic Multitasking! (SparkDev)
Tacitus – AirPods Bluetooth Pair Screen (PackiX)
Xeon Beta – Supercharge status bar! (PackiX)
Dark Keyboard – Bloard-like Dark keyboard everywhere (PackiX)

 
Unc0ver iOS 12 Jailbreak Tweak Sources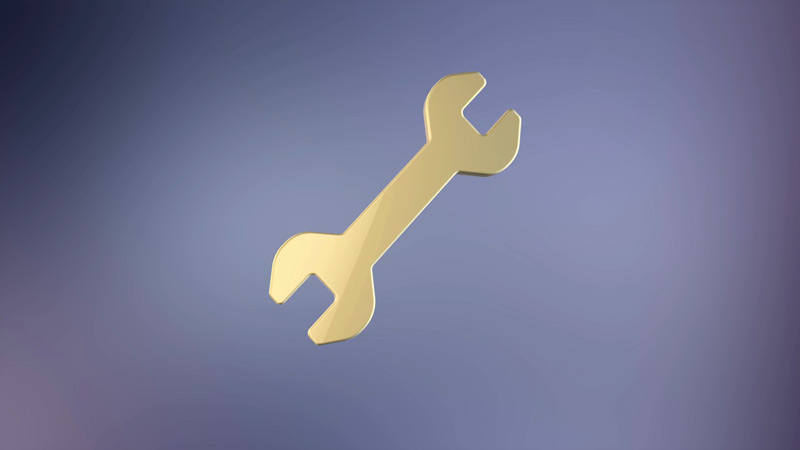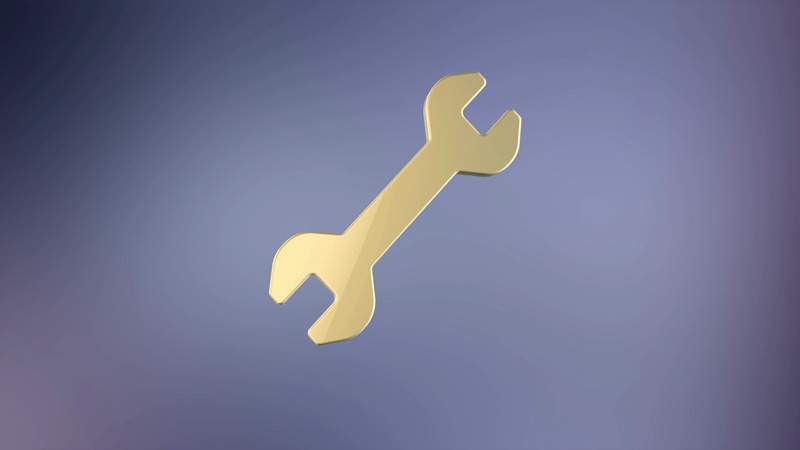 To download and install the bulk of today's Cydia Tweaks, you'll need to add the following sources inside Cydia. To add sources faster, simply install Flame from Cydia. It will allow you to copy all the tweaks listed below and add them to Cydia in bulk! Once obtained, launch Cydia and tap "Sources" > "Edit" > "Add" and paste the below list into the batch mode.
https://repo.dynastic.co/
https://repo.packix.com/
http://henrikssonbrothers.com/cydia/repo/
https://repo.nepeta.me/
http://gmoran.me/repo
https://karimo299.github.io/repo/
https://sparkdev.me/
https://dev4i.yourepo.com/
https://idevicehacked.com/
https://repo.midkin.net/
https://dpkg9510.github.io/
https://apt.noisyflake.com
creaturesurvive.github.io/
https://karimo299.github.io/repo/
100 MORE iOS 12 Cydia Tweaks
Beyond today's list of top iOS 12.1.2 Jailbreak tweaks, we have even more to share with you! If you want 100 more Tweaks, click or tap here.
EVEN More iOS 12 Cydia Tweaks
If you want an additional 50 FREE Tweaks, click or tap here. Thank you for reading, enjoy! We hope you'll follow us on social media for updates on new iOS 12.1.2 jailbreak tweaks, Unc0ver releases, future jailbreaks, and much more (Twitter / Facebook).