Jailbreak iOS 14
Jailbreak iOS 12.4.1, is it Possible? New iOS 12 Update Released
iOS 12.4.1 Supported by iOS 12 Jailbreak? WARNING!
Jailbreak iOS 12.4.1 Possibility Discussed, and Jailbreak warning – Ensuing all of the exciting hype surrounding the iOS 12.4 jailbreak, Apple has released iOS 12.4.1. Today's iOS 12.4.1 comes in as a minor release with one purpose: to PATCH the jailbreak! We can't be any clearer…
DO NOT UPDATE TO iOS 12.4.1
If you've already updated, it may still be possible to downgrade (provided the signing window is open). Apple only allows restores to firmwares still being signed, once the window is closed it becomes impossible to restore.
Jailbreak iOS 12.4.1?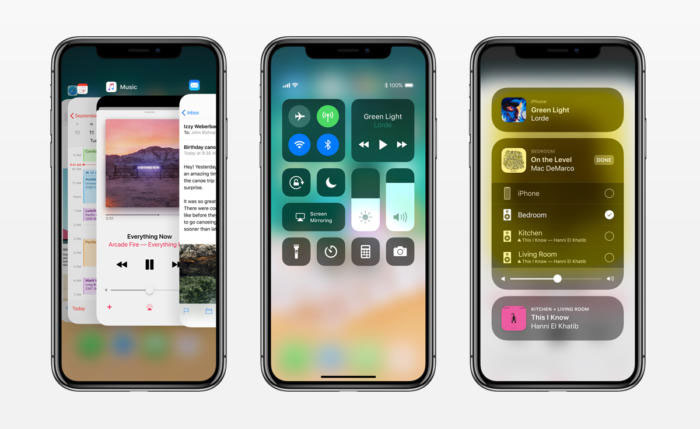 With the sole purpose of 12.4.1 being to close the jailbreak, no it's not possible to jailbreak iOS 12.4.1. Furthermore, it won't be possible! The next jailbreak will be released for iOS 13 and up.
iOS 12.4.1 Jailbreak Warning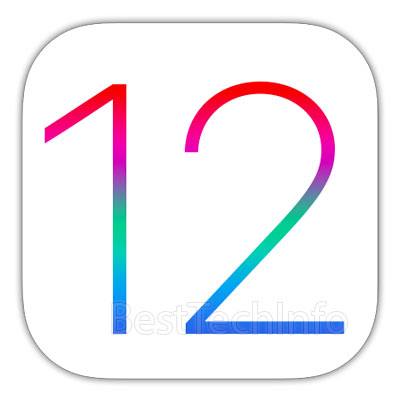 One last time… If you're planning to jailbreak iOS 12.4.1, avoid updating to iOS 12.4.1 at all costs! In fact, to take it a step further, install the tvOS beta profile to bypass iOS updates entirely.
A download link to install the latest tvOS beta profile and block OTA updates can be found here (click or tap).
Thank you for reading and stay tuned for complete updates concerning iOS 12.4.1 and future jailbreaks. Follow us on social media to stay connected (Twitter / Facebook).