Jailbreak iOS 14
iOS 13.5 Jailbreak for A12- A13 Released! Status Checker
iOS 13 Jailbreak iOS 13.5 on A13 & Below Released - Downloads HERE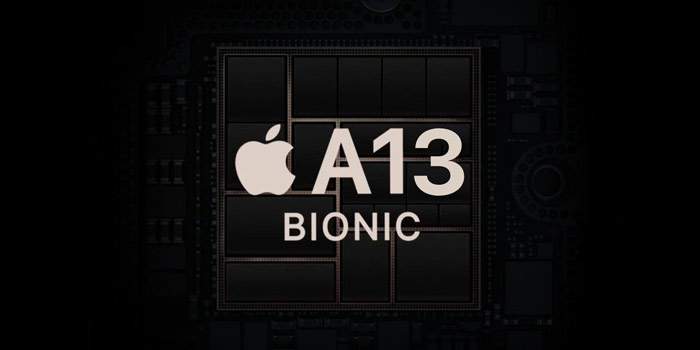 YES! the iOS 13.5 jailbreak for A12 and A13 has been released. For A13, this includes the iPhone 11, 11 Pro, and 11 Pro Max. For A12, this includes the iPhone XS Max, XS, XR and 2018 iPad Pro models. Unc0ver is now available to download to jailbreak iOS 13.5! 
Download Unc0ver iOS 13.5 Computer

Download unc0ver via the on-computer method here. This method utilizes AltStore to install the .ipa version of unc0ver onto your iOS 13 – iOS 13.5 device.
It's recommended to use AltStore over the no-computer method if you want to sign the app your self. This means you don't have to rely on a service that may or may not be signed at the time you go to jailbreak. The only drawback is, of course, that you need a computer to jailbreak iOS 13.5.
Download Uncover iOS 13.5 – NO COMPUTER

Download unc0ver via the on-device (no computer) method here. If you don't own a computer, this is the preferred method of jailbreaking 13.5. It's simple, easy. and fast.
Note that availability of this method will depend  on the current developer enterprise status of the signing service.
Subscribe for Updates
This page is auto-updating, meaning the second a utility is released, we'll have you covered. Subscribe to iCrackUriDevice for more jailbreak updates.
A12 – A13 iOS 13 Jailbreak Status Refreshed on: