Jailbreak iOS 14
Jailbreak iOS 14 – iOS 14.2 with Checkra1n
How to Jailbreak iOS 14.2 with Checkra1n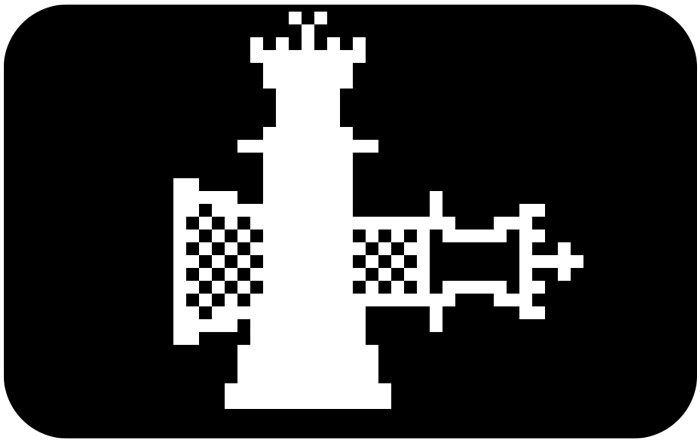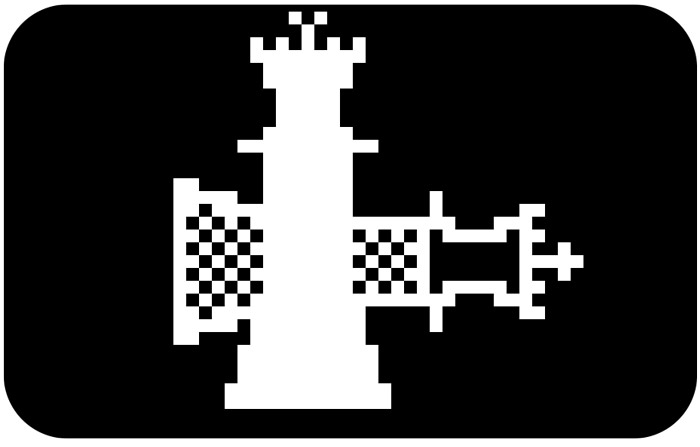 Today the checkra1n group updated their utility by the same name to jailbreak iOS 14 on more devices! The checkra1n jailbreak for iOS 14 – iOS 14.2 now supports A10(X) and even A11 with caveats. This means the iPhone 7 and 7 Plus can jailbreak without restrictions. As for A11, iPhone 8 and iPhone X models can jailbreak iOS 14 via checkra1n, so long as they disable passcode and Touch ID or Face ID respectively.
Important note:
A full written tutorial for checkra1n on iOS 14 is coming soon. Just bookmark this URL and return at a later point; it will be updated once said tutorial is available.
Download Checkra1n Jailbreak for iOS 14


Click here to be taken to the official checkra1n download site.
Subscribe after downloading the checkra1n jailbreak. We'll keep you in jailbreak loop and notify you any time there are new updates to the utility. You'll be the first to know when the Windows versions are released.
iOS 14 Jailbreak Status Refreshed on: