In the spirit of the upcoming iOS 12 jailbreak A12-A12X support in unc0ver, we have some new Cydia Tweaks to share with current and perspective jailbreakers alike. If you don't know what to install from Cydia once jailbroken on iOS 12 – 12.1.2, you've come to the right place.
Having said that, prior to obtaining any of the best Cydia Tweaks highlighted here, you need to jailbreak iOS 12 – iOS 12.1.2 (if you have a computer click here) / (if you don't have a computer, click or tap).
Best 15 Brand NEW Cydia Tweaks iOS 12 Jailbreak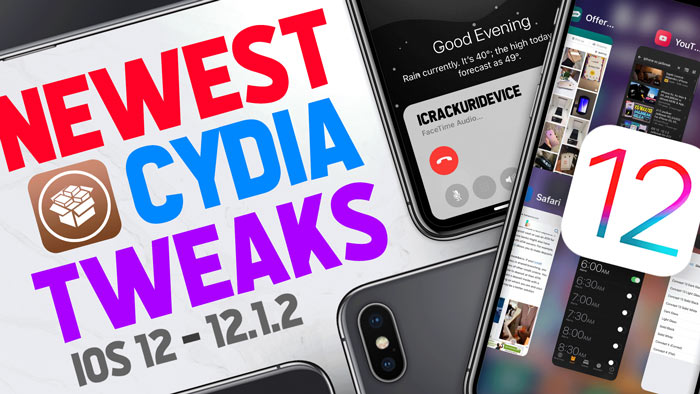 Notifica – Cool Notification Look (Free Nepeta)
Talion – Lockscreen Widgets (Paid PackiX)
Weather12 – Homescreen Widget (Paid PackiX)
XenInfo (Needed for Weather Info)
SmartRotate – Orientation Lock Options (Paid Packix)
Tacitus – AirPod Animation for All Bluetooth Devices (Paid Twickd)
Better Reachability (Free ShiftCMDK)
Alarm Fade (Free BigBoss)
FolderOpenNoMore (Not on Repo Yet)
Call Recorder X+ (Paid Packix)
BigCards – Make Multiasking cards large (Free Cydia Geek)
MiniGridSwitcher – Smaller Multitasking Cards (Free Cydia Geek)
Nude Keys iOS 12 (Free Exfoliate)
Harbor 2 – Mac OS X Style Dock (Free BigBoss)
NotchVolumeHud (Free Zowlverein)
Jailbreak iOS 12 Cydia Tweak Sources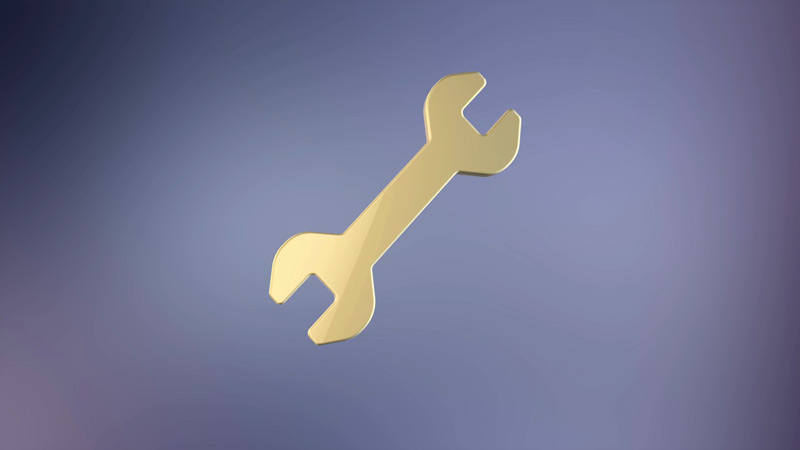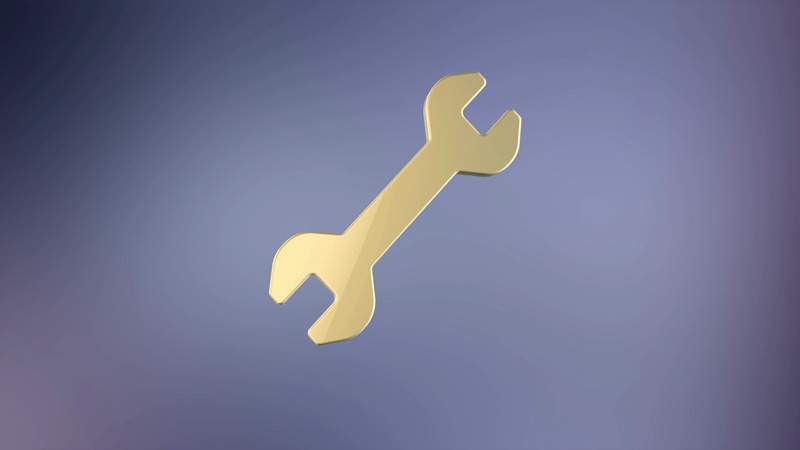 In order to install the majority of the tweaks listed above, you must have the correct sources. To add them, simply search Cydia for "Flame" and install it. Once setup, simply open Cydia, tap Sources > Edit > Add and paste the following list into the batch mode:
https://repo.nepeta.me/
https://repo.packix.com/
https://shiftcmdk.github.io/repo/
http://cydiageek.yourepo.com/
https://exfoliate.yourepo.com/
https://zowlverein.yourepo.com/
https://repo.twickd.com/
100 Extra iOS 12 Jailbreak Cydia Tweaks
In addition to the top 19 iOS 12 – 12.1.2 Cydia tweaks listed in today's article, we have even more to share with you! If you want 100 more Tweaks, click or tap here.
EVEN More iOS 12 Cydia Tweaks
Finally, for 19 Essential Tweaks, click or tap here.Thank you for reading our latest list of the best Cydia tweaks for the iOS 12 jailbreak.
We hope you'll follow us on social media for updates on new iOS 12.1.2 jailbreak tweaks, Unc0ver releases, future jailbreaks, and much more (Twitter / Facebook).