Jailbreak iOS 14
Top Newest FREE Cydia Tweaks for iOS 11.3.1 – iOS 11.4
Best Cydia Tweaks iOS 11.3.1 and iOS 11.4
Best New Cydia Tweaks for Electra on iOS 11.3.1 Jailbreak and iOS 11.4 – Today we have a brand new list of top Cydia tweaks for iOS 11.3.1 and iOS 11.4 to share. The jailbreak tweaks highlighted below are among the newest to be released since the Electra jailbreak dropped last weekend. In fact some of the iOS 11.3.1 tweaks were just released yesterday! Before you continue to iOS nirvana though, you need to jailbreak iOS 11.3.1 or iOS 11.4. Follow our tutorial to jailbreak iOS 11.3.1 here (click or tap) or jailbreak iOS 11.4 here (click or tap).
Top New Cydia Tweaks iOS 11.3.1 – iOS 11.4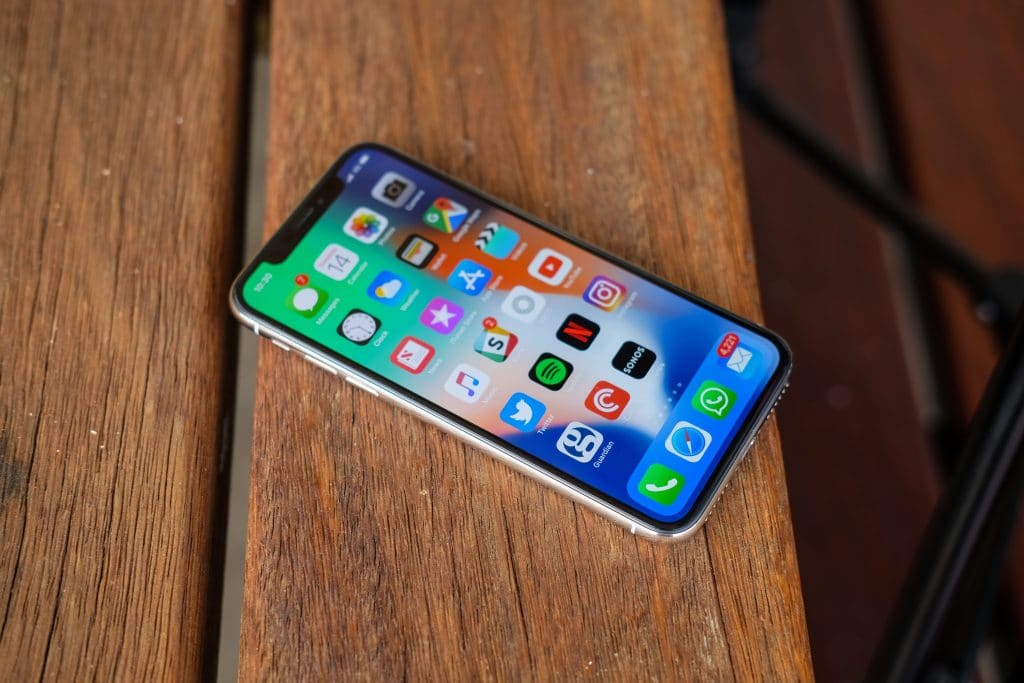 1. HS.Ryu_006 Fluid Widget (PackiX)
Note: Requires XenHTML to Enable (Xen Repo)
2. Clean Home Screen (Dynastic)
3. ByeSeparatorsCell (Big Boss)
4. TimeToUnlock (BigBoss)
5. ShowTouch (LoneStarX)
iOS 11.3.1 – 11.4 Jailbreak Tweak Repos
In order to install a few of the tweaks listed above, you'll need to add the following repositories to Cydia. In order to add a repository, tap "Sources" at the bottom of Cydia, followed by "Edit" and "Add".
LoneStarX: https://repo.lonestarx.net
Dynastic: https://repo.dynastic.co
Xen: https://xenpublic.incendo.ws
More Jailbreak iOS 11.3.1 Tweaks
Beyond the top Tweaks listed in today's article, we have several more sources for you! If you want 44 more Tweaks, click or tap here. If you're interested in even more cydia tweaks, here's a link to all the compatible jailbreak 11.3.1 tweaks (click or tap here).
Thank you for reading our newest list of the best Cydia tweaks for the iOS 11.3.1 jailbreak. We hope you'll follow us on social media for even more!